Waithaka Wa Jane Biography
Waithaka Wa Jane Music
Vera Sidika Is Now Officially Married
John Waithaka Mwangi popularly known as Waithaka Wa Jane was born in a family of 6 boys and 2 girls. He is in his mid 20's. He is the last born in his family and is commonly known for singing Mugithi articulately making him the next generation of Mugithi. Waithaka was born and raised in Murang'a county, Mathioya subcounty. Waithaka studied up to secondary school level (didn't complete) after when he left the village and went to Nairobi where he stayed at his brothers place Rwathi Wa Jane back in 2016.
Sammy Irungu And Christina Shusho Releases A Kikuyu Song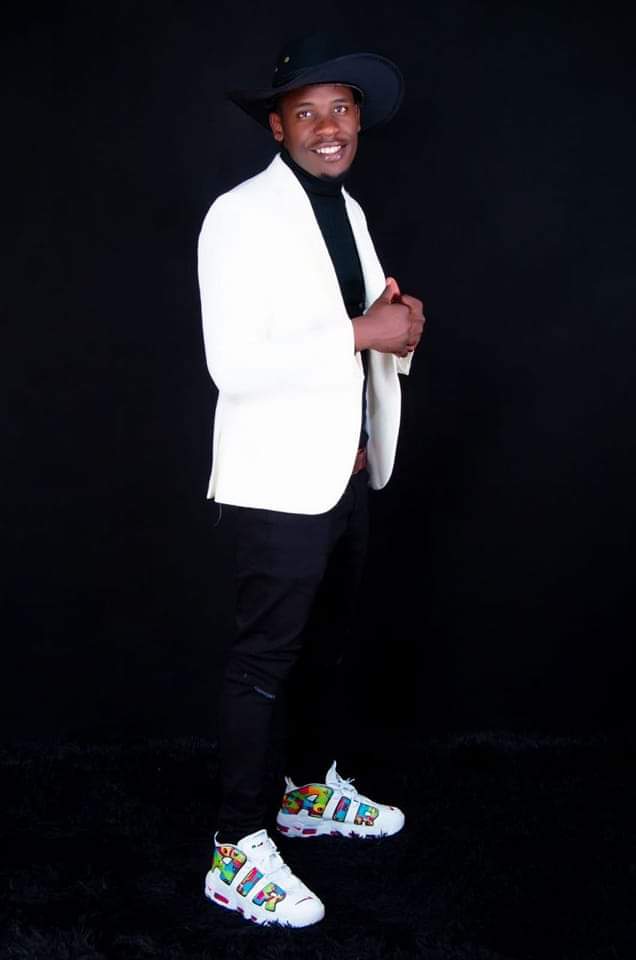 Musical Journey
Waithaka started by playing drum sets before he learned to play one man guitar the Mugithi Style. Waithaka notes that although he learned playing guitar through practice, Pato Wa Gathoni introduced him to playing it. Waithaka Wa Jane is known for singing old school music that many call Ngogoyo. He was inspired by the late Salim Junior. Many people believes he sings exactly like Salim Junior and indeed he is his new version. Out of his 5 brother who are all singers and whom he found in the industry, he is the most known with his mugithi performance playing in matatus, hotels and clubs. His voice is great and he knows alot of music including gospel. His first performance was at Bizraha club.
Joseph Kariuki Kiarutara Biography, Age, Relationship, Networth and Marriage.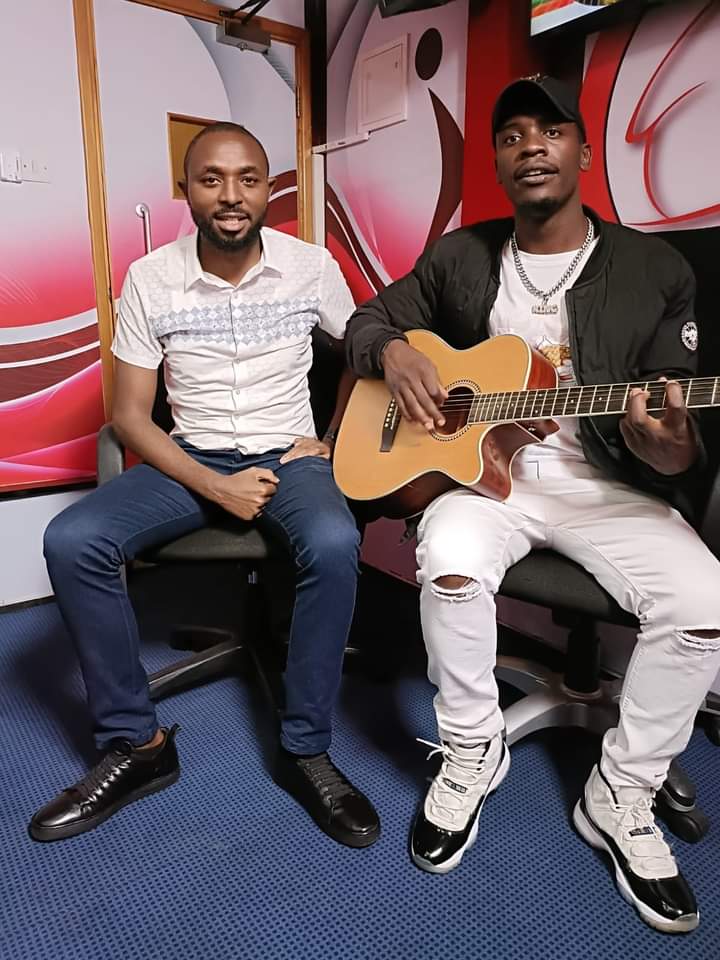 Music Composting
The moment you listen to his music for the first time you will definitely love his voice. Waithaka unlike many mugithi singers who only do covers of other people's songs, has managed to compose and produce 2 songs. This is per the time this biography was published 26 July 2022. Waithaka wa Jane songs include
1. Wangeci Mwana Ni Ekumosaa
2. Niki giki waheire.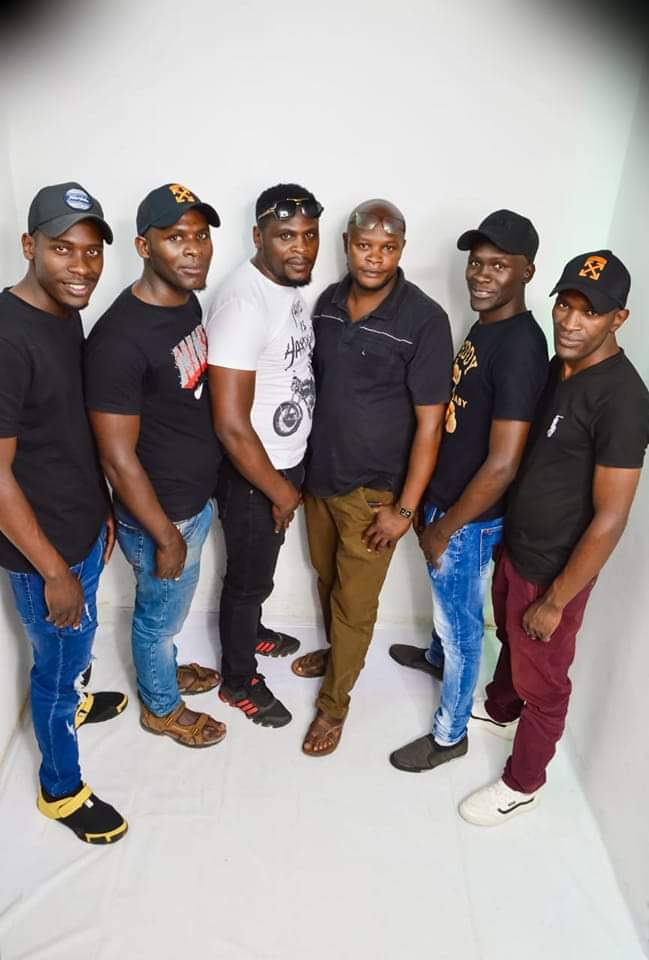 Waithaka has performed in many places including Inooro, kameme TV, Gukena fm and also Facebook Live and many clubs. He is not married.
Waithaka Wa Jane Net worth.
The artist's worth is not yet calculated but due to his gigs, the artist is estimated to be worth around ksh 2.5 Million. He own a basic personal vehicle and also runs a business in Nairobi.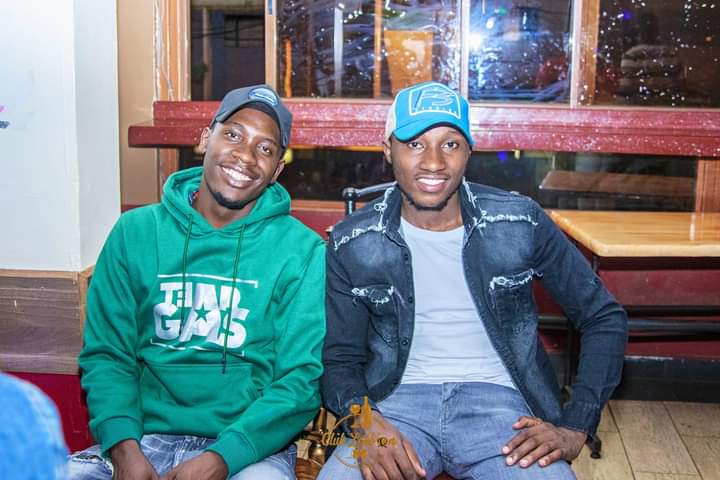 Waithaka wa Jane and Tony young posing for a photo
Waithaka Wa Jane Mugithi
Waithaka has been performing Mugithi for the past 5 years but he became famous in 2021 during the COVID-19 pandemic. His unique style of playing guitar and voice attracted many fans. He used to sing in local vernacular radio station before he rose to fame early 2021.
Some of his mugithi music can be found here