Joseph Kariuki Kiarutara is a Kikuyu benga and mugithi musician popularly know as Kariuki wa Kiarutara. He was born in the early 1960s. The musician acquired the name Kiarutara after together with his friends co-founded Kiarutara boys mwanzo band back in 1985. The band was named after their home town Kiarutara in Gatanga subcounty Murang'a county
Early life and Education
Kiarutara started his education life at Gatanga subcounty Kiarutara village school now Kiarutara primary school around 1967's and later joined Kiarutara Secondary school and completed his education around 1980. He later went in Githurai Nairobi county to look for a job where he lived with his 2 friends before he could settle.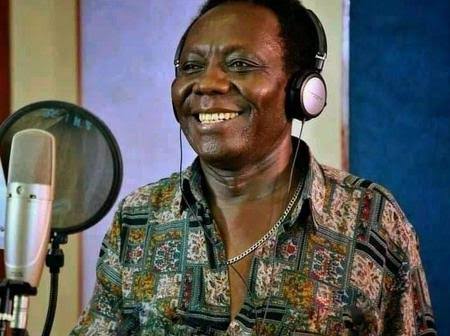 Music Career
Joseph Kiarutara was inspired musically by the late Joseph Kamuru who was already thriving in his music career and the late John Ndichu from Murang'a. Kariuki recorded his first track in 1984 in Nairobi river road studios (Riverrori). He was the fist musician in Kiarutara village and his entire family to record music. Gatanga have produced many iconic artists including John Demethew, Timona Mburu among many others. In early life, Kiarutara was a guitarist in his Kiarutara village church. Joseph recorded several songs before his first hit (wira ni wira) work is work wich he released in 1990.
ALSO READ HOW TO MAKE YOUR OWN BEATS FROM HOME
Kiarutara has then recorded more than 25 albums and more than 180 recorded songs with many more composed which he plans to record in the near future.
Some of the greatest hits he have recorded include
Ututo Muritu
Reke tûrîmo
Ciûmbani
Waruhiti
Mbarî ya mwenda njerû
Wî tirimie naguo among many more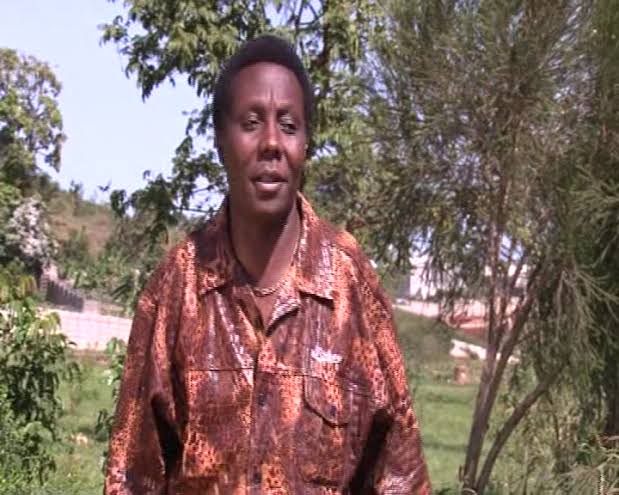 Focus.
Kariuki Kiarutara music has addressed alot of issue affecting people around his community and the whole country at large. He addressed political issue, love and condemned the authority for oppressing the poor.
Kariuki Kiarutara Networth.
Joseph is not worth alot since his music career was deeply affected after he went exile for many years. This was after he condemned the governance of the late president Daniel Moi who was the second president of Kenya. The artist bought his first car in 2021 after he held a fundraiser concert. He is however estimated to be worth approximately $100,000 ( Ksh 12,000,000)
Marriage
Kariuki is married and have 4 kids who aspires to be musician in future just like their dad. Kariuki has also inspired alo of artists that are now making a name in the industry. There has been allegations and people spreading lies that Kariuki Kiarutara died which we strongly refute. The artist is actually doing very well and will be releasing songs.