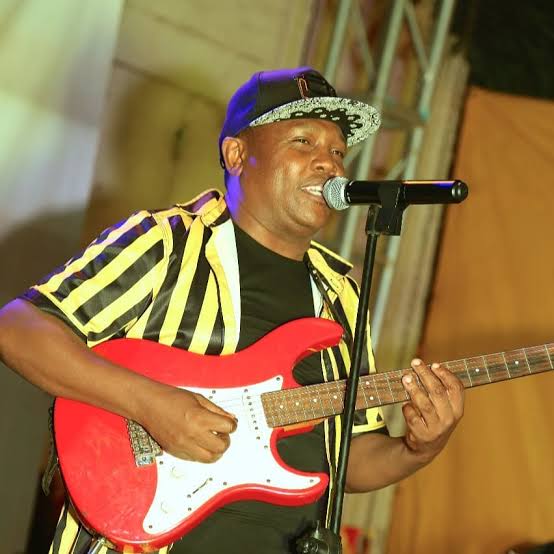 Mike Rua Biography, Family, Music Career And Net worth
Mike Rua Biography
Rua Net worth and family
Mike Rua is kikuyu Mugithi maestro who has graced many kenyans with good vibe. Mike Rua was born and raised in Mang'u Kiambu county.At an early age, Rua discovered his talent was to be a musician and he decided to follow his it. Mike learned how to play guitar when he was 13 years still in primary school. Rua would always admire people in his church that were playing guitar very well and would alway practice. Speaking in an interview Mike Rua explained how lucky he was because the church instrument were kept at his home since the church was still under construction. He hence had ample time practicing and playing guitar whenever he was free. His parents would however restrict him from playing to concentrate on his studies. In an interview with Ala C, he revealed that he stole the Catholic guiter and his grandmother's show before running away to stay Githurai with his relative. He has however bought another guitar for the church after the first one was damaged. He however plans to repair it and officially ask for the forgiveness by the church.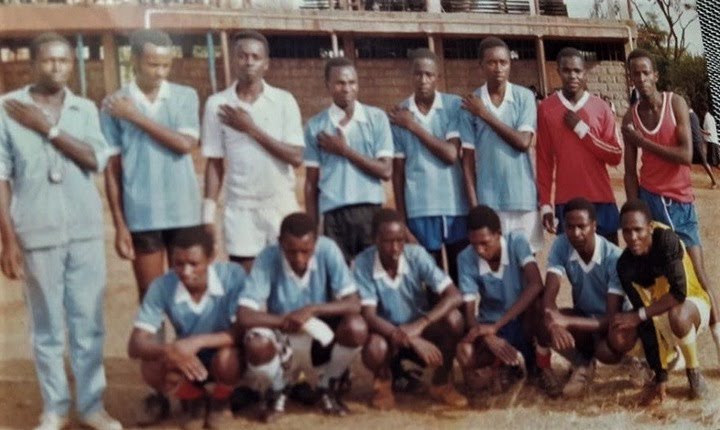 Mike Rua Musical Career.
After completing his primary school, Rua joined Gakindu secondary school where he dropped out later. In form one, He performed to the late president Daniel Moi together with his school mate but unfortunately he was not noticed by the mogul. Sooner than later, the church guitar together with other instrument were no longer kept at his home because the church was completed. The keys however were still kept at his home by his mother who was a member of mother's union. Rua decided to take the keys and stole the church guitar and went to exile. Mike Rua went to Githurai Nairobi where he met the late Queen jane. Queen Jane was the best Kikuyu benga female artist during that time. Discovering his talent, Rua was recruited to her band where he played base guitar. He would earn between ksh 200 and 500 per show. In that band, he would play alongside Mike Murimi and the late Salim Junior.  The artist has however mentored many upcoming musicians including Jose Gatutura, Tony young and Shalkidoh.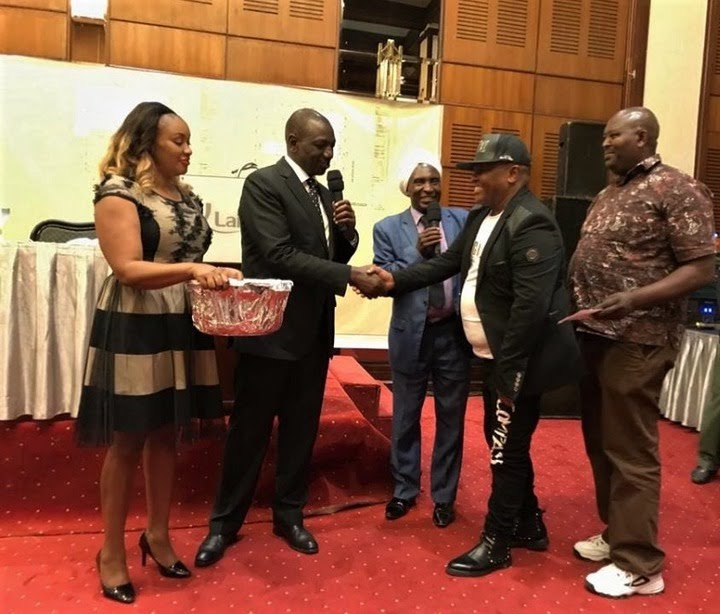 In 2002 Mike Rua performed in London and USA and on returning his name was already big. He later left Queen Jane's band to concentrate on his career. Rua is know for his one man guitar playing skill and he is among those who paved way to mugith music.
Vera Sidika Is Now Officially Married
Mike Rua songs
Mike is know to compose and produce lewd lyric music that is very liked by his fans. Some of his songs include
1. Kamûrukî karia (that smell)
3. Nî Kîarie
4. Irima
Among many more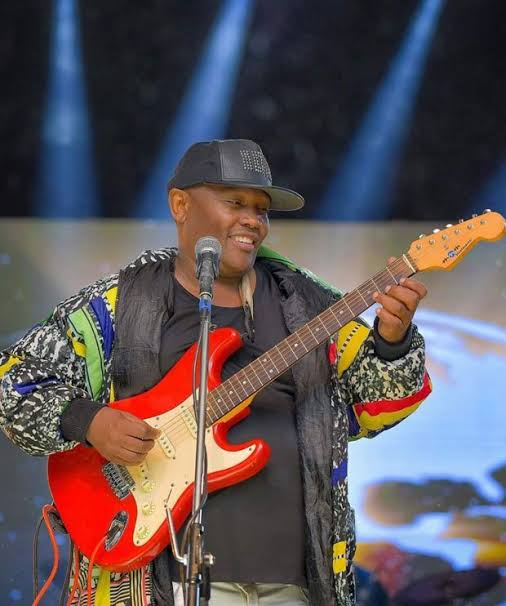 Mike Rua wife and family.
Mike rua is married with 3 children. Rua has tried as much as possible to keep his private life out of social media. He also revealed that his father is quite okey with the music he sing
Mike Rua Net worth
The artist has made and is still making good amount of money from performing mugithi. He is always overbooked and performs to high end clubs and hotels. He also performs in weddings, Tvs and cooperate events. Rua earns between ksh 80,000 and 120,000 per show. That translates to around ksh 500k per month. Rua also owns a luxurious car and bungalow in one of the residential suburbs. He is estimated to be worth ksh 35 Million.