Joy Janet Biography
Joy Janet mother
Joy Janet Education
Joy Janet music and song
Joy Janet boyfriend
Joy Janet is a Kikuyu gospel music writer and singer. She became famous after releasing her first song "Ni Thakame" under Finetune Media which is managed by legendary Kikuyu gospel artist Shiro Wa GP.
Joy comes from a very humble background and her talent was realized by Shiro Wa GP after she asked her fans to do challenges on a music she had produced back then. Joy emerged the winner of the challenge and was offered a chance to produce her music sponsored by Shiro wa Gp. During that Time Joy Janet was just a form 2 student at Thika. She is a the first born in a family of 4.
Joy Janet was born in March 30 2003 and she si just 19 years old ad of 2022. She completed her secondary education after sitting for her KCSE exam on Dec 2022. Joy started composing while still in primary school and she would always perform before her friends and teachers. Recording her own music was a dream come true.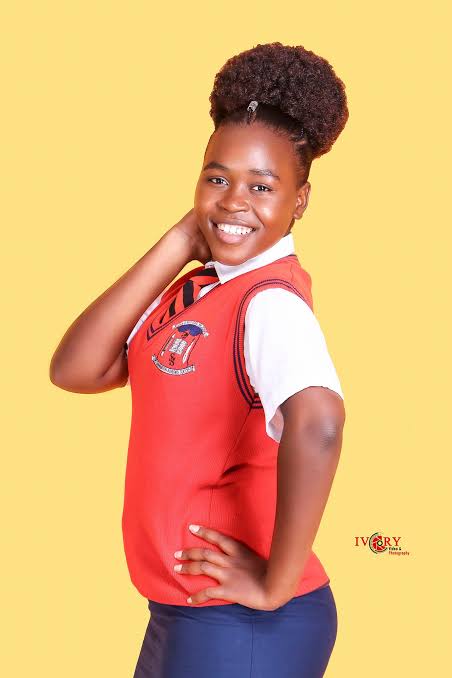 Is Joy Janet Shiro Wa GP's daughter?.
Music career wise we can say she is a daughter to gospel Singer Shiro Wa GP since she us the one who nurtured her music and offered her chance to record under her label. However Shiro is not her biological mother. Joy janet mother is not disclosed to the public by her father is Simon Mwangi. Her music Composing is unique and she is very Talented. Most of her fans are young and middle aged women.
Also read>>>>>>>>>>
---
---
Background and Family.
Joy comes from a very poor family and his dad Simon Mwangi always struggled to feed them (4).  She even disclosed that sometimes they would sleep hungry and they slept on the floor together with her siblings. Speaking in an interview with Jeremy Damaris of KDM Tv, she said life was not easy after her fame since she would perform and go back to sleep hungry on the floor. Well wishers and fans however contributed to support her financially.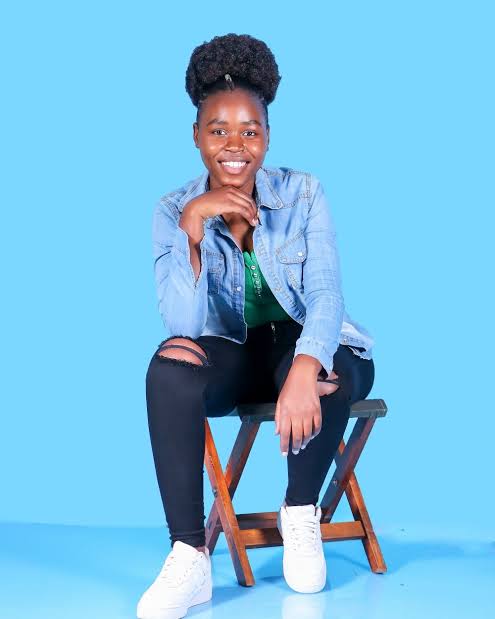 Joy Janet Music Career.
The artist came into the limelight after releasing her first single "ni thakame" which has surpassed 1 Million views on YouTube. After Shiro Wa GP realized her potential, she offered her a chance to do a collabo with her "Mugaruri" which was a game changer for her. She has however produced several hits since then that has been accepted hugely. Some of her music is as below
 Ni thakame
Ngai mugaruri ft Shiro Wa GP
Njitikira
Nguuga atia
Ndirikania
Ndigugukararia
Mwihoko
Joy Janet is currently not married since she is still young and recently completed her secondary education. There once were rumors that she was dating fellow artist but she strongly refuted. This was after they were spotted together severally.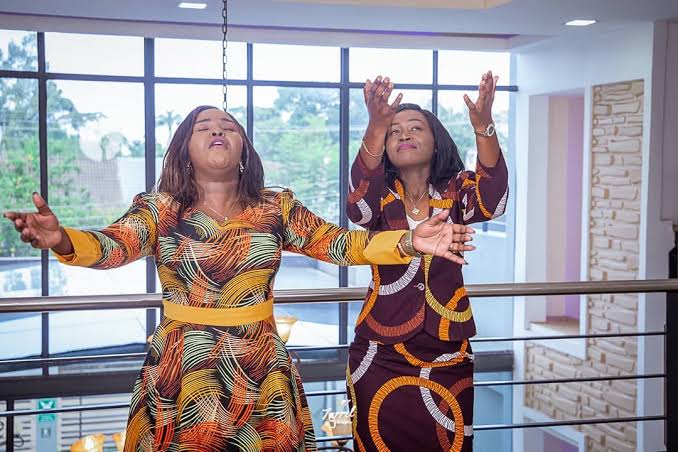 Her Net worth
The artist is currently managed by Shiru Wa GP'S label Finetune Media. She changes between ksh 15,000 and 60,000 for her performances. She also earns approximately ksh 25,000 per month on YouTube from her music videos. Her Networth is approximately ksh 500,000.
This biography will be updated as soon as we receive more information