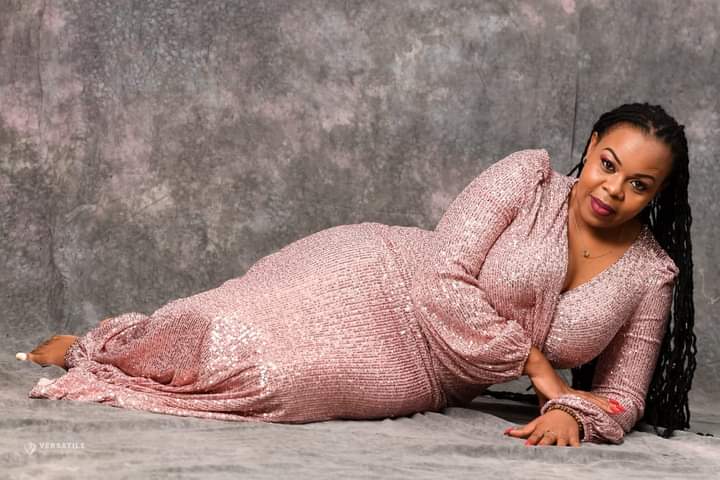 Muthoni Wa Kirumba Biography age, Husband, Family and Networth
---

Muthoni wa Kirumba salary

Wakirumba family
Muthoni wa Kirumba age.
Gladys Muthoni alias Muthoni Wa Kirumba is a sensational Kikuyu radio presenter. Wakirumba host changamuka show, a mid morning show at Kameme fm a MediaMax company radio station. It one of the most listened radio show. Muthoni host alongside the most funny kikuyu comedian Muthee Kihenjo.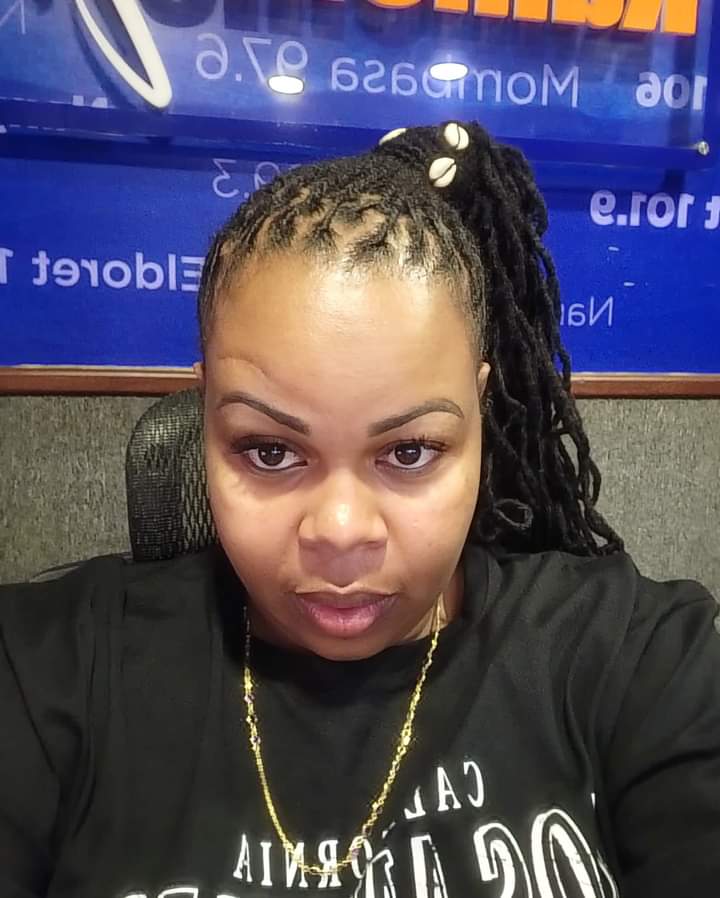 Early life background.
Wakirumba was born and raised in Mombasa coastal region in the mid 1980's. Her father (white) was from Kiambu and her from Nakuru county. They later relocated to Nakuru. Muthoni Wakirumba attended boarding school when she was at standard 2 equivalent to the current grade 2 due to her parents being busy working. In an interview the media personality revealed that she attended many schools due to indiscipline cases. Muthoni was a bright student and she score 435 marks in her KCPE. She later joined high school where she studied for 1 year before changing to another school. Muthoni always found herself on the wrong side which led to expulsions and suspensions. From being caught with drugs and sneaking out of school. She completed her secondary studies and joined university and did mass communication and journalism
.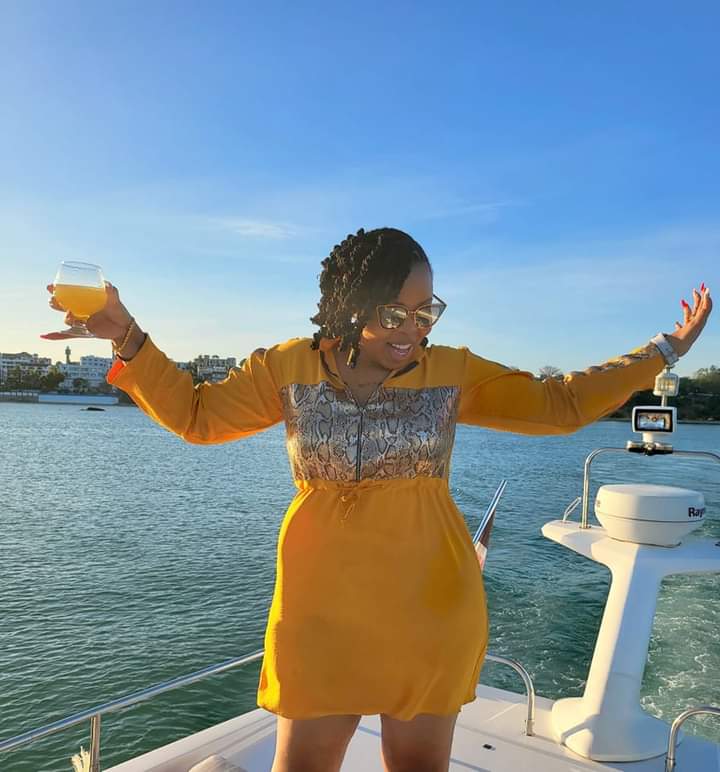 Career
Wakirumba joined bahasha fm back in 2011. The radio station was owned by former member of Parliament John Mututho. She worked there for 6 months before joing Kameme in 2012. She started hosting changamuka show together with her co-host muthee Kihenjo in 2013 and the duo is unstoppable gaining alot of listeners. It is the most listened midmorning show. She has been working in that position for the last 10 years. In May 2022, she shocked alot of her fans after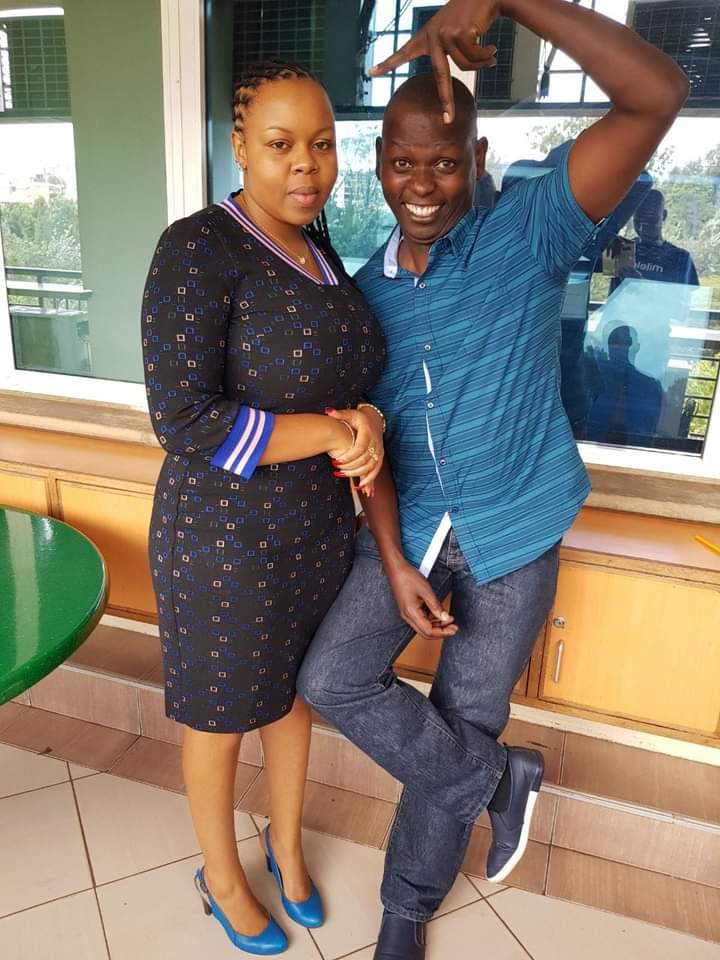 claiming she was leaving Kameme fm. According to our inside source who asked anonymity, she had disagreed with her Boss Gatonye Wa Mbugua politically. She was to drum for presidential candidate Raila Odinga but refused. MediaMax is partly owned by President Uhuru Kenyatta who backs Raila Odinga as the fifth presidential candidate. Wakirumba resumed his job after 4days. She once slapped former Kameme employee Keziah wa kariuki on air after a quarrel. They were then both suspended after the fracas.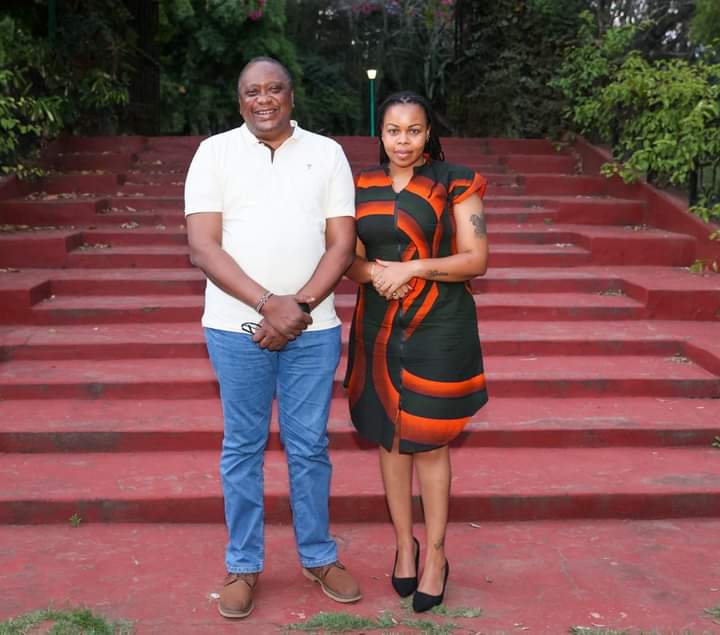 Joseph Kariuki Kiarutara Biography, Age, Relationship, Networth and Marriage.
Muthoni wa Kirumba Family.
The radio personality is not married but has a son who is 6years old. Although she doesn't reveal the baby daddy of the kid, she claims to be a single mom and doesn't co-parent. She tries very much to keep her private life out of social media.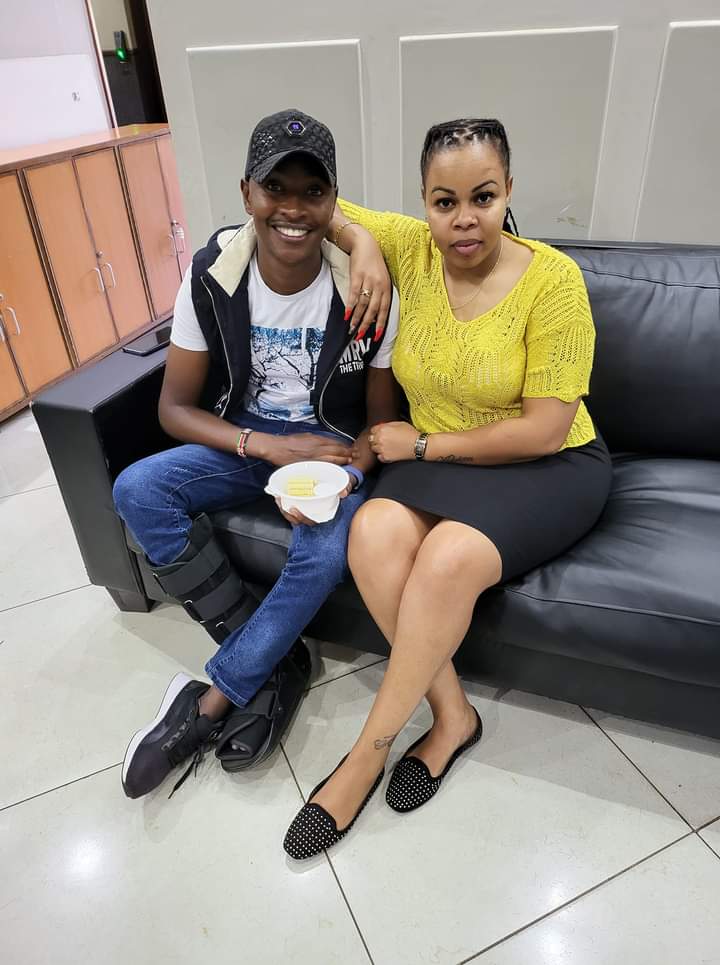 Gladys Muthoni wa Kirumba salary and net worth.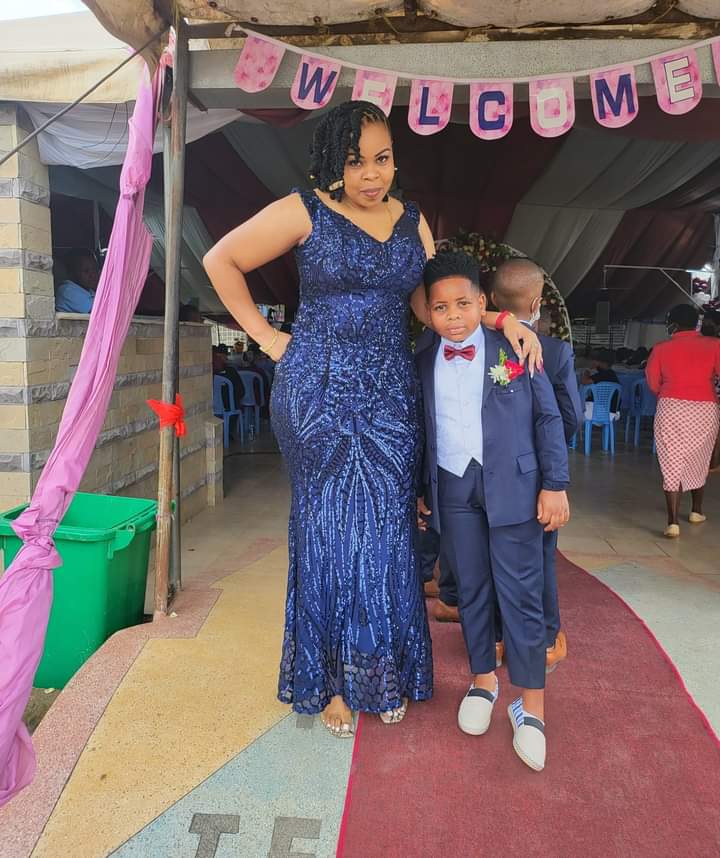 Mike Rua Biography, Family, Music Career And Net worth
Muthoni enjoy a soft life and live in one of the most luxurious estates. She drives high end vehicles going to 5 star hotels in Nairobi and Mombasa. Wakirumba earns a salary of 550,000 per month. Muthee Kihenjo is estimated to be earning a salary of 450,000 per month30 Sexy Photos Of Nandy That Proves She Is Gorgeous And Talented.
.