Former Kameme Tv gospel show host Keziah Wa Kariuki allegedly separated from her husband George less than 6 months after they wedded. Keziah Wa Kariuki is Ex-wife to Benson Gathungu Kamau alias Muthee Kiengei Watoria, a comedian cum pastor. Muthee Kiengei is known for co-hosting a morning radio show at Kameme Fm alongside Gatonye Wa Mbugua. Kiengei divorced Kezia Kariuki less than 10 years ago after disagreements. Keziah and Kiengei had beautifully wedded and sired a kid together. They however co-parent. The two parted ways before Kiengei married his current wife Joycelin Ngaru.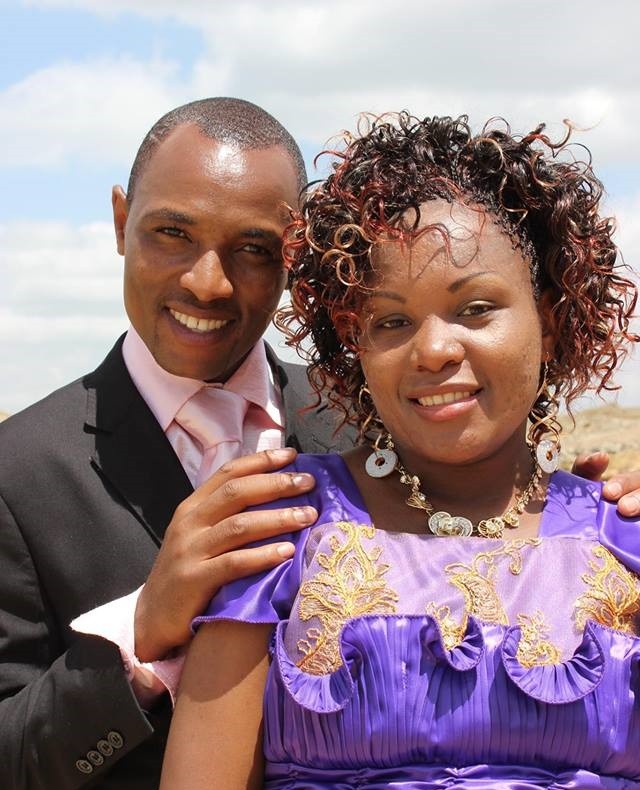 Keziah Wa Kariuki Separates from her Current Husband.
Keziah has allegedly separated from her husband George in unclear circumstances. According to our source who sought anonymity and is also a close friend to Kezia,  The two separated early last months. It is however unclear what lead to their separation but we are following closely. Kezia found love in late 2021 after staying single for more than 7 years. She later married George at a beautiful wedding on January 2022
Vera Sidika Is Now Officially Married
Muthee Kiengei Current Wife.
The comedian has now been married to his current wife for about 8 years now. The two seems to be doing fine even though they share little about their private life. Kiengei married Roselin Ngaru, a move that stirred mixed reactions online. Many still hoped Kiengei and Keziah would still reconcile.