Sammy Boy
Sammy Boi
Sammy Boi Kid
Sammy Boy songs
Sammy Boy Story.
Sammy Boi in prison
Sammy boy is a popular Kikuyu Gospel artist known for releasing hits songs motivating and inspiring Many Kenyans. Sammy boy has released more than 10 songs and collaborated with other well-known artists like Sammy Irungu. However, the "No Ira tu" hitmaker found himself behind the bar and he now serving a Life Sentence at Naivasha Maximum prison.
Sammy Boy's fate dates back to 2015 when one of his long-time friends from back in the village left some households in his house. His friend used to come and stay in his house whenever he visited Nairobi.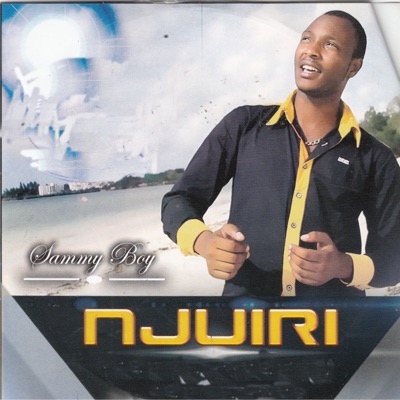 What Happened To Sammy Boy.
As the artist explained to Inooro Tv's journalist Simon Kibe, the household left in his house included a laptop, a phone, television set among many others. His friend lied to him that the landlord had kicked him out of his house and he needed somewhere to keep his belongings. Sammy boy did not hesitate to help him since he didn't suspect him. He was a family friend back in the village.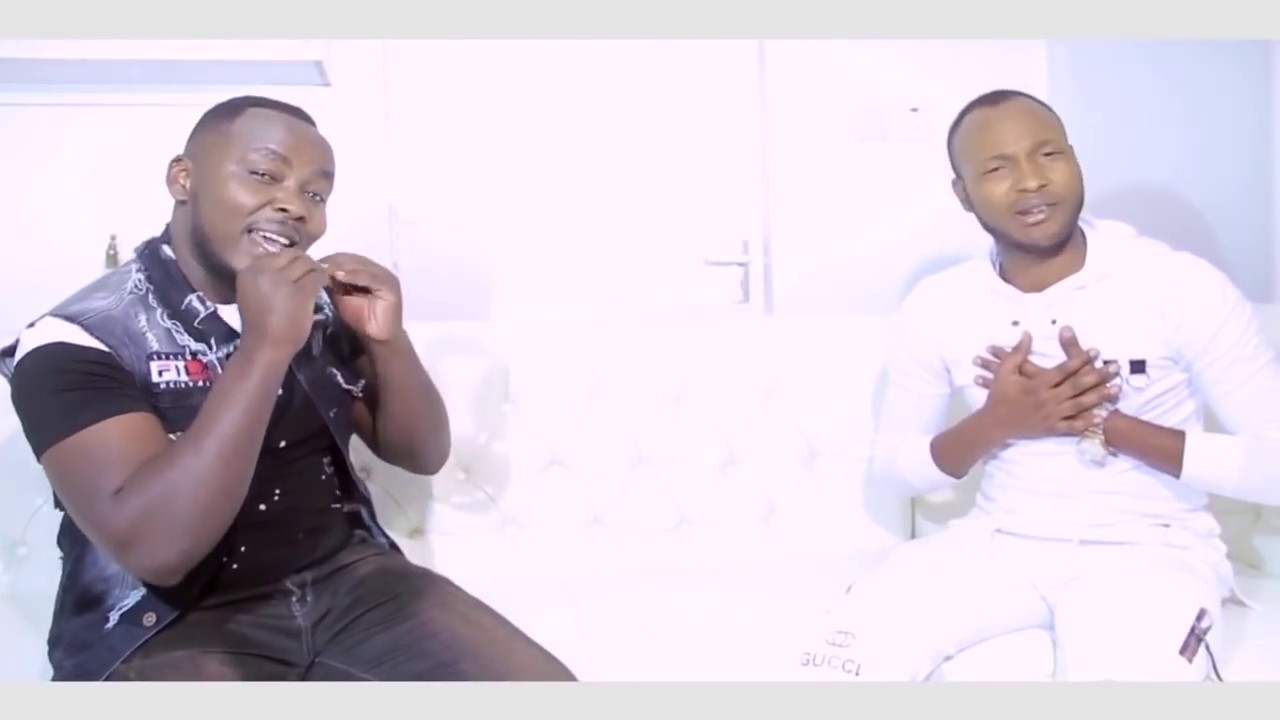 Sammy boy Family And kid.
The artist explained that he was married and had one Kid whom he named after his father. However, his wife left with the kid after he was remanded for three months.
Vera Sidika Is Now Officially Married
"You See when you marry a young girl of this generation that you met in Nairobi and stay more than 1 year without seeing each other even if you a have a kid together, she will eventually leave you" Sammy Boy Said.
Sammy boy conviction and Sentence.
Sammy Boy's case started back in 2015 when detectives arrested him after tracking the households left at his house. The items were robbed from white tourists who had camped in Gilgil. The artist was taken to Gilgil police station but later released with a 1.2Million Bond. Sammy was later convicted on 2nd December 2021 to life imprisonment. He however claims they appealed the case in the high court and they are waiting for proceedings. According to Sammy, the case became complicated after the friend who left the items died in a road accident before he was arrested by police.
What Am I Doing Wrong?. Tv Personality Hellen Muthoni Laments Lacking Husband
Sammy boy's say.
The artist still has hopes that one day he will be out of prison and will continue with his normal life. He also thanked his friends including Muigai wa Njoroge and Sammy Irungu for supporting him throughout the challenges. We wish him all the best as he seeks justice.