Shiru Wa GP Biography
Shiru Wa GP daughter
Shiru Wa GP husband name
Shiru Wa GP wedding photos
Shiru Wa GP Life History
Shiro Wa GP Biography updated
Shiru Wa GP Biography updated as of October 2022. Shiru Wa GP, real name Mary Wanjiru is a Kenyan gospel Kikuyu artist and song writer largely accepted and loved by many. Shiru is know due to her inspiring and mesmerizing art of producing Kigooco music in Agikuyu Native language from M.t Kenya region.
The artist has uplifted many of his fans by giving them hope and motivation through her music. She has produced many hits song since she started her music career back in 2008 with her music videos surpassing 50 Million views on YouTube. She is the 7th most streamed artist on YouTube is East Africa. Her dancing skills are hilarious and leaves many smiling. Here is Shiru Wa GP's latest biography.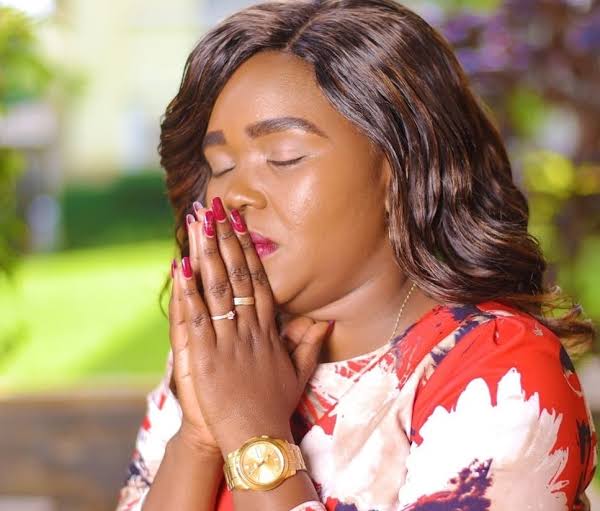 Shiru Wa GP's Early life and History.
Mary Wanjiru was born in Kiambu County, in a small village called Ngegu. She was born in 1983 and she is 39 years old (2022). The musician was raised by a single mother. Mary Wanjiru's mother used to sell illicit brew known as chang'aa to put something on the table for her family. During Wanjiru's early life, she helped her mother with home chores and later would spy on the police to alert her mother whenever the came snooping. When she was 10, she went to live with his uncle in Githurai 45, Nairobi county.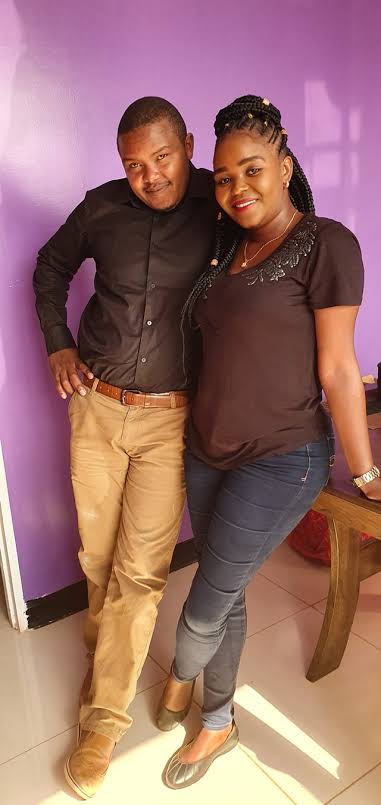 Education
Wanjiru started her education at Loreto primary school in Turitu before moving to Nairobi where she completed her primary education. She however didn't attend Secondary education then due to lack of fees.
Music Career.
Mary Wanjiru discovered her talent from early age. While still in primary school, she used to perform to her fellow students and teachers like a star. Speaking in an interview, Shiru Wa GP revealed that she started composing and writing her own music while still in primary school.
After completing her primary education, she started attending various crusades where she could see other musicians and music groups perform. This really inspired her alot and super charged her passion for music. Upon returning to Kiambu, she joined AP music group and later formed Kiambu Chosen Generation Dancers.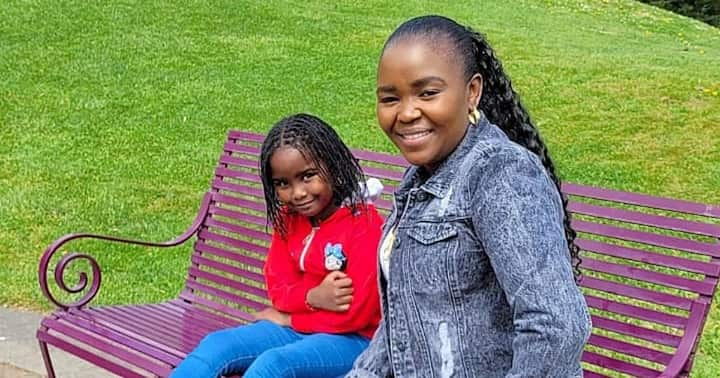 ---
ALSO READ>>>>.
Dj Dibul Introduces Former Maria Actress Dorea Chege as his Girlfriend. Gifts her new car
Muthoni Wa Kirumba Biography age, Husband, Family and Networth
Waithaka Wa Jane Biography, Social Life, Music, Net Worth and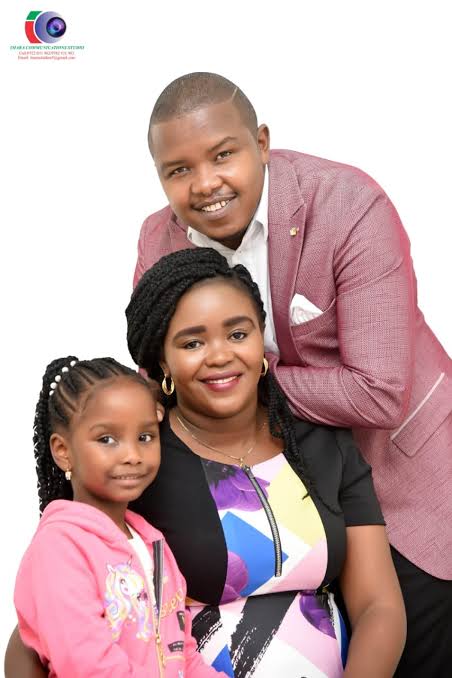 ---
Her mother however was not very happy after discovering she had already dedicated her life to Christ. She knew Mary Wanjiru would no longer help her in her chang'aa business. Her mother however after several years also abandoned her illicit brew business and accepted Christ. Wa GP regularly attended Deliverance Church Kiambu where is was a youth member.
The artist has achieved alot in her music career. In 2016, she was nominated for Groove Awards. In her United States tour, She performed in more than 10 States.
Shiru Wa GP songs
Githima Kiama
Muoroto
Udahi
Nduri Wiki
Thimo
Mucamo
Mutugo Waku
Mugai
Irema
Riboti
Ngoro Yakwa
Nikuri Ngai
Ngai Wa Etereri
Ndukanatire
Uhoro Uyu
Mukujuri
Ebenezeri
Jana Imepita
Itua Riega
Amba Utige
Mwako
Ngai Ni Ngai
Alpha Na Omega
Kwagirira
Nasikitika
Ndingigirika
Mwaki
Marriage, Husband and Children.
Shiru Wa GP met her husband in church where he he used to play Keyboard. Her husband, Thuo was also a member of Deliverance Church Kiambu. After dating for months, the two decided to enter into marriage. They wedded in the mid 2000s. Her husband has been very supportive. He is now her manager and directs her music videos.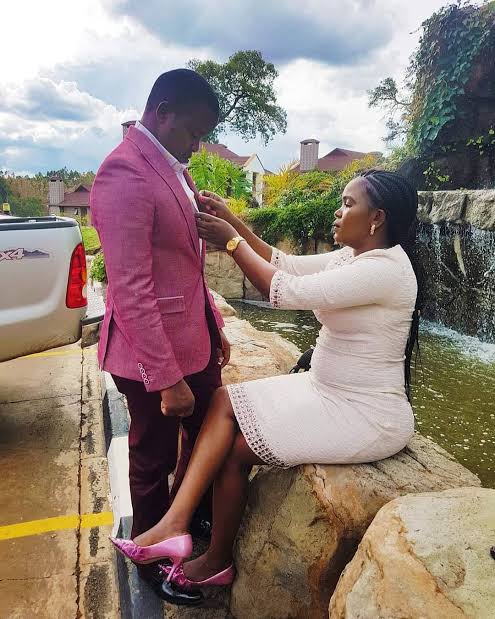 Shiru Wa GP daughter
After staying for more than 8 years after their wedding without a child, thing became very difficult. Many people started mocking her calling her barren. The marriage started shaking. The led to her husband siring a child with Wanjiru's friend out of their wedlock. This broke her into pieces. Before her husband's mistress could give birth, Shiru was already pregnant with twins (boy and girl). This brought alot of joy and rekindled their hope.
Everything was not however smooth as they expected, their kids came earlier than normal and they were incubated since they had not matured. After 2 weeks the boy passed away. The hospital bill had accumulated to around Ksh 4.6 M.  Due to her closeness with former president Uhuru Kenyatta, the president settled 1.5M and the balance was raised by her fans during Kameme Morning show hosted by Njogu Wa Njoroge who now presents at Kayu Fm. The amount was raised in less than 30 minutes.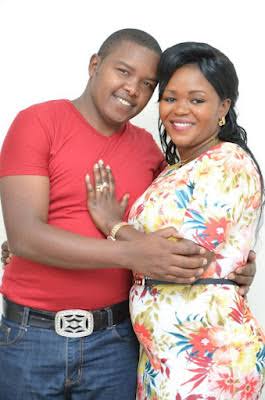 Shiru Wa GP networth
The artist has inspired and nurtured alot of upcoming artists. A good example is Joy Janet who has been shining in Kigooco industry. Her music has surpassed 10Million views. Mary Wanjiru now owns a music label ( Finetune Media) that signs artist. The company produces and promotes music of its signees. Shiru earns  approximately 350k on YouTube. She also charges not less than 100k for live performances. She is estimated to be worth ksh 45Million.
Muthoni Wa Kirumba Biography age, Husband, Family and Networth