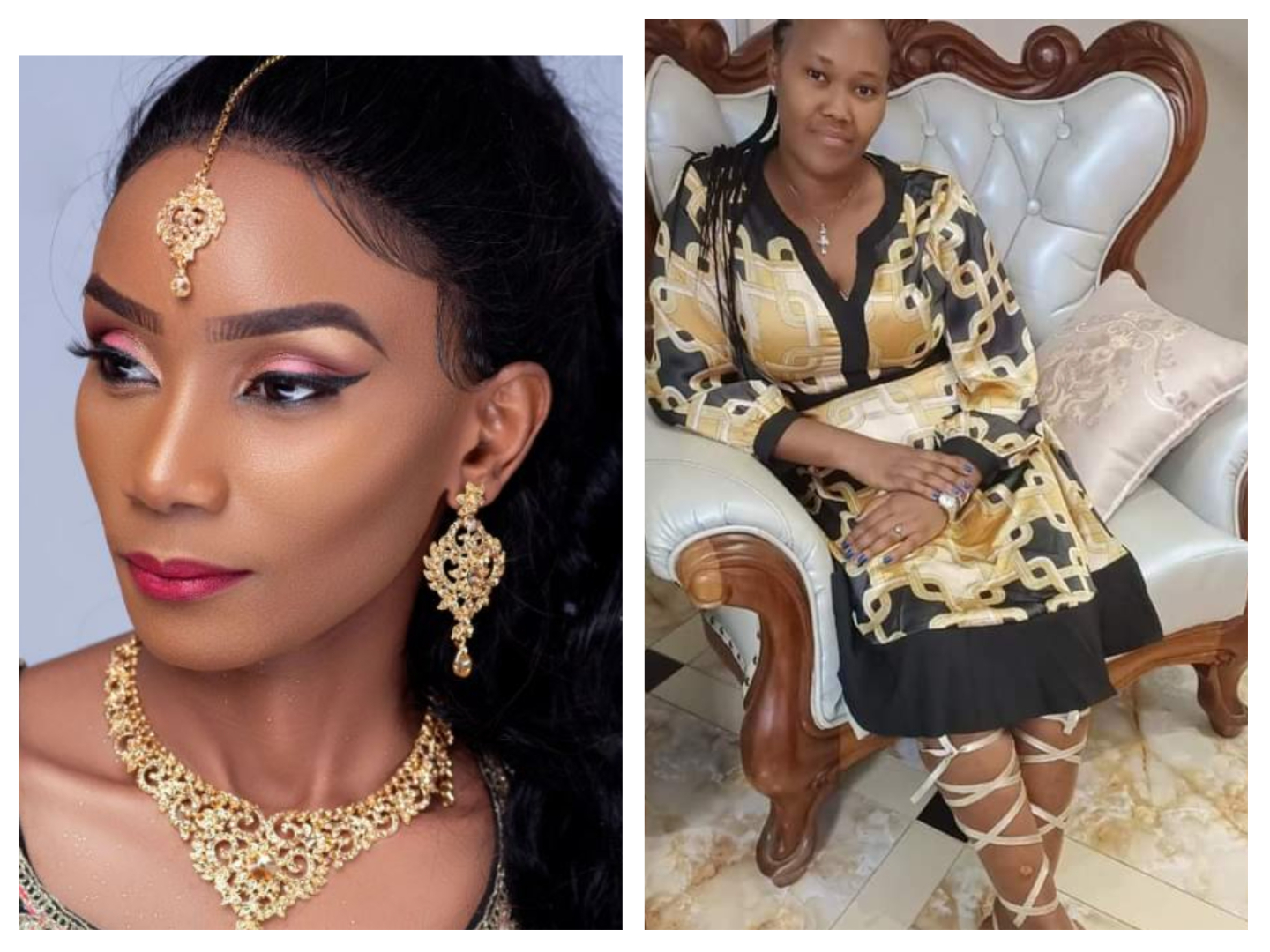 Mugithi Queen Joyce Wa Mama nearly goes blind after acid attack
Joyce wa Mama birthday
Joyce wa Mama husband
Joyce wa Mama boyfriend
Popular mugithi star Joyce Wa Mama is at risk of going blind after she was attacked with an acid during her birthday party on September 24, 2022 at a popular joint along Kangundo.  According to report musician's close allies who spoke to Relax Fm exclusively revealed what exactly happened. The woman who was later exposed by the artist as Katerina Murigi, approached where they were seated with her friends carrying a champagne bottle. Every thing seemed normal since everyone was enjoying and busy chanting untill the woman bursted the champagne on her face causing unrest. Joyce wa Mama revealed it was corrosive to her eyes and was soar.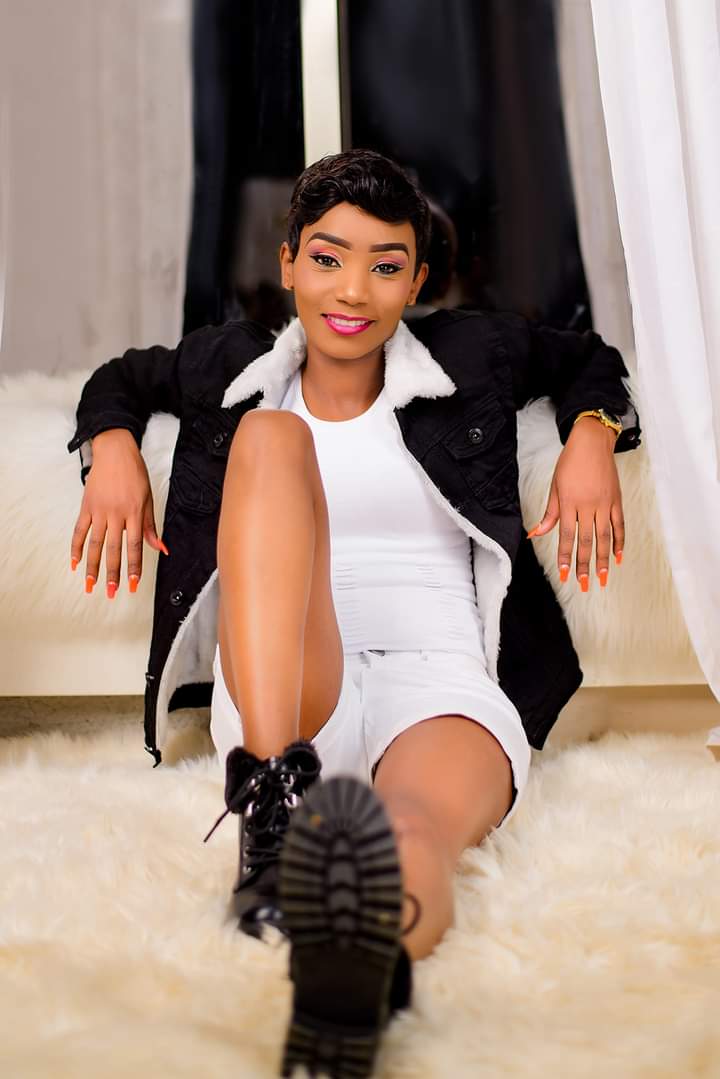 What happened to Joyce Wa Mama
"It was Wa Mama who screamed first, saying she could not see… There was apprehension in the party and three companions of the songbird also reported they could not open up their eyes," said a Nairobi-based musician.
She approached the table where Wa Mama was seated with several guys and held the bottle towards them. She uncorked it and the surprise pop sound and gushes of the contents flew in full force and the next thing was Wa Mama was down screaming and pandemonium broke out," he said.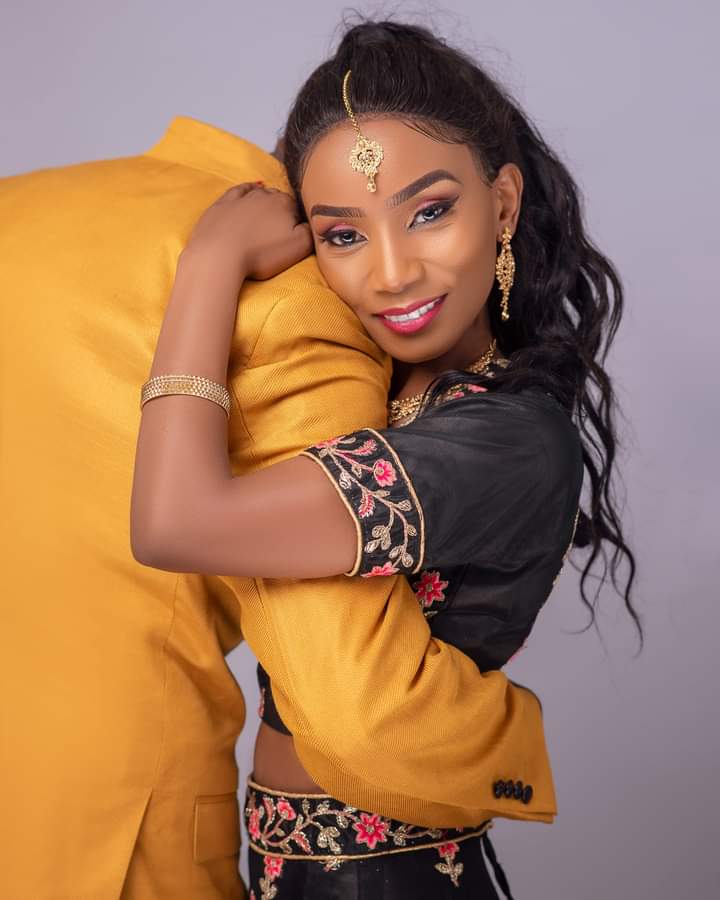 The "Wanjogotha Niki" hitmaker revealed that the account left her shaken and worried. It is said that love and business rivalry might have been the cause.  Joyce said that she insisted to be rushed to a hospital since she was worried.  She has however claimed to be alright and her Fans should keep calm as she seek justice
Katrina Murigi.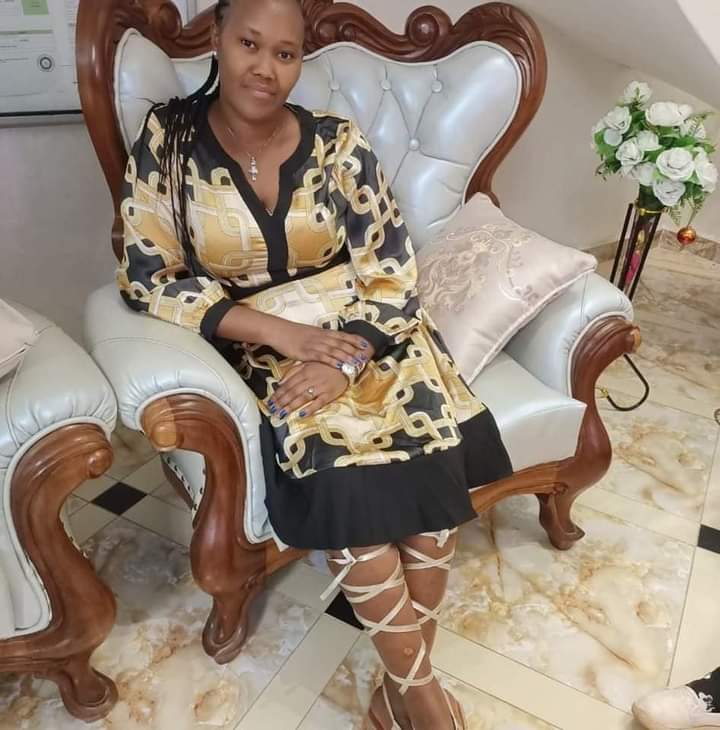 Katrina as exposed by Joyce Wa Mama is the woman who stormed her birthday party with the chemical in a champagne bottle. The woman is said to be a backer and a caterer.
Hello my fb family, thank you for your for prayers,calls,sms, l really apreaciate you guys..l thank God am well am home.gitiri mugwi wa mbara uhaririio mundu muthingu ukagacira wira-ini wagwo…

 

Uyu niwe urabagiire Mibago miuru…..Ngai uria hoyaga aromuigwira tha

#JusticeJustice

#GodBlessYouAlI

#BlessedDay
Joyce Wa Mama Husband and Love Life.
Wa Mama is said to be married to Prof Karash. Prof Karash is also a Mugithi singer and they earlier collaborated on a song together. There has been rumors that there was stand off between Prof Karash and former Coro Fm presenter Mushina Sonko who is her ex-boyfriend, whom they sired a kid together. After their separation, the singer is said to have been dissing the presenter in her songs.