Nyege Nyege Festival 2022
Nyege Festival
Nyege nyege Festival cancelled
Nyege Nyege meaning
The Ugandan Government has cancelled the famous Nyege Nyege Festival 2022 citing it is promoting sexual immorality among the youth. The festival has been happening once per year for the past few years. The social event was scheduled to happen later this month in Jinja Kampala. The motion to cancel the event was tabled before the Ugandan parliament by Tororo member of Parliament Hon Sarah Opendi. The event attracts huge fans from Kenya and and across East Africa.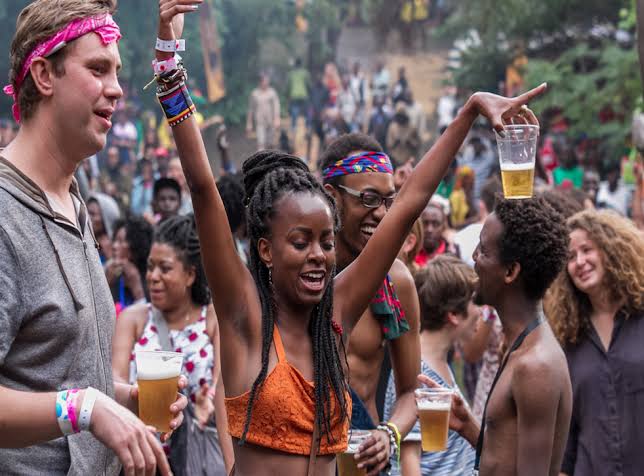 Nyege Nyege Meaning.
Nyege in a simple translation means "being horny" or the desire to have sex intimacy. Many Kenyans had already bought the Tickets to attend the event and had already booked accomodations. The Ticket ranges between Ksh 3500 and Ksh 7000 ($ 32- 65). The early bird cluster goes for ksh 3,500 while at the gate the tickets goes for ksh 7000.
Parliament has stopped the 'Nyege Nyege' festival, an annual social event scheduled to take place next week in Jinja. Tororo Woman MP Hon Sarah Opendi says the event is a breeding ground for sexual immorality," read the statement fROM Parliament.
Kenyan Artist who were to perform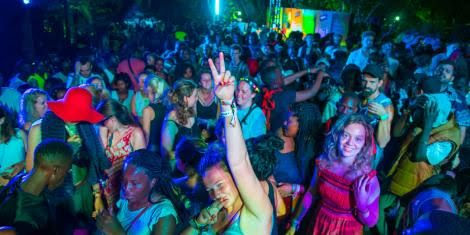 Some of the Kenyan Musician were already booked to grace the even in Kampala. Boutross, Ssaru and Exray were among the Kenyan Musician that were to perform at the sold out event. The first edition of the event happened in Kampala in 2015 with few Kenyans attending. The number of Kenyans attending the event has massively increased with time. Sauti Sol also performed at the event in the past. It is however not clear whether the event organizers will offer a refund to those who had already bought the early bird tickets. The social event also organize other fun activities including Swimming and Bungee jumping.
Also read>>>> 30 Sexy Photos Of Nandy That Proves She Is Gorgeous And Talented.
Every year we HAve been blessed with the most amazing talents from Kenya, and this year once again we have a fabulous Kenyan lineup, echoing the Kenyan music scene that is becoming a global powerhouse, from gengetone to benga, afrohouse to drill and shrap, from electronics to acoustic. There is no genre in which Kenyans are not breaking new grounds," read a statement from the event's organisers on August