Nairobi, Kenya – In a remarkable gathering that captured the hearts and minds of attendees, the highly anticipated Mavuno Fearless Summit took place over the weekend, leaving a lasting impact on thousands of individuals who seek to overcome their fears and unlock their true potential. The two-day event, held at the state-of-the-art Mavuno Church, whose headquarters is in Nairobi brought together a diverse range of speakers, thought leaders, and enthusiastic participants, all driven by the common goal of embracing fear and transforming it into a catalyst for personal growth.
Mavuno fearless summit 2023
The Mavuno Fearless Summit, renowned for its ability to ignite a powerful sense of purpose, featured an array of inspiring talks, engaging workshops, and interactive sessions. The event aimed to empower individuals from all walks of life to confront their fears head-on, challenge their self-imposed limitations, and embark on a journey towards achieving greatness.
The summit kicked off with an electrifying keynote address by renowned motivational speaker, Pastor Muriithi Wanjau. With his captivating storytelling and infectious enthusiasm, he set the tone for the entire event, urging attendees to embrace fear as an opportunity for growth and to unleash their true potential.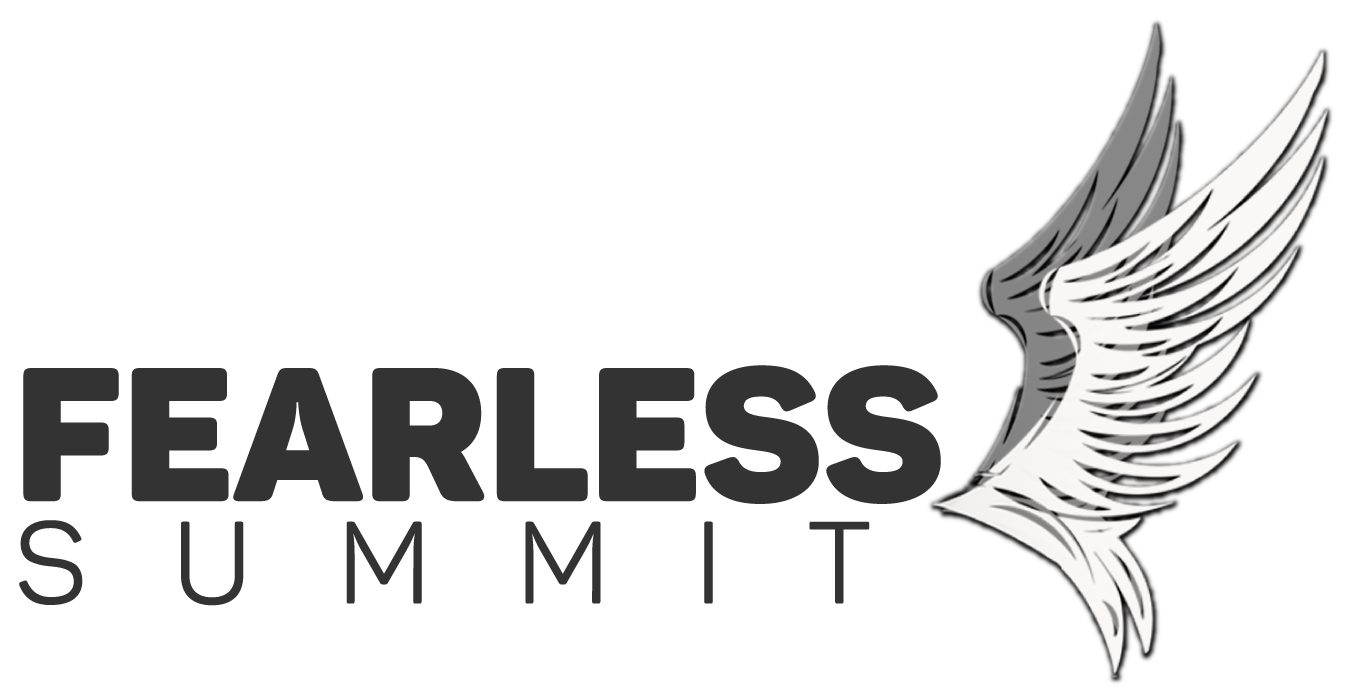 Throughout the summit, a multitude of influential personalities shared their personal stories of triumph over adversity. Notable speakers included Apostle Moses Kalanzi, founder of Grace City Ministries, who recounted their journey of overcoming setbacks and pushing beyond their comfort zone to achieve greatness in their respective fields. Their inspiring accounts resonated deeply with the audience, inspiring them to take bold steps in pursuing their own dreams.
Inspiring Thousands to conquer their fear for greatness
One of the summit's highlights was the series of engaging workshops led by experts in various fields, such as entrepreneurship, leadership, and personal development. Participants had the opportunity to learn practical strategies and techniques for conquering their fears and transforming them into fuel for success. From overcoming the fear of failure to navigating through uncertainty, these sessions equipped attendees with valuable insights and actionable tools.
Also read >>>>>>>>>>>>>
The Mavuno Fearless Summit also embraced the power of community and networking, providing a platform for attendees to connect with like-minded individuals who share similar aspirations. Interactive breakout sessions encouraged participants to engage in open discussions, share their personal challenges, and support each other on their journey towards fearlessness.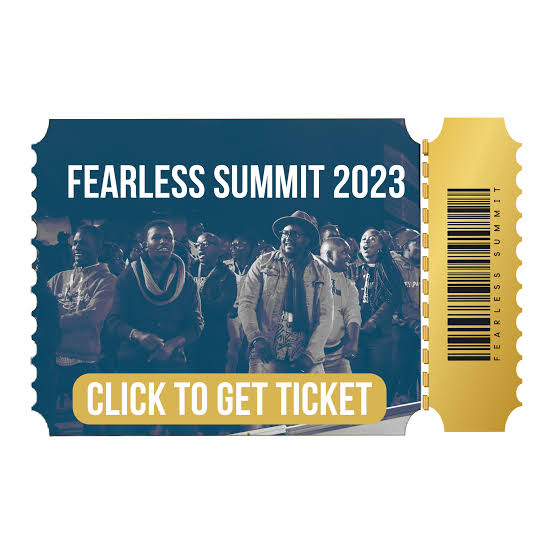 Beyond the empowering talks and workshops, the summit showcased innovative technologies and products designed to help individuals overcome their fears. Exhibitors presented cutting-edge virtual reality simulations, and mindfulness apps, offering attendees practical tools to practice fear-facing techniques in a safe and controlled environment.