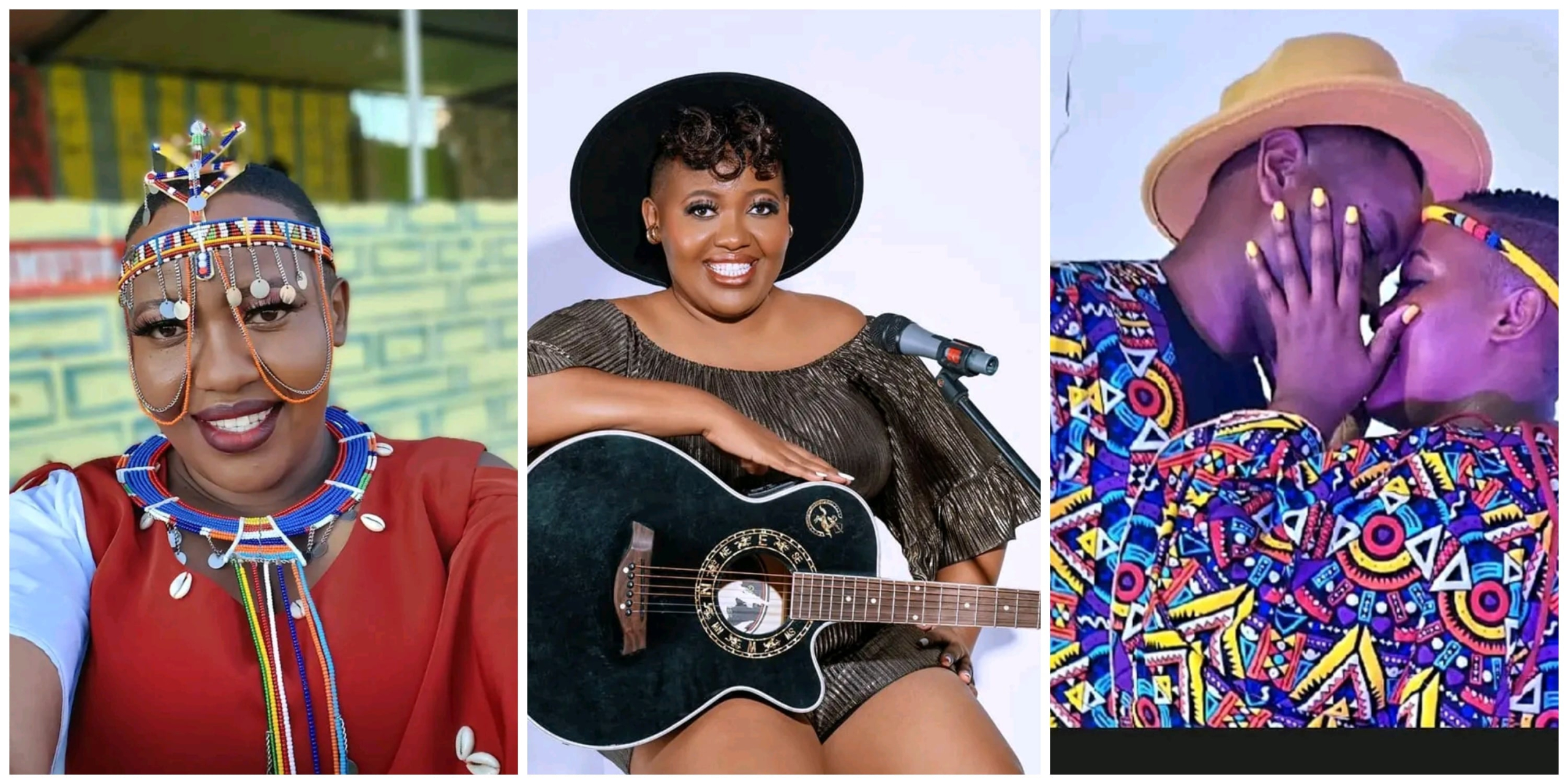 Mzima Mzima Biography, Career, Music, Family, Salary and Networth
Mzima Mzima Biography
Mzima Mzima real Name
Mzima Mzima salary.
Mzima Mzima is a multi-talented Kikuyu radio personality cum musician. She also doubles as a disk jockey (DJ) and M.C. Her football commentating skills are unmatched and she is a big supporter of Manchester united football club. Mzima Mzima real name is Catherine Muthoni Wa Wainaina. She commonly refers herself as lioness and Nyarari ya Africa (African Beauty).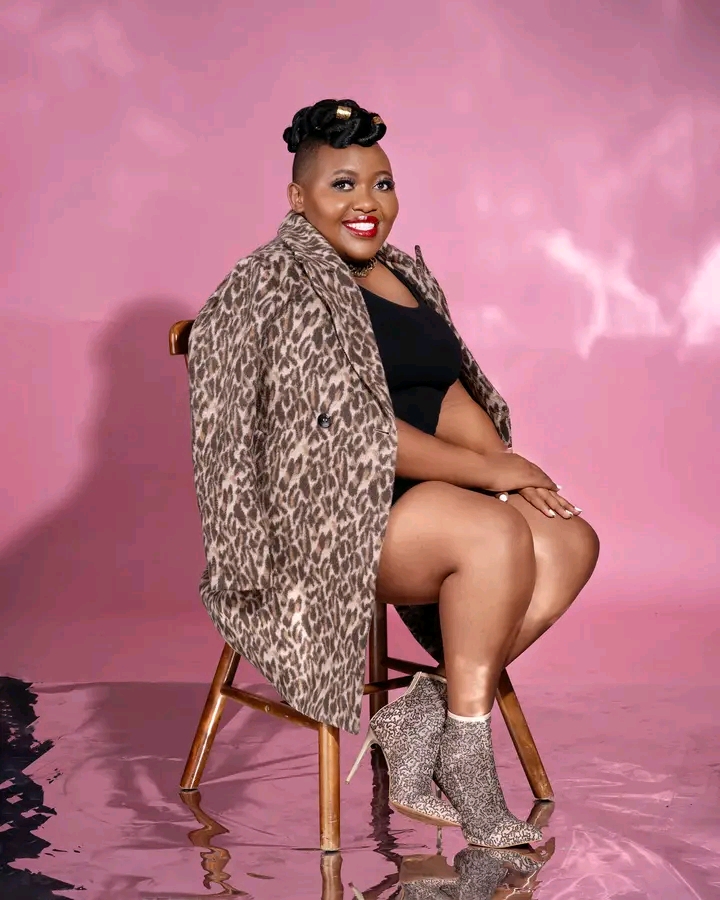 Mzima Mzima early childhood and background
Catherine Muthoni Wainaina was born on May 6th 1989 in Eldoret Rift valley province, she is 34 years old as of 2023. The Musician cum radio presenter was raised in their village Kiambogo, Gituamba location, Elementaita ward, Gilgil Constituency in Naivasha. She is the firstborn and the only girl in a family of 4. Her father is Benard Wainaina and her mother Monica Wangui Wainaina.
Muthoni was raised in a very humble background where her father was a shopkeeper while her mother practiced farming. Her father later  closed his shop when Mzima Mzima was still young and joined his wife Monica in farming. The business was not doing so well since he had a big burden of raising 4 children.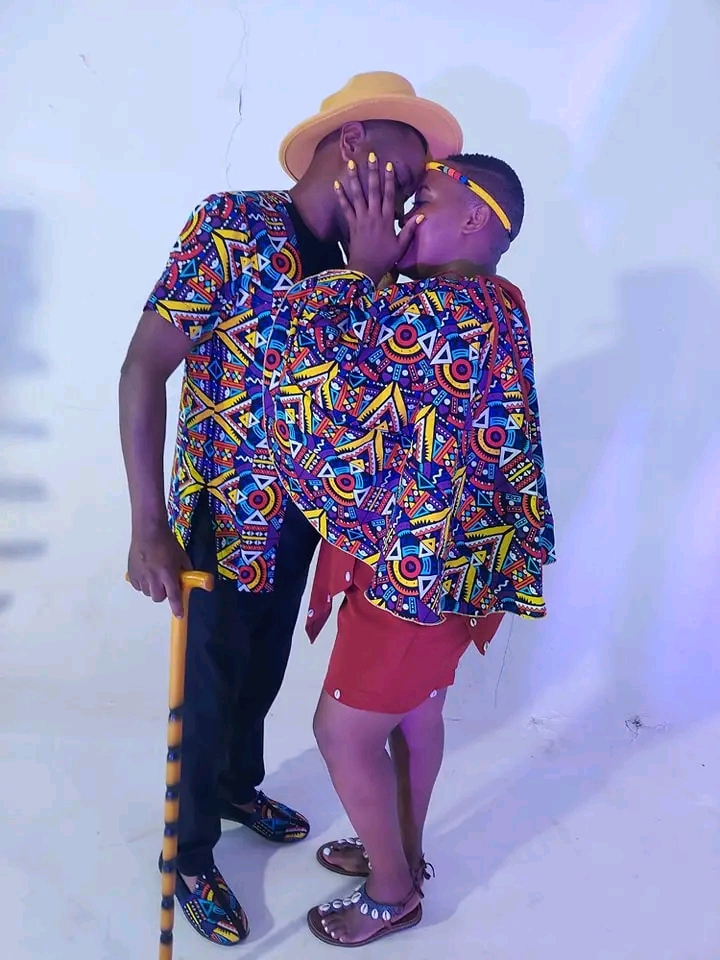 Education.
Catherine was a bright and playful child from tender age. The artist trekked 9 Km everyday to attend Muthaiti primary school in Ndunyu furu. She did her KCPE in November 2002 and scored 384 marks out of 500.
Her father didn't have enough money to take her to the provisional boarding school. Her Uncle, her father older brother Lumba Kinuthia decided to offer scholarship to Muthoni. Lumba Kinuthia is a prominent and renown Lawyer in Kenya. Muthoni was officially handed over to his uncle and went to start her new life in Nairobi.
In January 2003, she joined St. Theresa for form 1 admission. She later moved to Uthiru Girls in Nairobi. She was a hyper student and in Form 3, she became the school captain and Christian Union (CU) chair lady.
In 2006, she did her KCSE exam and scored a B-, she didn't get a chance to attend a University since the threshold at that time was B (plain). Her Uncle suggested she join a college and study a Diploma of her choice. Since she liked entertainment alot, Muthoni decided to do a Diploma in Journalism and Mass communication at NIBS Technical college.
Also read>>>>>>>>>>>>>>>>>>>>>
Career.
Muthoni Was Wainaina liked Swahili language alot and always wanted to become a Swahili news anchor. She adored Swaleh Mdoe alot who was very famous Swahili news presenter at Royal Media's Citizen TV during that time. She tried her luck in several Radio Station including Radio Jambo and Radio Citizen but unfortunately she didn't get a chance.
Muthoni later decided to to become a college teacher so she could support her family back in Kiambogo. She would also work as a waitress part time. She later joined Bahasha Fm that was later closed. In early 2010's, she received a call from Kamene Fm head of radio and was hired as sports presenter and reported. She also co-host Canjamuka show that is hosted by Muthoni Wa Kirumba. Mzima and Kihenjo made a very good combination before Kihenjo left the station for Gukena Fm on Jan 2023.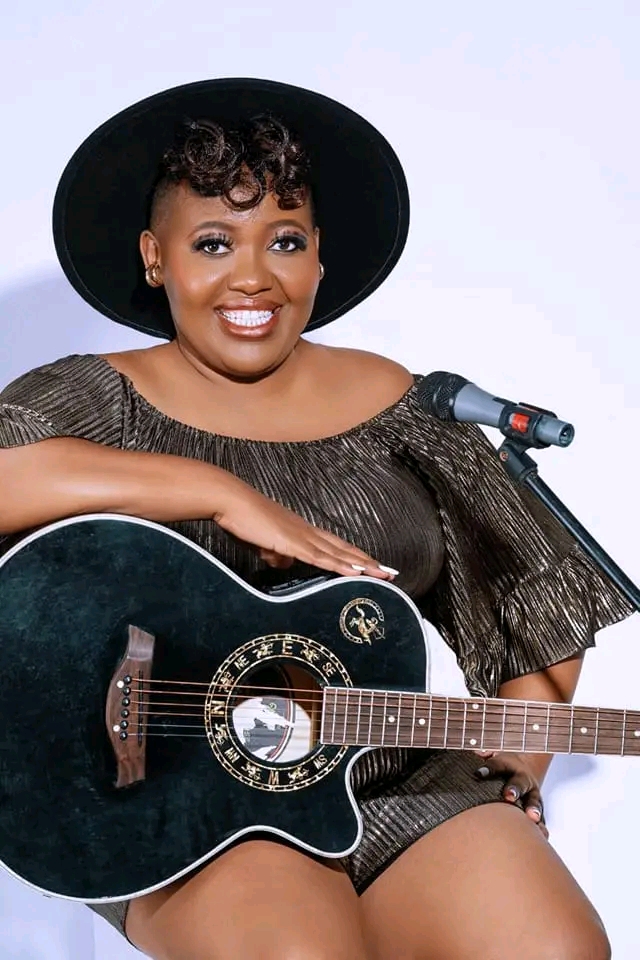 Mzima Mzima Music.
Muthoni visited the late Kikuyu music legend Joseph Kamaru who had seen the singing talent in her. He nurtured her and gave her the idea of composing music. Muthoni has produced several tracks and she is thriving in the Mugithi Industry. Her recently released "Maisha no Maya" is her biggest breakthrough tune featuring Kuruga wa Wanjiku.
Here is some of her songs.
Mubea
Buriri ugikura
Wadigire niki
Ndukandunye uyu
Niwandunyire muthuri
Nguhikura Muthungu
Sponsor
Ahiki a Kimande
Relationship and Family
After suffering several heart breaks, the artist is now in an open relationship with no plans of getting married any sooner. She says she fears heartbreaks alot. Muthoni is blessed with one kid by name Declan. She revealed that her previous relationship was a mess where her ex-boyfriend threatened to kill her after they broke up. According to our insider, Mzima Mzima is currently dating Musician Kuruga wa Wanjiku.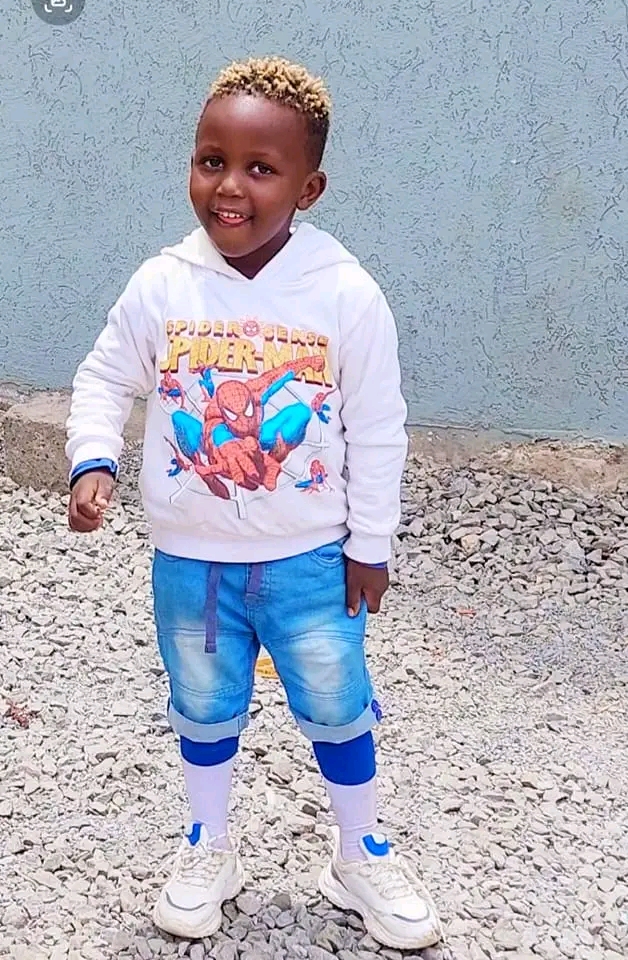 Networth
Catherine Muthoni has been working in Media Max, Kameme Fm for the last 11 years, she runs a business and performs in entertainment joints. She charges between 30k and 100k per show. Muthoni owns several properties including a luxurious vehicle and a bungalow. According to a trusted source, Muthoni is paid Ksh 220,000 by media max. He net worth is approximated to be Ksh 25 Million.