Dj Brownskin wife
Dj Brownskin wife death
Dj Brownskin viral video
Dj Brownskin wife cause of death
Dj Brownskin wife taking poison
Netizens have demanded famous Dj Brownskin to be arrested on social media after his video recording his wife take poison went viral. The video went viral on social media after it was shared on TikTok by blogger Edgar Obare. In the video, a man alleged to be Dj Brownskin is seen asking his wife Sharon Njeri to mix the poison and take it. The wife Sharon in the video seemed to be intoxicated with alcohol or other drugs. The man sits down comfortably as Sharon drink poison who later falls on the couch glittering with pain before going blank.
Also read >>>>>>>>>>>>>>>>>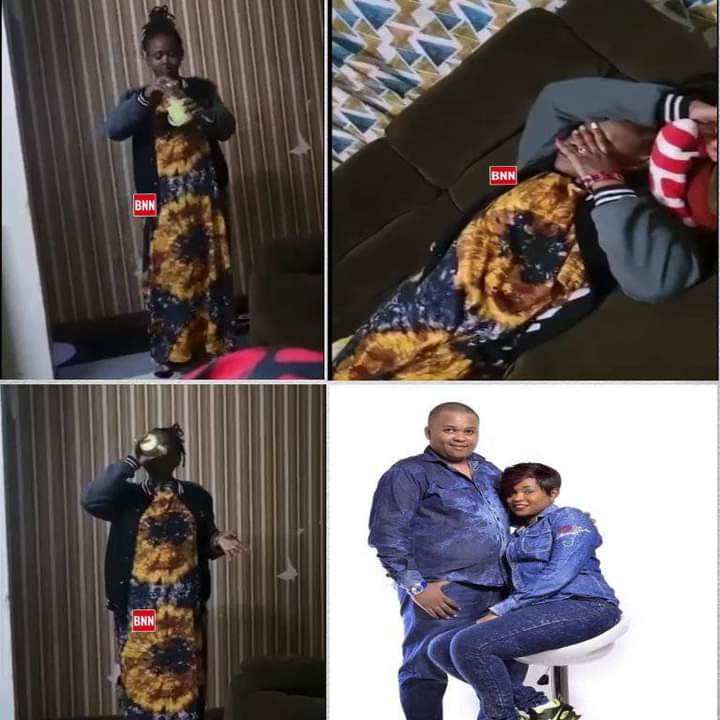 Dj Brownskin and his wife Sharon Njeri had two kids. His wife died on July 29 202 and was laid to rest on August 6 2022. Relax 103 Fm tried to contact the Dj to verify the video and give his own side of the story but didn't answer.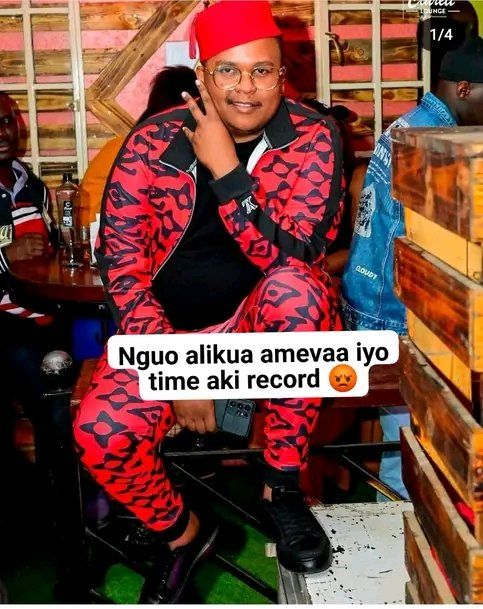 Dj Brownskin father-in-law breaks the Silence
Sharon Njeri's father Albert Mwangi Irungu has broke the silence after the viral video. Irungu said that his daughter and Dj Brownskin lived in harmony without any signs of alarm. He noted that he received a call that his daughter had died after ingesting poison and that really broke his heart. Albert is now demanding justice for her daughter claiming this will give him closure.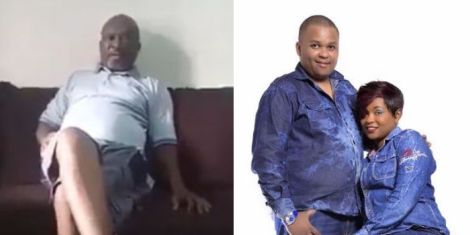 "(At the time), I was at work and received a phone call indicating that she had ingested poison. I have never been told what happened. All I knew is that they lived in harmony and happiness. They (frequently) visited my home in Kamulu multiple times alongside their two children," he noted