Kihenjo
Muthee Kihenjo
Kihenjo comedy
Comedian Kihenjo salary
Kihenjo at Gukena FM
Muthee Kihenjo leaves Kameme
Muthee Kihenjo and Wakirumba
Mzee Kihenjo wife
Joel Mungai alias muthee Kihenjo resigned from Media Max owned radio station Kameme FM after working there for 12 years. Kihenjo has been cracking Kenyans for three decades. Before he joined radio media, funny man was acting and recording comical movies in the early 2000. The movies became very famous and almost every home owned his VCDs.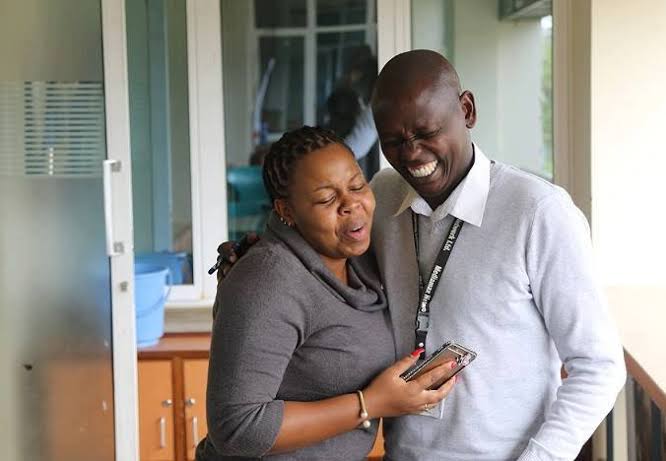 After acting with his mates more than 15 movies, the Kikuku comedy industry had grown alot and was becoming sustainable. Kihenjo, together with Majango who acted his wife role became very popular and in 2011 he was hired at Kameme FM.
Muthee Kihenjo whose real name is Joel Mungai hosted the mid-morning show alongside his co-host Gladys Muthoni Kirumba commonly known as Muthoni wa Kirumba. Their show become second most listened after morning show hosted by Gatonye wa Mbugua alongside comedian cum priest Muthee Kiengei. Kihenjo is the funniest Kikuyu comedian in Kenya.
Also Read >>>>>>>>>>>>>>>>>>>>>>>>>>>>>>>>
Muthee Kihenjo career journey
Kihenjo is the one who paved way for the comedians in the radio industry, the comedian has been very successful in his career and has been MCing weddings and big corporate events. The comedian together with Muthoni Wa Kirumba had the perfect combination and their radio show was most listened during the mid-morning.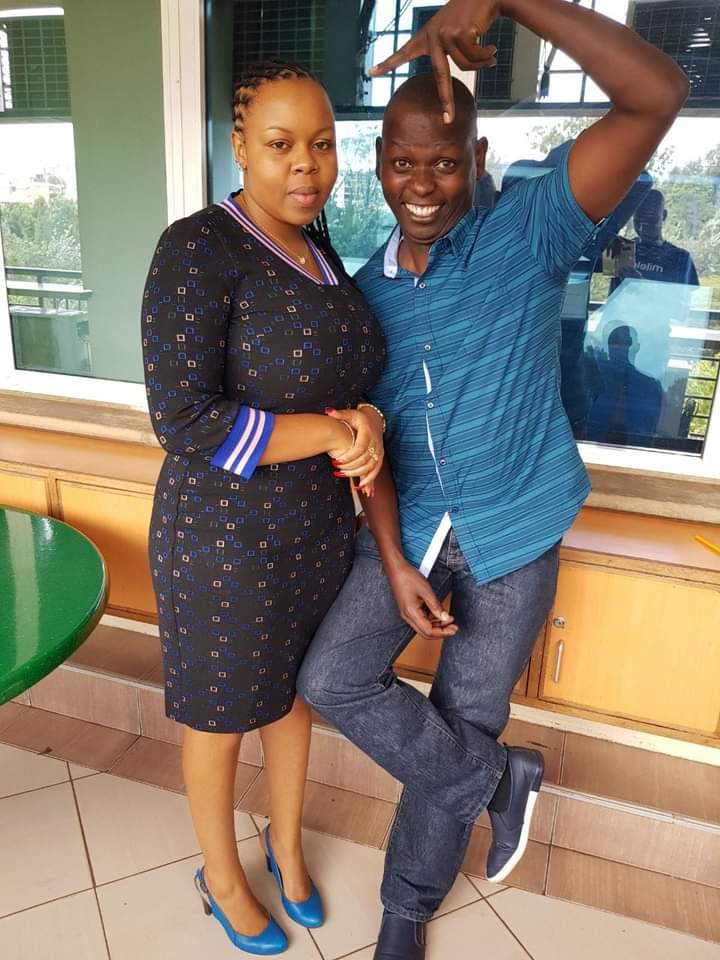 Muthee Kihenjo Salary.
Due to his popularity and his unique comedy content,  Joel Mungai is the highest paid Kikuyu comedian. According to close source, Kihenjo was paid Ksh 350,000 while working at Kameme FM while Muthoni wa Kirumba is being paid a net salary of Ksh 450,000. Kihenjo however earned approximately Ksh 70,000 per MC job. This however has been earning his more than 500,000 per month.
Kihenjo at Gukena FM.
The funny man resigned from Kameme FM in January due to unknown reasons. He is however slicing a portion of Kameme fans and shifting with then to his new home, Gukena FM.
Joel is set to start his new job at Radio Africa owned radio station Gukena FM. The radio station has been growing rapidly since it's launch some few years ago. According to a close source, Kihenjo will be hosting the morning show alongside former Kameme FM presenter Njoki Wa Mburu.