Karangu Wa Muraya
Karangu Wa Muraya with Nyambura Ithaga Riene
Karangu Wa Muraya wife
Karangu Wa Muraya ithaga Tv
Nyambura Ithaga Riene
Musician and content creator Karangu wa Muraya has cried foul after a blogger claimed that he flew to Dubai with former Ithaga Riene actress Nyambura. The two shared Live videos on a plane with same background and theme on the same day. According to closer look at the videos and sound background, the two might have shared the flight.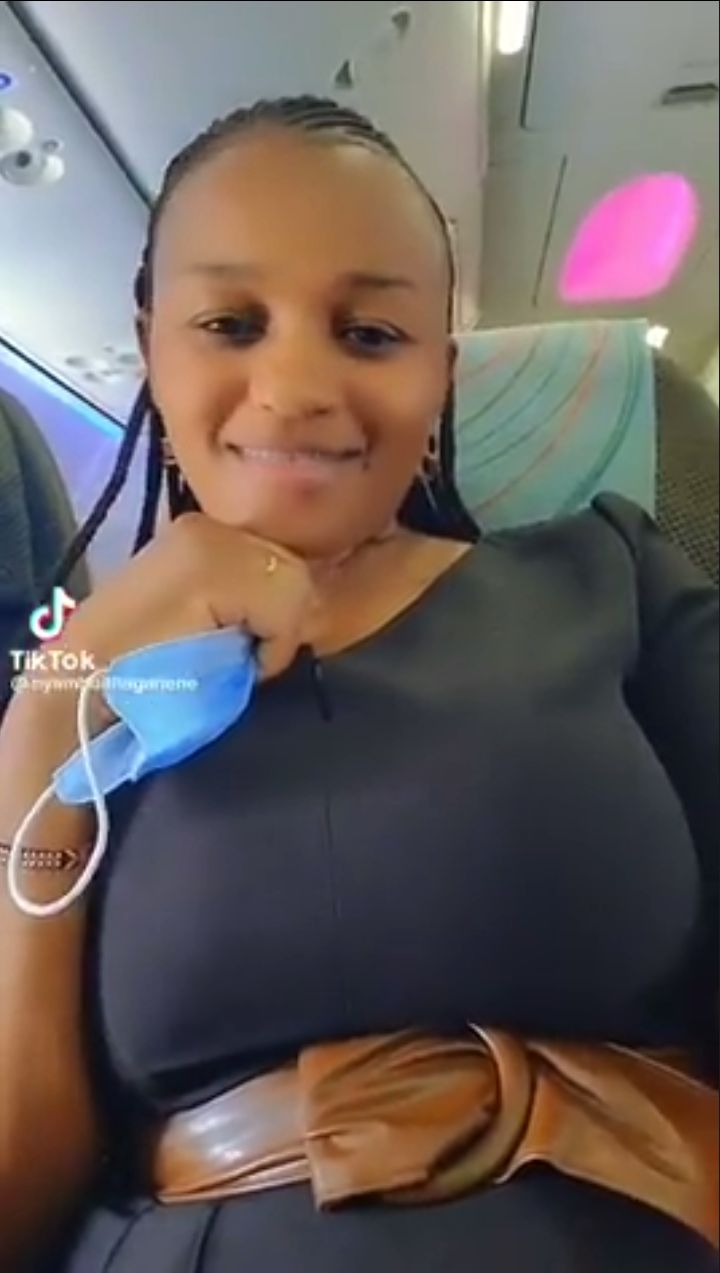 Karangu wa Muraya has been rumoured to be having an affair with the actress after their photos in several occasions have been shared online widely. According to Nyambura Ithaga Riene, Karangu wa Muraya is just his boss since she will be part of the team that will be gracing the newly launched Ithaga Tv. Ithaga Tv is a Kikuyu Tv station owned by the musician. Karangu is known for his kindness in helping the needy through online mobilization and fundraising.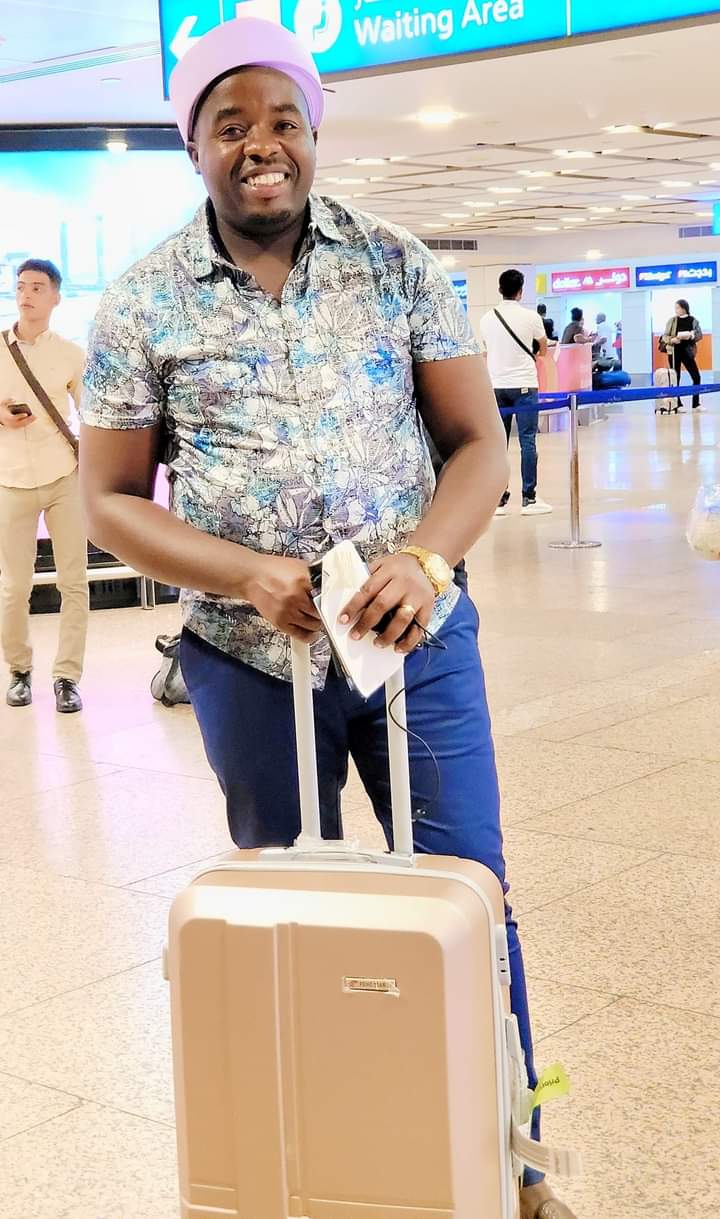 Is Karangu wa Muraya dating Nyambura Ithaga Riene??
According to him, the holiday vacation to Dubai was paid by his business partner AMG realtors Limited. Martha Mwihaki Hinga allegedly a Facebook pseudo account run by a guy well known by Karangu has been publishing Kikuyu celebrity matters claiming to be exposing them. We however dont agree or disagree with Martha Mwihaki Hinga since it might be true or not. Below is some of information Martha published.
One very last one at noon and I will be off for the rest of this year of the Lord,2022.

Nothing stinks like hypocrisy. In the images I got hold off, one of your favorite female musicians who resides at Nyawira Apartment along Kiambu road, is seen entertaining an unidentified male,

 

Who is not the husband with a video call, naked like an animal in the bathroom.

She is doing this for money,35,000 rent, better explained as HOEING!

 

I am doing this with zero remorse, I have never regretted exposing harlots who hide behind church.Kama ni wewe huyo wa dunes Kata miti sasa!" Martha wrote.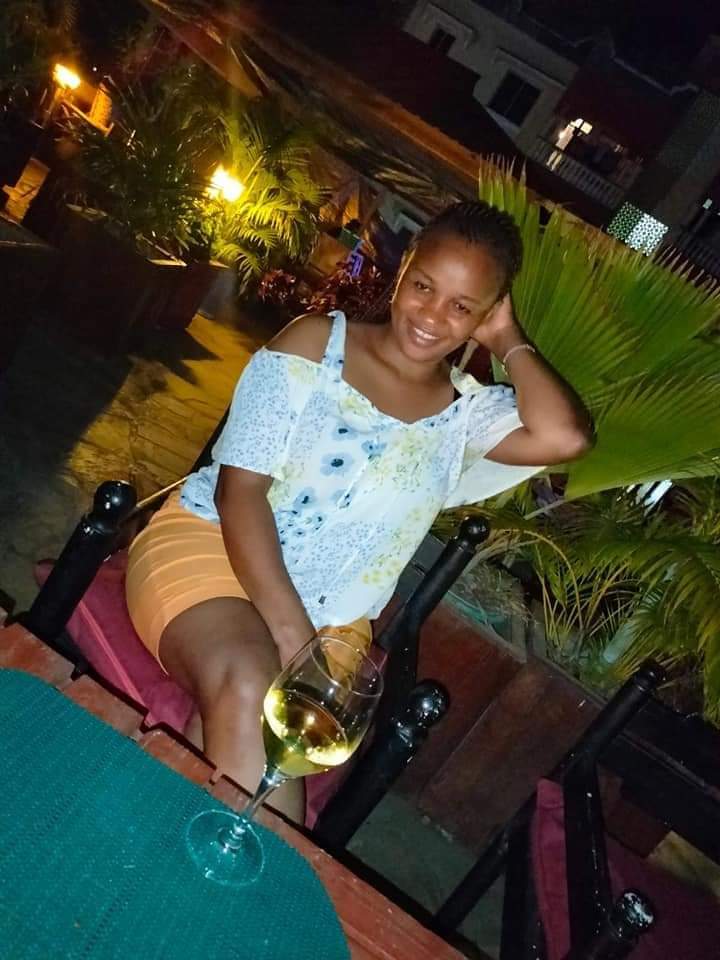 ---
ALSO READ>>>>>
Shiru Wa GP Biography, Age, House, Family, Children, Husband and Networth.
Waithaka Wa Jane Biography, Social Life, Music, Net Worth and Relationship
---
Karangu wa Muraya recording a live video on Facebook claimed he know the person behind the pseudo account and will soon expose him.
One day in the begins of this year, I was blessed with a piece of land, I called my senior brother Rev Ben Guka wa Nairobi Muthee kiengei to Dedicate it so that I can start up a house for my family…..the following day the same brother who have been killing many people with that pseudo account, anikaaad me with so many naughty allegations.but there is power in prayers….many of the companies that i was working for terminated my contracts,

they fed my wife with so many bad stories, I felt like giving up, but there is God of second chance…some of my great friends from diaspora and close friends blocked me,but Jehovah is so faithful, he picked me up from that dust, and whenever I see this house, I just see a testimony to tell my generation…..are you feeling down may my testimony encourage you,never loose your focus….JEHOVAH HAS THE FINAL SAY. Karangu wrote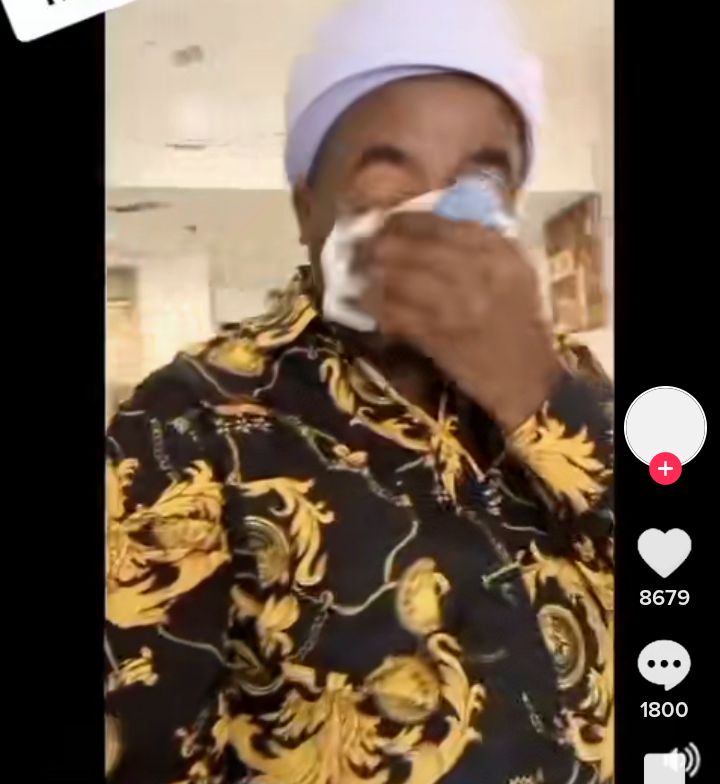 Martha Hinga however did not hesitate to respond to the claims
Yes, I have seen the online rants,I do not want to respond because that is now water under the bridge. However, even a Standard one kid can check both live videos and draw their conclusions very fast.

From the seats, the walls, the wavy noise of the fans and the so on. There's no harm in enjoying life anyway.I also DARE them to upload my identity on their walls!

I hope to be back sometimes later and I wish you all the blessings of the Lord!

 

Nyawira apartment Spiritual miscreant on the comment section!

Turus guys!. Martha Hinga added.