Vera Sidika photos
Vera Sidika Surgery
Vera Sidika Tribe
Cosmetic surgery
Kenyan Socialite and business woman Vera Sidika has revealed on her journey in removing her artificial butt. The Socialite had undergone cosmetic surgery to increase her behinds. She however has urged women to try and accept themselves the way they are without having yo undergo implants to look appealing.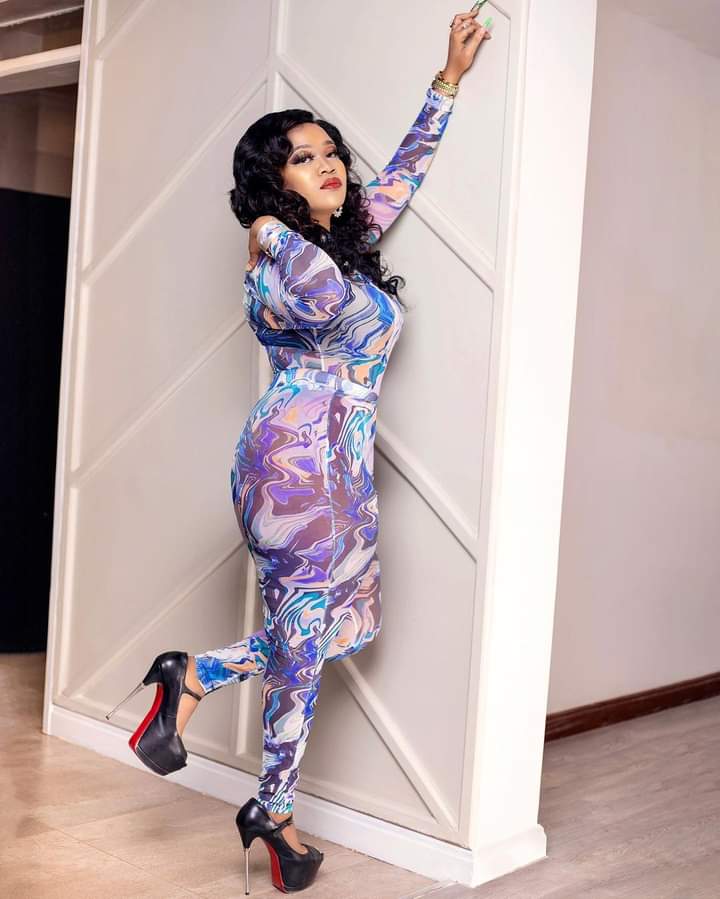 Vera revealed that her decision was occasioned by health risks and she regrets having them. However many Kenyans has made fun of her after her new look with relatively smaller "Nyash" butt. " I feel for Brown Mauzo, what will he tell Kenyans" a social media commented
Also Read >>>>> Vera Sidika Is Now Officially Married
"I've come to terms with it and learnt to love myself. Ladies, please learn to love yourself and don't ever let peer pressure rush you into things that will ruin you in future. I'm lucky to be alive," Vera added.