Salim Young Biography
Salim Young wife
Salim Young music
Salim Young real name
Salim Young whose real name is Laban Kinuthia hails from Subukia's most famous music family. Laban is the 7th born in a family of 9 where 6 of them are all renown and successful musician. His father Joe Mwangi Salim was the pioneer of Mugithi music in Kenya.
Salim Young was born in 1990 and he is 32 years old as of 2023. He is the brother to the late Salim Junior and Mighty Salim. Salim Junior was the real King of Mugithi before being succeeded by his brother Mighty Salim after his death in January 2015. Unfortunately Mighty Salim also died exactly 5 years later. He died the following day after attending his brother's 5th memorial service.
Salim Junior died on January 2016 after suffering from chest complications. The singer had 3 wives and several daughters. Before his illness, he stayed in his posh Kahawa estate house. He was rushed to Nakuru referral hospital where he was announced dead on arrival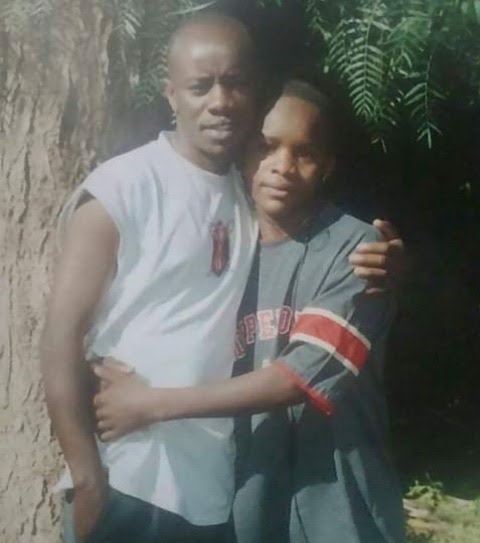 Also read>>>>>>>>>>>>>>>>>>>>
Salim Young Education Background and Family
Salim Young started his his music career back in 2010 after completing his secondary education. Laban studied at Subukia mixed secondary school. Although he did not perform so well, young later came to Nairobi where he studied music production and later business management. He is the CEO of Young Music production in Thika road. His siblings are as follows:-
Salim Junior
Mighty Salim
Soni
Ciru
Njeri
Muthoni Domsa
Sarafina Salim
Macharia Salim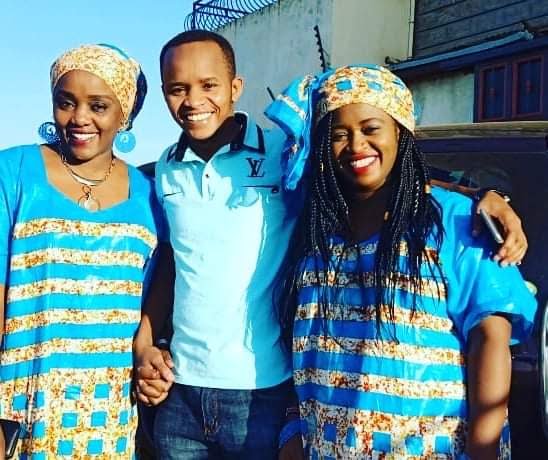 His father Joe Mwangi Salim was also a legendary one man guitar artist. Five members of the Salim family have cut a niche for themselves in the competitive music industry led by the 69-year-old patriarch Joe Salim Mwangi
Three of his sons, among them the late Salim Junior, epitomise success with two of his daughters also featuring on air, courtesy of music that seems to run in the family's blood.
His mother's name is Wangari wa Salim. Laban Kinuthia is the uncle to Mugithi star and "Ciru Gaitu, our ciru" hit maker Kajei Salim. Young has Garnered more than 1.5 Million views on YouTube. He started by producing gospel songs which did not do so well before hopping to Mugithi. Laban was very good at playing guitar and keyboard even before completing his secondary education. Some of his music singles :-
Favour ya Ngai
Indo Njega
Irima nene
Ciku
Kahinga Nda.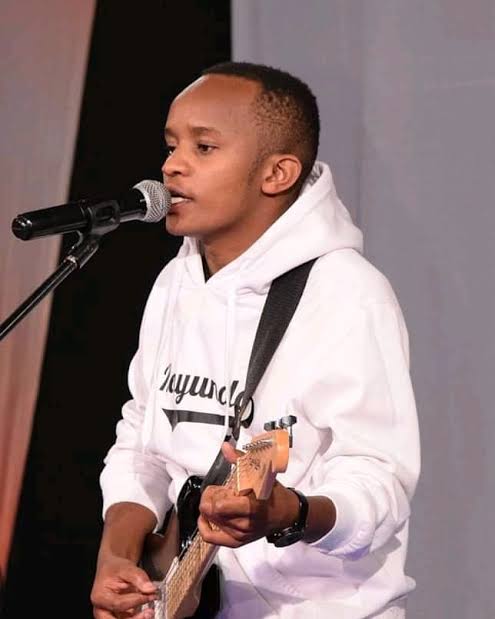 Family and Netwoth.
Laban Kinuthia is married to on beautiful lady and they have their first born daughter. Even though the artist like performing in clubs and hotels, he likes his family alot. The artist is just young in the music industry and is expected to raise to the throne of Mugithi King just like his brothers
Salim Young owns a recording studio where he produces his music in Thika road. He also own an average vehicle and other businesses. He is estimated to be worth about 3.5 Million. The artist charge between Ksh 40,000 and 150,000 per show.