Mwalimu Stano death
Mwalimu Stano real name
Mwalimu Stano burial
Mwalimu Stano biography and age
Following the demise of Kikuyu comedian Stanley Mungai aka Mwalimu Stano on Sunday 10th afternoon, his burial ceremony will be held on Tuesday 18th at his home in Kiambaa. The cause of his death was due to a short illness. His death comes just one month after they buried his mother.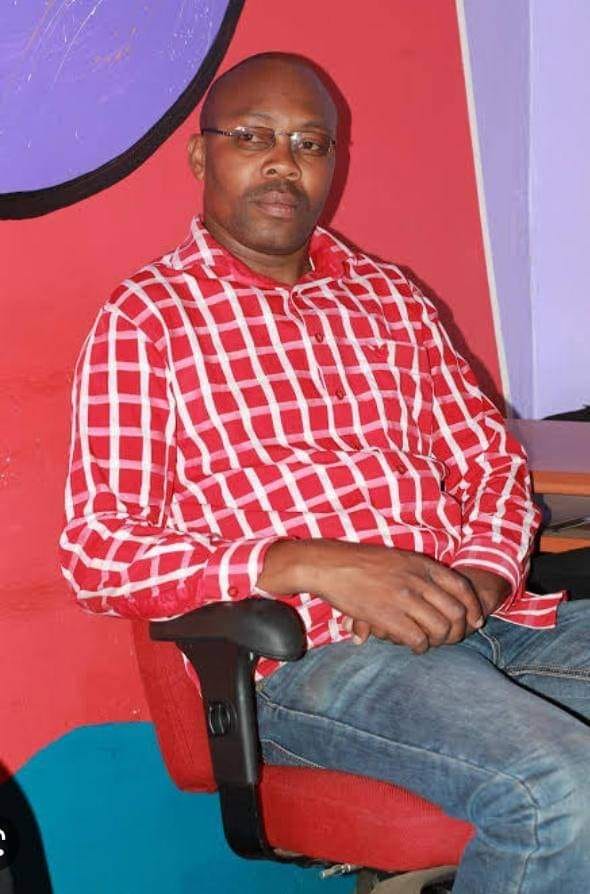 This has left many of his fans grieving. Stanley Mungai is known for his funny comedy skits "Thigithigi cia mwalimu Stano". The animated Kikuyu cartoon has earned him a name in the digital content world including Viusasa, TikTok, Facebook and YouTube. He also performed on Coro Fm, a Kikuyu radio station owned by KBC. Many sent their condolences to his family.
Also read>>>>>>>>>>>>>>>>>>>>>>>>>
Stanley Mungai (Mwalimu Stano) may be so many things to many people who knew him. But to me and my family, Mwalimu Stano was a good friend and a neighbor too.
As one of the pioneers of animated vernacular comedy, Stano aka Baba Nelly as we commonly referred to him taught us that ability is what you are capable of doing, motivation determines what you do while attitude determines how well yo do it.
Stano was talented and his style of comedy left us in stitches and cracked our ribs. We shall surely miss him.
Shine on your way bro, may you sail to the great and beyond, may God grant you eternal rest till we meet again at Jesus feet, and may He give your family courage and fortitude to bear the loss.
Repose In Perdurable Quitude" Mwangi Walker, a close friend and family
Mwalimu Stano burial.
The funny man will be laid to rest on 18th April 2023 at his home in Kiambaa. The ceremony will be graced by different Kikuyu celebrities. Stanley was known for his humbleness and great humor. He also love his family so much especially Nelly as he was commonly known by his close friends and family as baba Nelly.
Mwalimu will be remembered due to his creativeness in the comedy industry. Many people has now started using animations in their comedy.