Vera Sidika new look
Vera Sidika old look
Vera Sidika before and after photos
Vera Sidika photos.
Professional socialite and business woman has been the talk of the town after she paraded her new look body. Vera was known to be very curvy with a huge butt. The Socialite revealed that she had her bottom implants reversed due to health issues. She however urged young women to accept their looks the way they are without doing cosmetic surgeries to appear more appealing. Vera who also bleached her skin said that she made the worse decision in her life.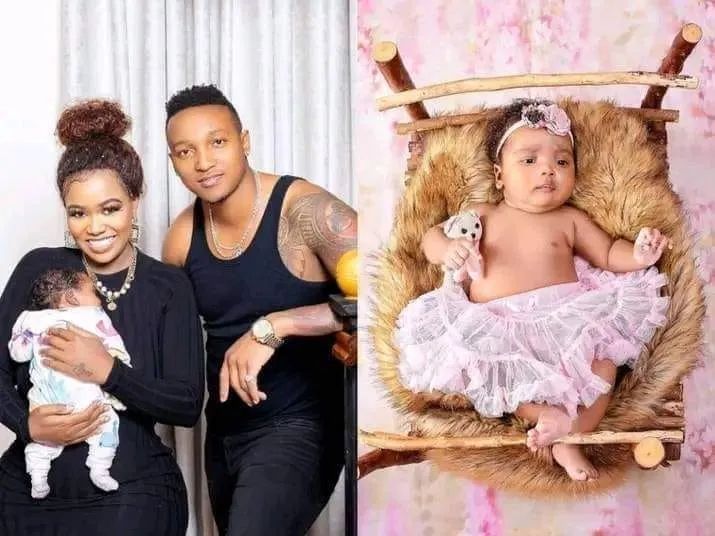 "Am Lucky to be alive" she revealed. However many Kenyans thinks that she is clout chasing to remain relevant after going mute for a while. Vera who has one child together with her husband Brown Mauzo shared picture of her new look.
Brown Mauzo's take on Vera Sidika's new look
Artist Brown Mauzo after social pressure broke the silence and said he is okey with his wife's new look.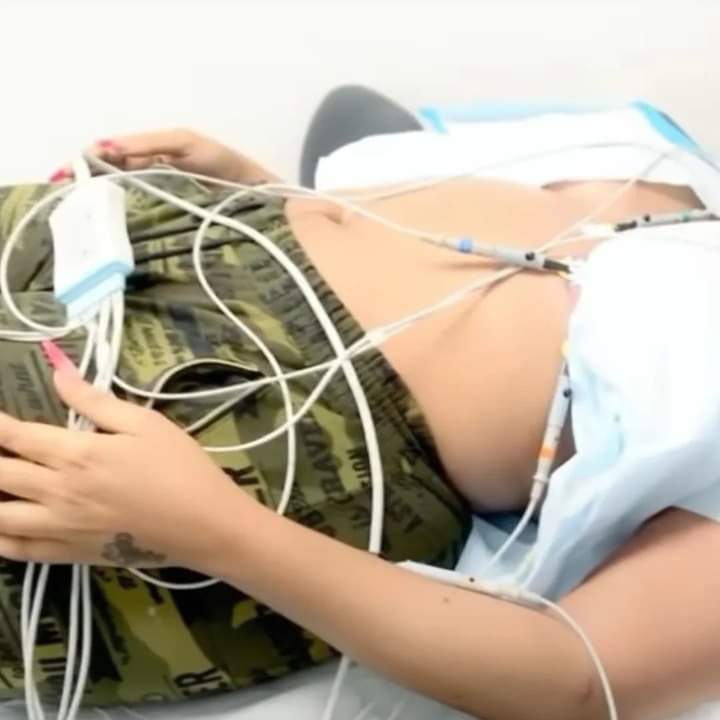 "I miss your killer figure, but I will love you more just the way you are," musician Brown Mauzo says after his wife, Vera Sidika, revealed that she underwent butt surgery to remove implants.
"Dear wife, I know this hasn't been easy at all. I am so happy you found peace & acceptance & finally dared to come out and educate young girls. I love and treasure your personality & pure heart," Brown wrote.
Vera Sidika new look photos
Here is a collection of Vera Sidika after photos.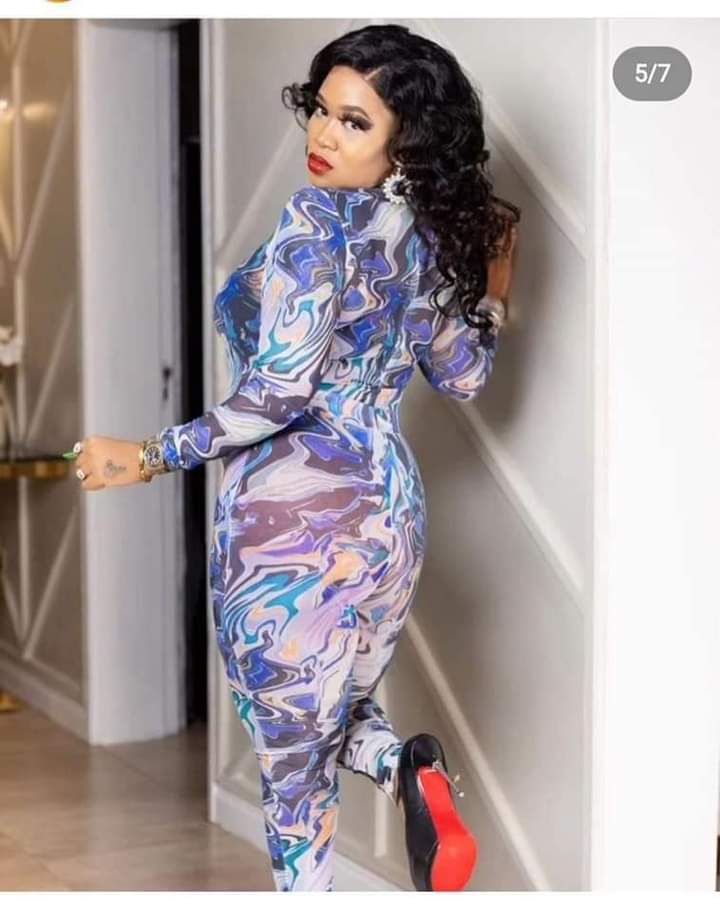 Before and after reduction photo comparison