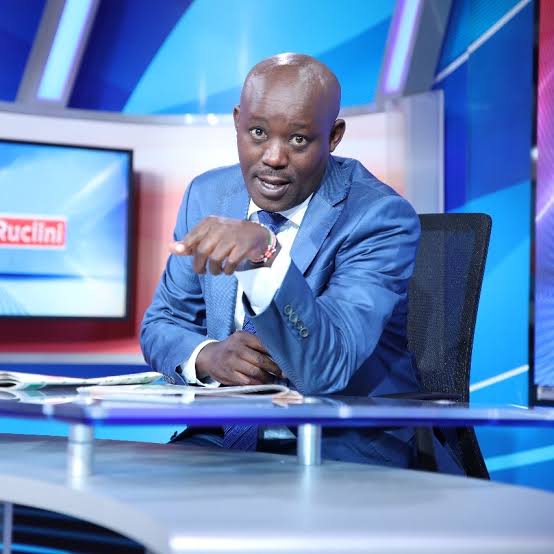 Kamau wa Kangethe Biography, Age, Family, Career, Salary and Networth.
Kamau wa Kangethe biography
Kamau wa Kangethe Age
Kamau wa Kangethe Salary
Kamau wa Kangethe Biography. Evans Kangethe Kamau alias Kamau wa Kangethe is a veteran Kikuyu radio presenter and Tv host. He hosts Inooro Tv morning show everyday from 6am to 10am alongside his co-host Njoroge wa Githinji.
Kamau also hosts Ngogoyo Show every Sunday from noon to 4pm. He has been largely accepted across Mt. Kenya region due to his love for old school Kikuyu Music termed Ngogoyo He commonly refer himself as Governor 048 representing Ngogoyo music.
The show is one of the most listened in Kenya. His journalism skill especially hosting political show is unmatched. He is known for his courageous political stands and speaking facts and calling out rogue politician.
In 2022, Kamau wa Kangethe found himself between a rock and a hard surface after allegedly supporting former president UHURU KENYATTA and his coalition party.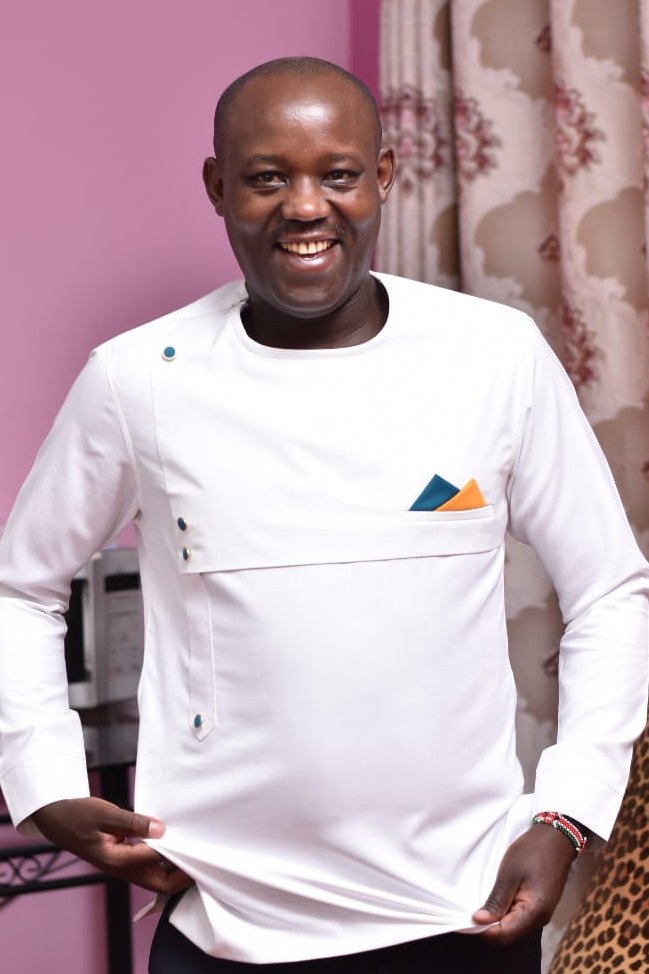 Kamau wa Kangethe Age and Background
Kamau wa Kangethe was born in 1973 in Magumu Ward, Kinangop constituency Nyandarua country. He is 50 years old as of 2023. He has been in the media industry for the past 23 years. Kangethe joined Royal Media Services in 2000 and was nurtured careerwise by the late veteran Radio Citezen host Waweru Mburu. He helped him sharpen his journalism skills and improve his Kikuyu Language.
Also read>>>>>>>>>>>>>>>
Kamau wa Kangethe Salary and businesses.
Due to his massive crowd command through M.t Kenya region and alot of experience, Kamau earns a monthly salary of ksh 450,000. He also owns several business in Nairobi and Kinangop. His daily farm business at his home town also generates him income. Evans Kangethe Kamau is estimated to be worth ksh 16 Million.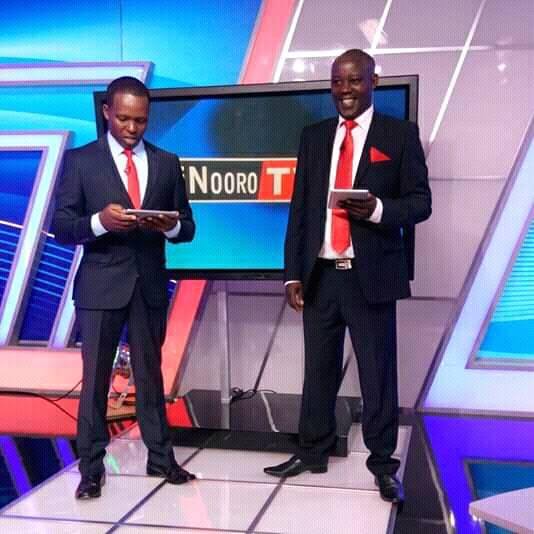 Family, Wife And Kids.
The media personality is a family guy. He is married to 1 known wife and blessed with 4 kids. They live in one of the high end estates in Nairobi.