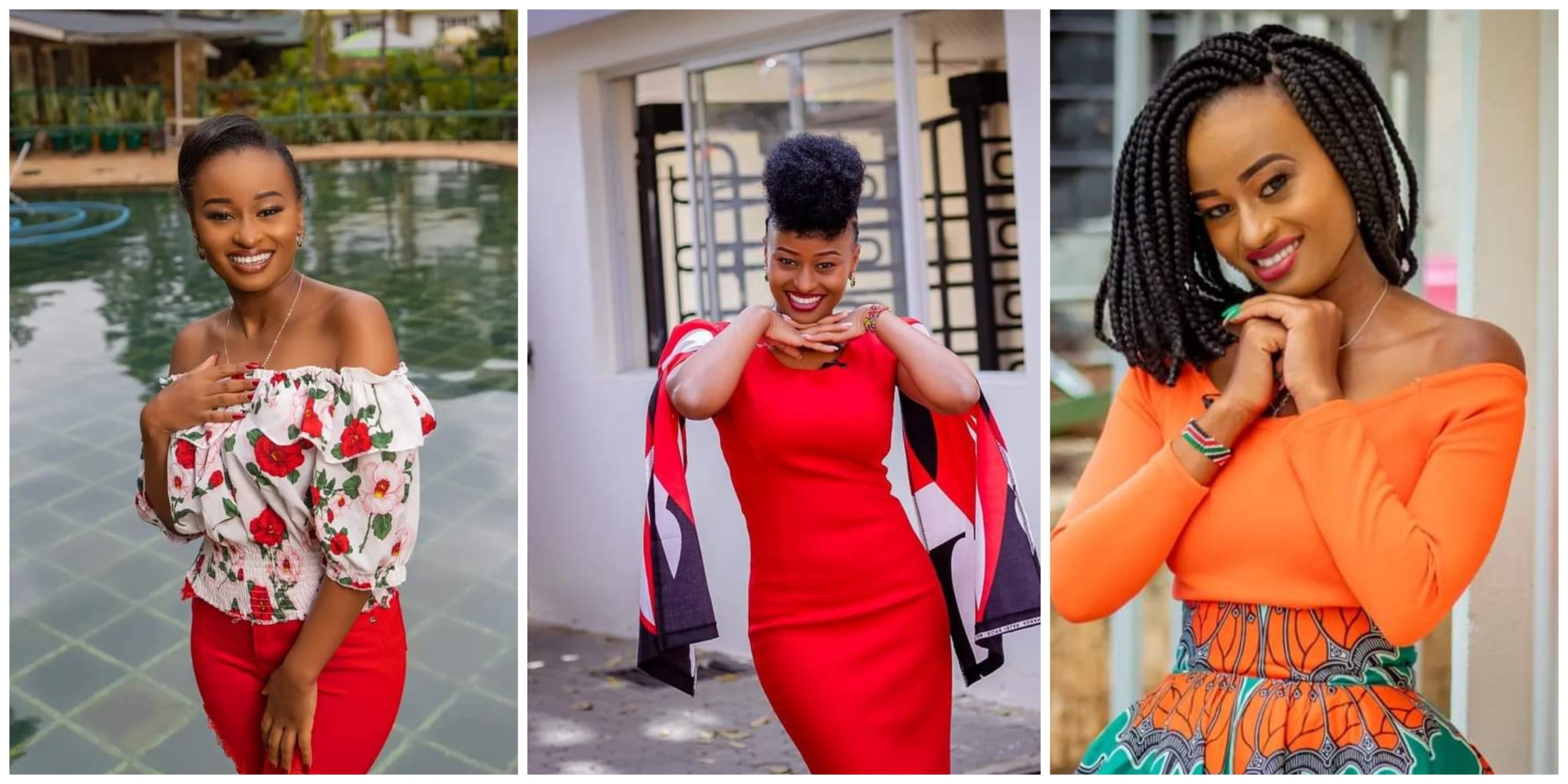 Hellen Muthoni Biography, age, career, family, music and Networth
Hellen Muthoni.
Hellen Muthoni biography
Hellen Muthoni age.
Hellen Muthoni salary
Hellen Muthoni daughter.
Hellen Muthoni biography
Hellen Muthoni aka Msoo is a vibrant talented Kikuyu radio presenter, Tv host cum gospel artist. Hellen Muthoni has been in the radio/Tv host industry for the past 7 years. Hellen worked as a voice over artist at Kameme Fm by Mediamax before joining Inooro Fm and Inooro Tv by Royal Media services.
Hellen has then been an icon and an inspiration to many of her fans. She has been hosting Rurumuka show running every Sunday alongside her co-host Dj Covenant.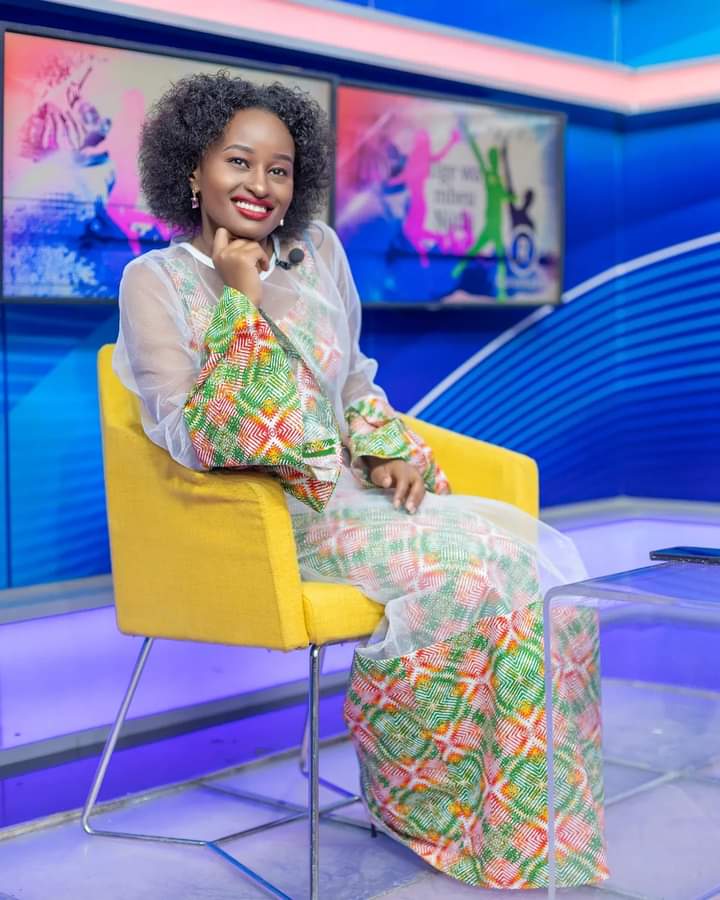 Hellen Muthoni early childhood, education and background.
Hellen Muthoni was born on May 26 1989, she is 34 years old as of 2023. Muthoni alias Msoo was born in a family of four. She was born and raised in Matimbei village, Kiambu county where her father was a prominent business person. They lived a lavish life untill 1998 when their lives took a drastic change.
Speaking in an interview earlier, Hellen revealed that her life changed after her father passed away from a bomb blast that happen in 1998 after terrorist attark to US Embassy at co-operative towers Nairobi.
During that Time, Hellen was just 10 years and in grade 5.
After her father's demise, they chased away from their home and moved to Limuru to stay with her grandmother. Life became so hard since they were not used to such lifestyle. Moving from their mansion to living in a mud house was not easy. Her became very depressed and their grandmother had to take care of them.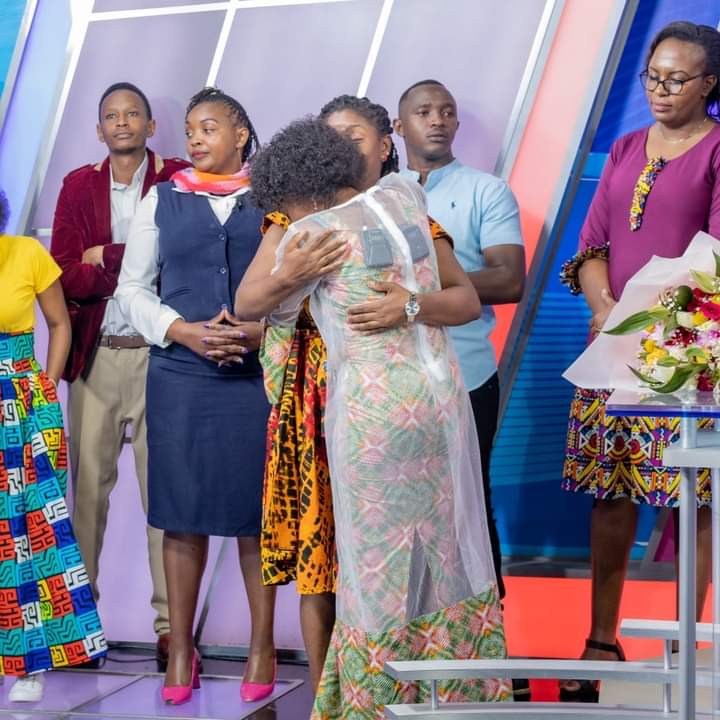 Hellen Muthoni education background.
Hellen was schooling at Matimbei primary school. She lived a soft life in school and teachers even feared her since their father was a renown person in their village. Hellen together with her siblings could go to school without uniforms due to her father's influence.
Hellen completed her primary education in 2003. Her brother-in-law who was a senior doctor funded her secondary education at St. Luke High school.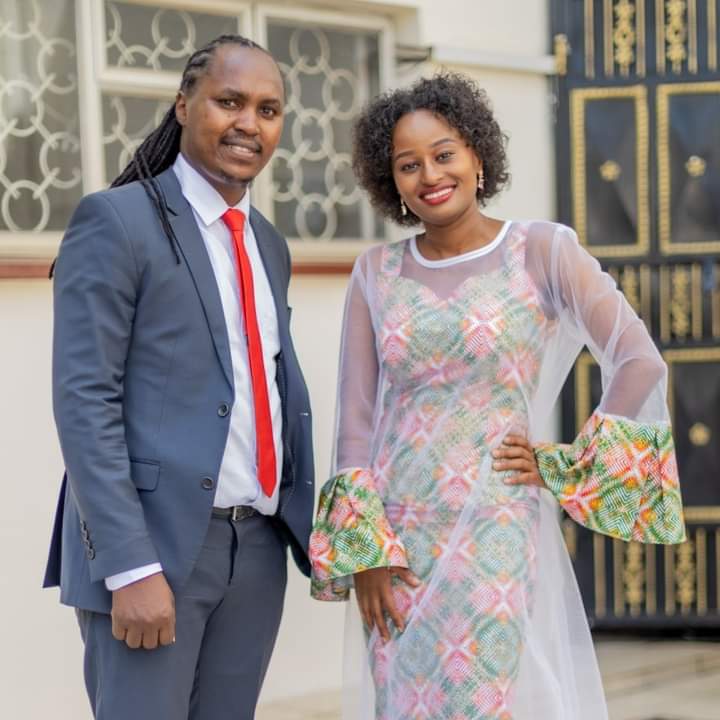 Her Career and achievements.
After her High school, Hellen had an eye on acting. She joined Fanaka arts as an actor and later joined Johari production still as an actor where she sharpened her skills. Due to her unique voice and aloquent in Kikuyu language, she was lucky to join Kameme Tv as a voice over artist until later when she joined Royal Media services as a radio host at Inooro Tv. She later joined Inooro Tv as a show host (Rurumuka) replacing Grace Mwai.
Also read>>>>>>>>>>>>>>>>>>>>
Hellen Muthoni leaves Inooro Tv after 7 years
On 12 November 2023, Msoo announced the sad news to her fans that she was hosting her final episode of Rurumuka show at Inooro Tv. Her fans however wished her all the best in her future endeavors.M
any speculated that she was fired while others said she terminated her contract. Muthoni however clarified in statement that non of the above was true. She said that she (together with her employer) amicably agreed on her departure. She However thanked the whole Royal Media services team for the support and the time they worked together. Below is part of her statement release.
It's with deep concern that i want to clarify all the potential confusions emerging regarding my departure from the Royal Media Services. I want to emphasize that my decision to leave the company was voluntary, and not as a result of any termination or dismissal whatsoever.

This decision was reached amicably, and I am immensely grateful for the enriching experiences and friendships formed at RMS during my entire stay.

To all my fans, I appreciate the curiosity and concerns regarding my next step. I am excited about the opportunities that lie ahead, for the steps of the righteous are guided by God; so nothing to fear or being sad about. Hellen Muthoni
Hellen Muthoni husband, kids and family
Muthoni is unmarried with 1 kid (not clear if it's her biological kid). There were once rumors that she was dating her co-host Dj Covenant but broke up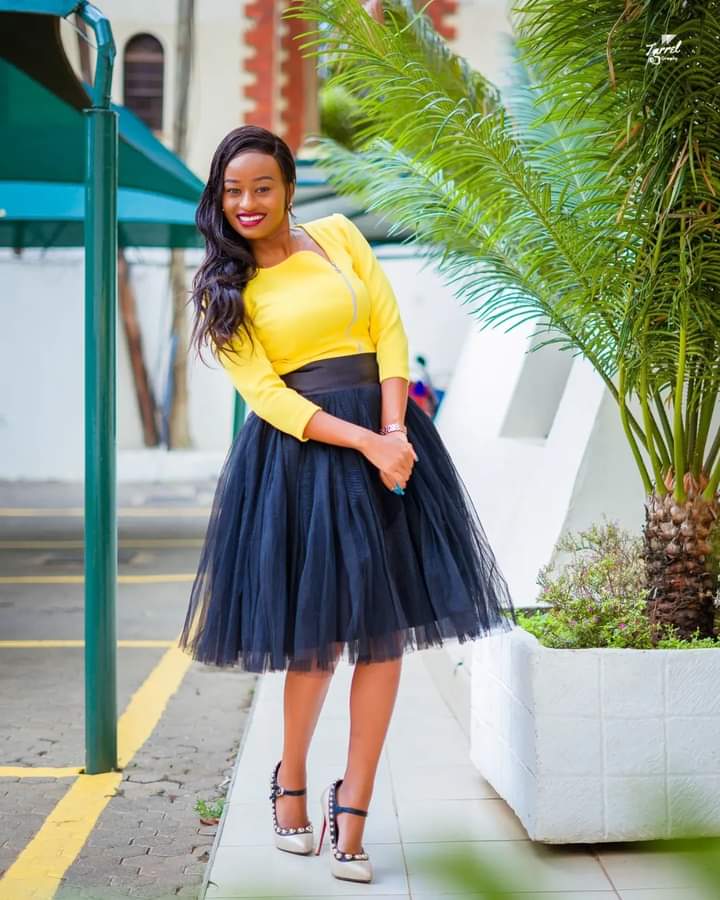 Hellen Muthoni Music.
Hellen has released more than 30 songs with many of them being hits below are some of her songs.
Nîngûkuona
Nîngwetereire
Msingi
Nîtûgûtuîkana
Ndigatiga Kuga urî mwega
Ûndongorie
Mafumbo yako
Ahadi
Ngoro yakwa
Mukayo
Ndingienyenya
Ndimugure
Hinya
Hellen Muthoni salary and Networth.
Muthoni was receiving a monthly salary of ksh 240,000 and on top of that she earns around ksh 100k from her music on YouTube. She also owns a business in Nairobi CBD.
Hellen Muthoni is estimated to be worth ksh 15 Million