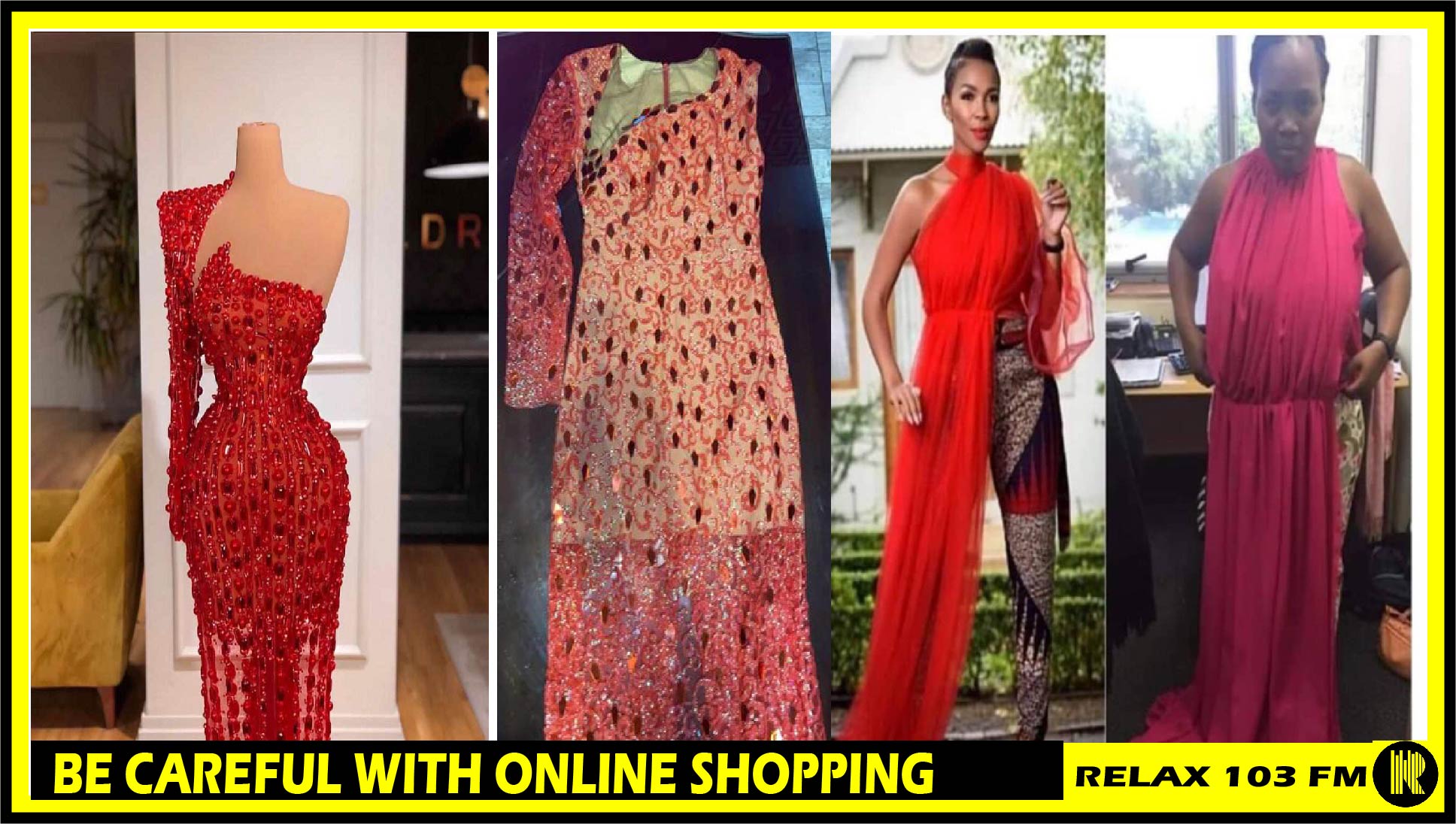 Why You Should Be Careful With Online Shopping This Holiday.
Online shopping in Kenya and the whole world has grown over the past decade. This is after online sites offering even cheaper products than the local markets. Many people are opting to shop online since it's simple and you just need to use your mobile device.  Black Friday which happens every November each year is the most shopped month. However, shopping for what you want has never been easy. We have witnessed many people receiving a product that looks different from what they ordered. This is very frustrating especially clothes. Some clothes are oversize and of different color and design 
How To Make Sure You Shop For Right Product
The first thing that you should consider is the size of the product ( especially items of clothing).

The description is very important, this includes color, size, and design. The size matters a lot since it determines whether the cloth will fit you or not. The labeling is always either XL, XXL, or something closer to that. It is always advisable to go to a tailor or fashion designer to get your size measurements. No matter how good the clothes look if they are not of your size then that will be a waste. Few shopping sites allow product retur

ns. 

2. Check the rating of the products
This is another very important thing to consider. Every product after description there is the rating. After every customer purchases anything and receives it the site hives him/her an option to rate and leave a review. Here you will get some information on the product. People are very sincere about the product they received. If the product you are planning to buy is not worth your money you will know.
The two pictures were taken by a frustrated customer after she shopped online only to receive a different product 
Subscribe Below To Receive Latest News