Viusasa
Viutravel
Viusasa App
How to register Viusasa
How Viusasa Works
Skiza Na Citizen
Viusasa is a video streaming platform. The company is a subsidiary of Royal Media Services, a private broadcasting giant owned by S.K Macharia. The platform was launched in 2017. It is however hasn't been successful as expected even after RMS pumped it with a lot of resources and time. The company has tried to offer other services to boost their revenue. They introduced viutravel that offers booking to hotels and parks.
How Viusasa Works For Both Viewers and Content creators
The platform was to use the approach of Netflix and Showmax where the user is expected to pay a subscription fee. The subscription fee is distributed based on daily, weekly or monthly fees. Out of the funds collected, a portion of it goes to the content creators where they are paid based on viewers and content popularity.
Why Viusasa has failed Terribly.
Despite the project being a multi-million investment, it has failed Terribly. RMS has in several cases re-invested on the platform with hopes of reviving it. Below are some of the reasons why it has failed.
1. Competition from YouTube.
YouTube has been the main reason why Viusasa has failed. Most of the content that Viusasa has been trying to monetize on its platform is available on YouTube for free. YouTube is by far the highest paying platform for content creators with Facebook following behind.
2. Competition from Netflix and Showmax
Although the two platforms use the same approach as Viusasa of subscription, they have a lot of content and are affordable. Netflix has alot of movies and series that are uploaded regularly which Viusasa lacks.
Vera Sidika Is Now Officially Married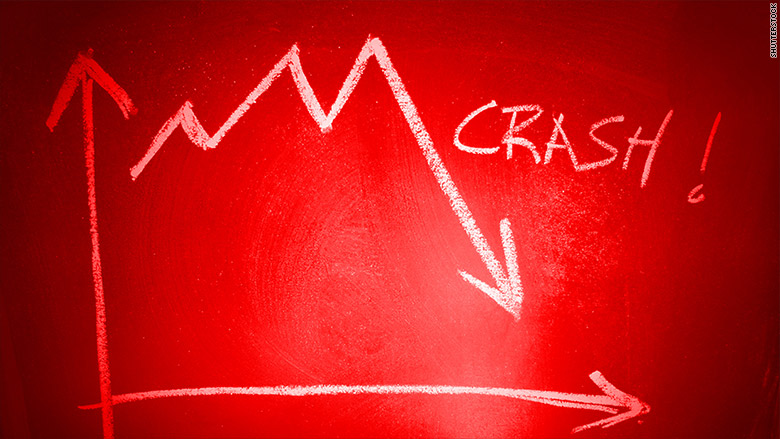 3. Content repetitions
Viusasa has tried to force-feed their views with content that has already been shown on various Televisions including news and boring daily shows. The videos are not entertaining enough to persuade viewers to pay for them. The content is also available in different platforms for free including YouTube.
4. Being selfish and mean
Viusasa management didnt reach other Televisions and creators to add their content. They thought they had enough content for their platform. Even after placing commercials on all over 13 media stations including Radios, the advertisements fell on deaf ears and their audience who are over 4 Million were not ready to digest it. Their Radio section includes only their radio stations. This shows how mean the company is. Kenya has over 1000 radio stations including web radios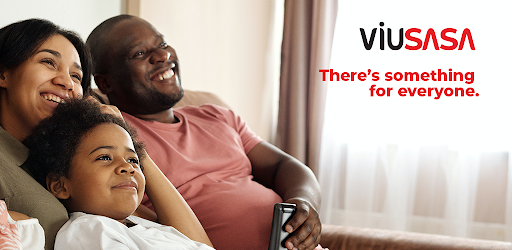 Conclusion
The platform is not going to work any sooner unless they do something about it. They even tried to sell airtime and pay bills to boost their profit in vain. The RMS has however launched another platform for news(Citizen digital) and its just a matter of time to see if it will be successful. They however introduced Skiza na Citizen which seems to be doing fine. Viusasa needs to incorporate more stakeholders for the platform to work. The platform has not been on commercials as it used to be. They are trying everything possible including sharing jobs and tenders but stubbon Kenyans are not willing to give in easily.