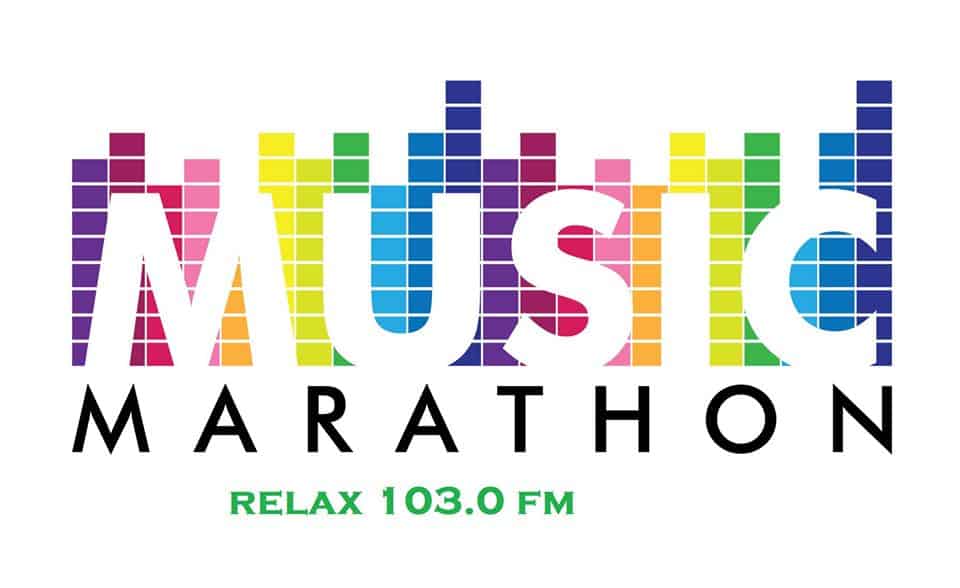 RELAX MUSIC MARATHON
Fasten your safety belt because we are going to take you on another music gear, Music marathon plays best hits from the 80s, 90s, and 2k.
3 hours on un-interrupted nonstop music to give you peace of mind as you continue on your workday.
it is every Monday to Friday from 10 AM to 1 pm only on Relax 103 FM.
let us drive you with love
Event Timeslots (5)
Monday
-
music marathon

relax 103 fm
Tuesday
-
music marathon
Wednesday
-
music marathon

relax 103 fm
Thursday
-
music marathon

relax 103 fm
Friday
-
music marathon