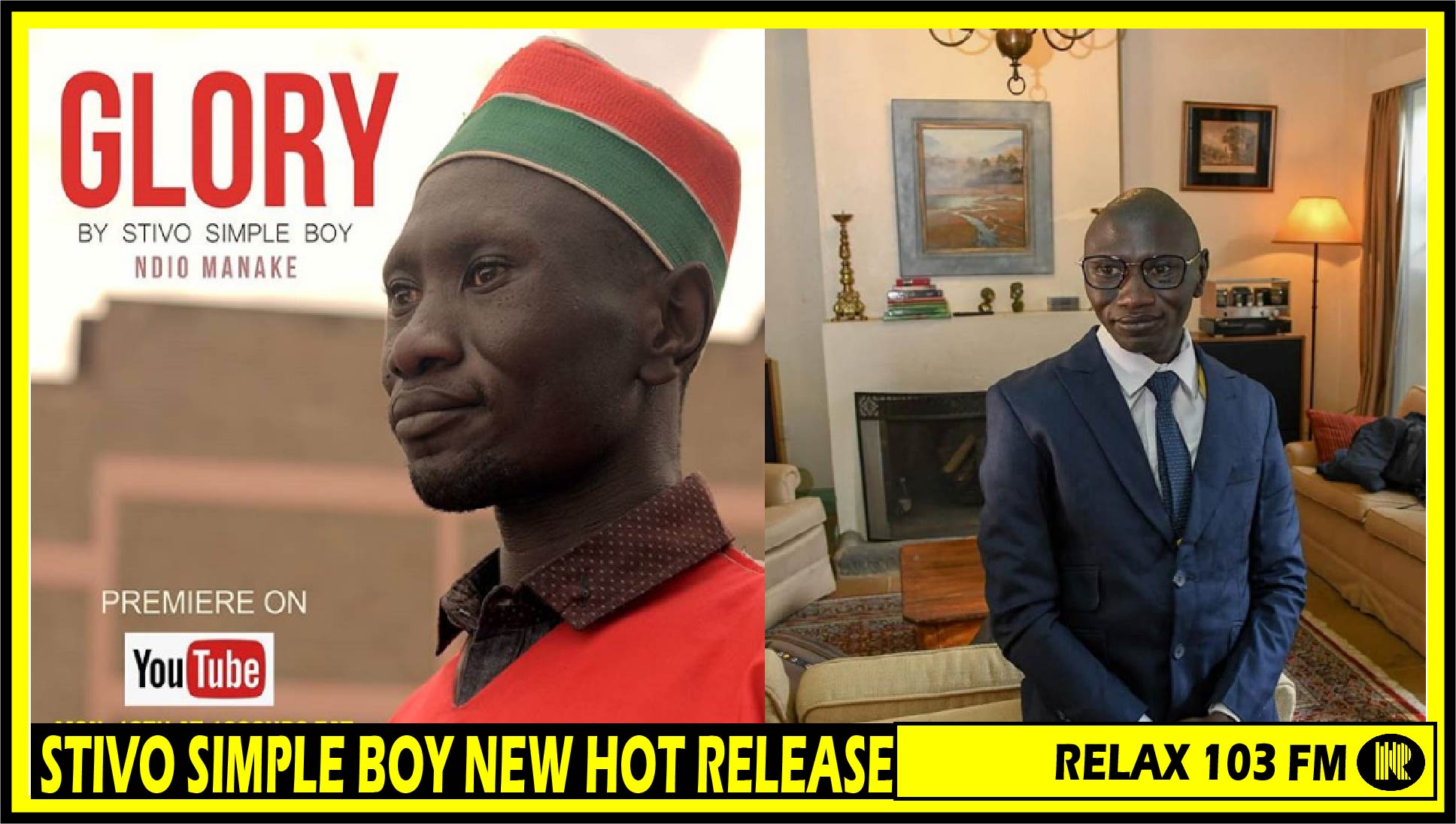 Stivo Simple Releases New Hit Today And Everybody Is "Jamming" To It.
Kenya hip-hop star, Stivo Simple Boy has released a new track today 16 of November 2020. Stivo  has been releasing hits and his music is unique due to his style. He has achieved a lot any several artists have already done collabos with him. This includes Nameless, Vivian, Jegede, DaddyAndre among others. Stivo teeth, biggest hit that made him popular was "vijana tuwache mihadarati". The award-winning artist was first criticized due to his looks and style of music. Many Kenyans went ahead to make hilarious memes from his song. This made him very popular and everybody was talking about him. 
A South African Dj and radio personality last year found himself between a rock and a hard place after using Stivo Simple Boy photo in his twitter account in a negative way. This stirred an online battle between South Africa and Kenya. 
His New Release…
The Vijana Tuwache Mihadarati hitmaker stivo simple boy new release a few hours ago on youtube is doing great. Glory by Stivo simple Boy has been streamed over 6 thousand times in less than 1 hour. Stivo is not resting till he do a collabo with Niki Minaj
 

 

View this post on Instagram

 
The new style in that song shows that he is going beyond many Kenya Artists to produce more creative videos. 
SUBSCRIBE BELOW TO RECEIVE TRENDING NEWS IN YOUR INBOX