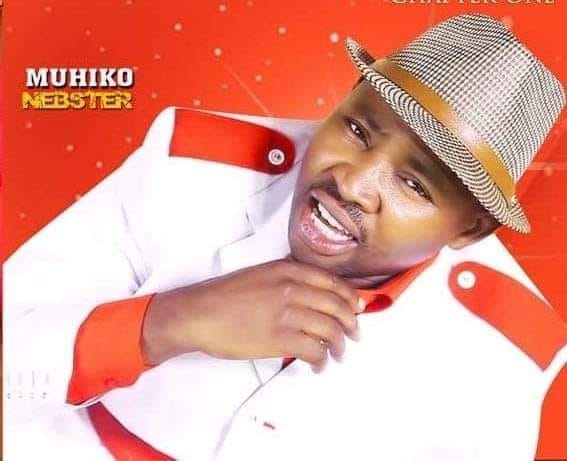 Sad. What Killed Muhiko Nebester Gospel Artist
Muhiko Nebester death
Cause of Muhiko Nebester death
Muhiko Nebester wife.
Muhiko Nebester burial.
Nebester Muhiko Wa Wanjiru is a renown Kikuyu gospel singer. Muhiko was born and raised in Kangema Muranga county before relocating to Kiambu. Muhiko has inspired many artists cutting across secular and gospel. The late Muhiko Nebester wa Wanjiru was was confirmed dead few hours after was rushed in hospital.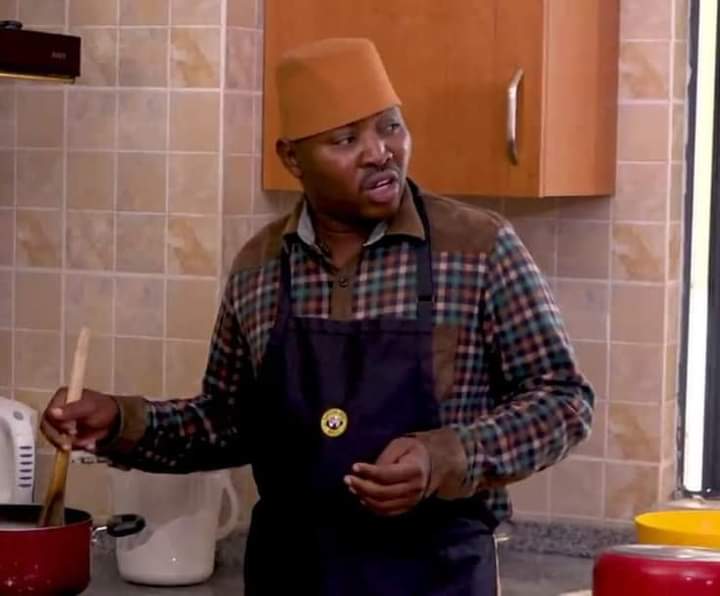 On 17th October, the artist was rushed to a hospital by his son after falling I'll. According to his family, Muhiko has been battling high blood pressure and diabetes for a while. He was rushed after blood pressure spikes.
Muhiko died at an age of 52.
The sad news left Kikuyu gospel singers fraternity in shock and grieving.  Muhiko's  death has left many of his fans with many unanswered questions.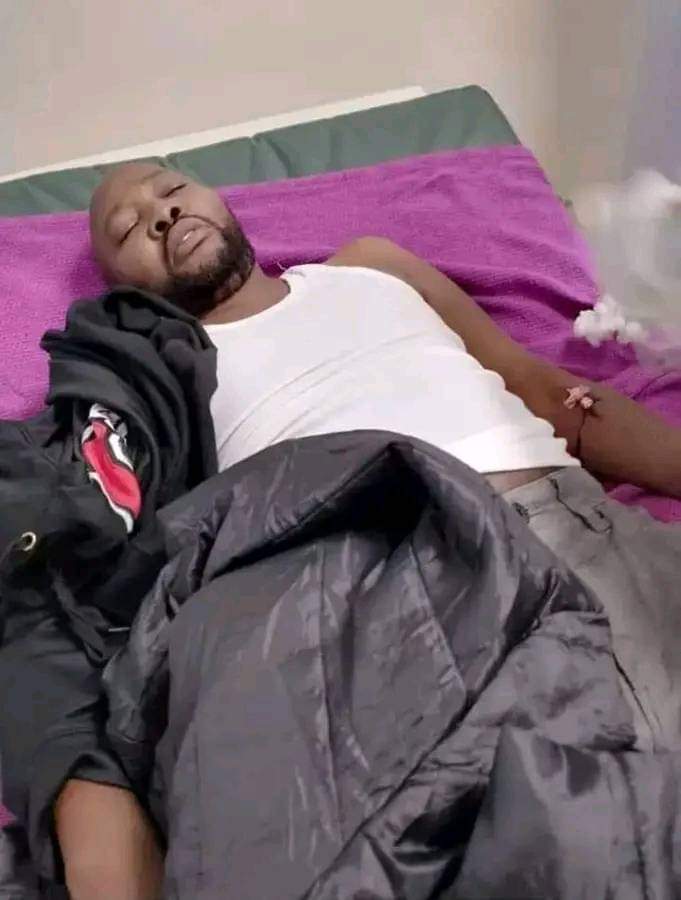 Muhiko Nebester Music career
Muhiko started his musical journey two decades ago. He has then released more than 10 gospel albums with many hit singles. His music has inspired many renown Artist in Kenya.
Talking in an interview a while ago with YouTuber Ala C, he revealed how he has helped a lot of artists record music and videos. He helped Muigai wa Njoroge record many music video. Muhiko has released many hit songs including, (Tinii Wonire, Ni mutu, Baba he mbia,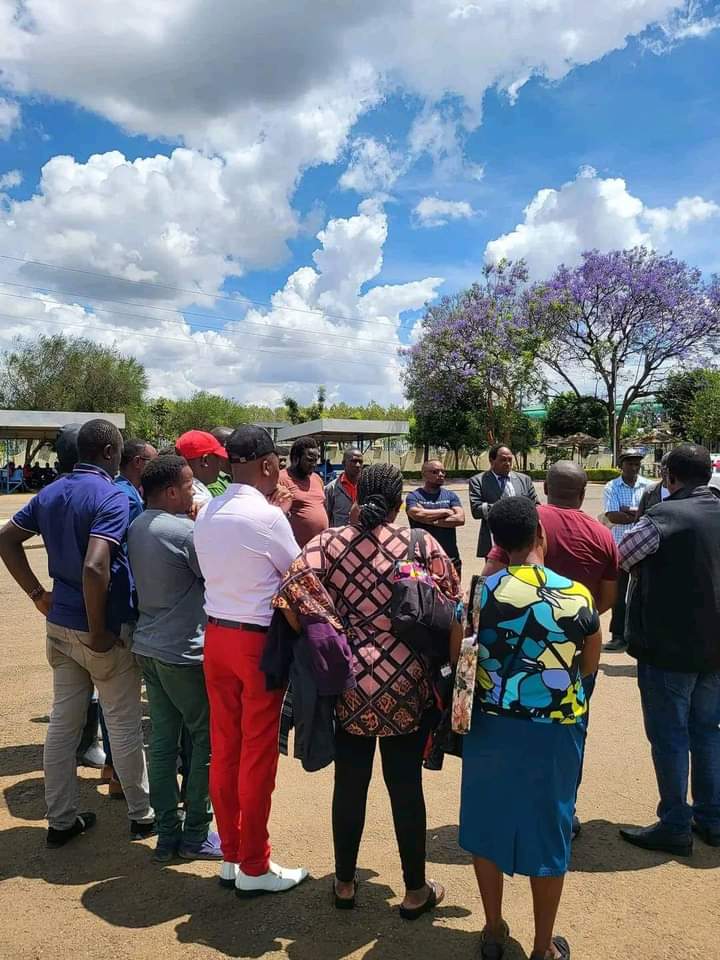 Also read>>>>>>>>>>>>>>>>>>>>>>>>
Muhiko Nebester wife death
The artist lost his wife in 2020 after also battling high blood pressure.  Muhiko will be laid to rest later this week after confirmation with the family.
Muhiko Wa Wanjiru will be remembered for using his musical career to boldly speak for Kenyans citizens during hard time where called for reforms by the government.