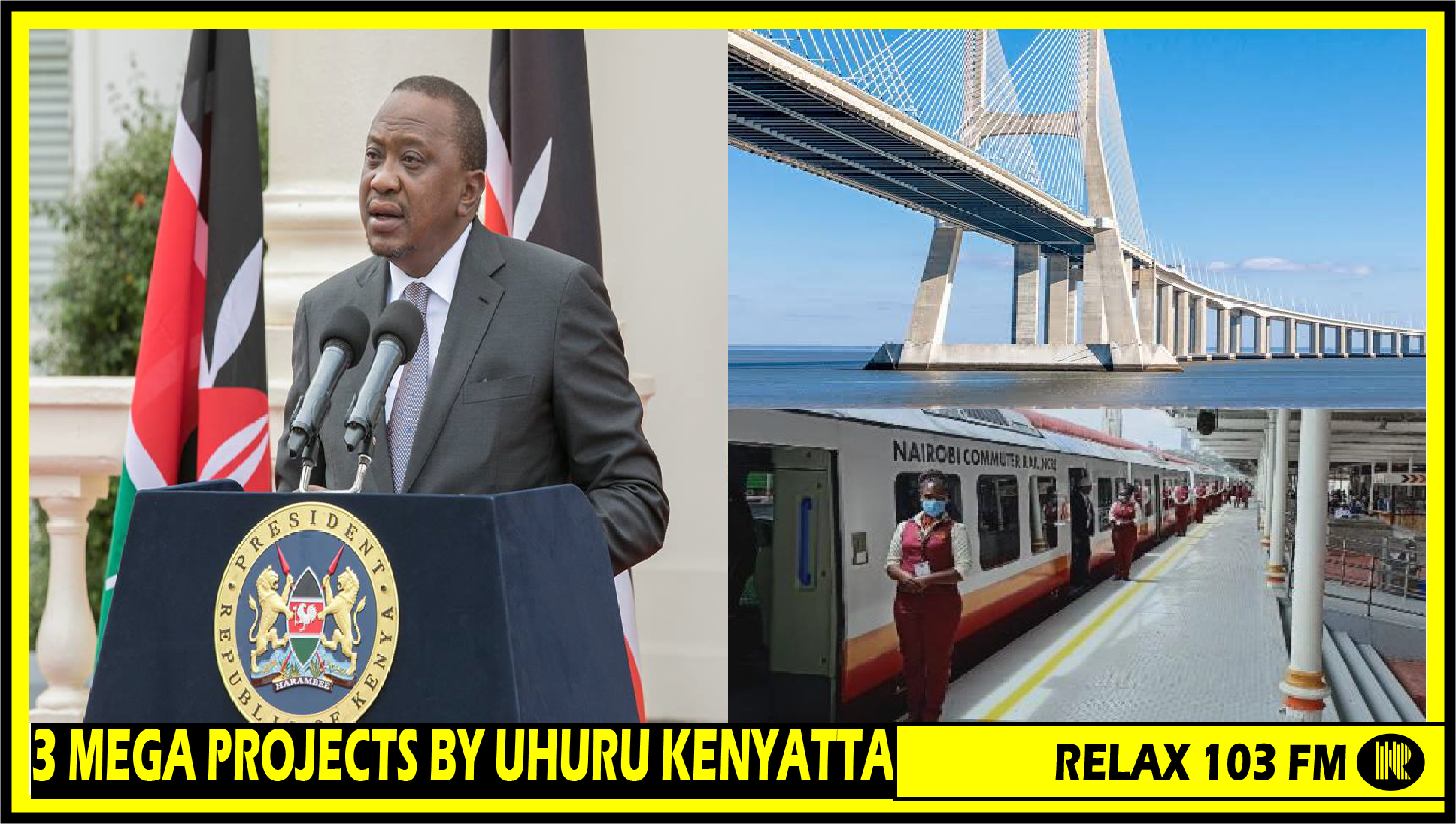 3 Mega Project That Makes Uhuru Kenyatta The Greatest President In East Africa.
President Uhuru Kenyatta has completed mega projects that seemed to be impossible in Kenya. According to what He promised Kenyans in 2013, at least 70% seems to have been delivered. His big 4 Agendas is slowly becoming possible. The only thing that is dragging him behind is affordable housing. This seems not to be taking big progress as expected. His two terms have faced a lot of challenges the biggest being corruption. According to observations, Uhuru has transformed Kenya in 8 years of his term. He might be the best president of all time. Have a look at some of the projects that he has completed, and others to be complete before his term expires. 
The Transport sector in Kenya has been abandoned for so many years. In Kenya, especially in major towns and cities traffic and congestion have been the biggest problem. Motorists and commuters waste a lot of time on the road in their daily routine. This makes transport from one place to another very expensive. The government reported that approximately 10 billion is wasted due to traffic every year. The new trains are expected to solve all of these problems. The Nairobi rails have been renovated and new trains already in kenya awaiting to start operating.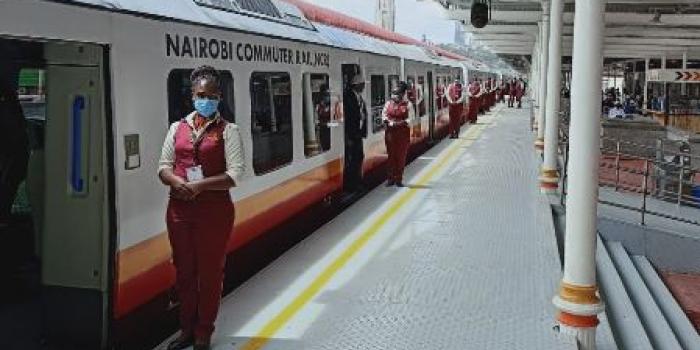 President Uhuru Kenyatta's government has delivered on roads. Many new roads have been constructed with the old ones renovated. The wetlands to  JKIA road is expected to be completed by December 2022. The dual carriage will cost motorists tolls between  100 Ksh to1500 per trip. People will no longer need ferries to close from one side to another. This is because there is a floating bridge under construction. The bridge will contain floating segments that can be disconnected to allow ferries to close. The floating bridge will cost the tax payers a whopping 1.5 Billion Kenyan shillings. 
Universal healthcare  has benefited a lot of Kenyans. The low class and middle class kenyans can can now access basic health services for free. This program was rolled out after the government realised that more than 70% of Kenyans didnt have any health insurance. Women can now access maternity services without paying a coin.