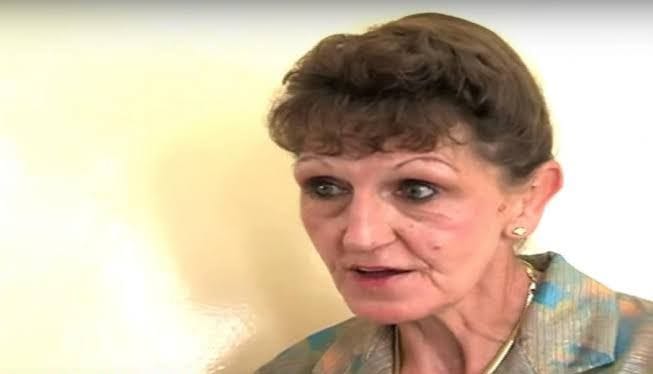 Lawyer Brian Khaemba Tell The Court He Spoke To Deceased. Presents Evidence. [Photos]
Lawyer Brian Khaemba on 10th November at Milimani Law Courts shocked everybody after he claimed to have spoken to a woman who is presumed dead. Khaemba represents Lucy Waithera in a murder case. Waithera is suspected to have murdered Dysseleer Miriellewho was a white settler. Mirelle was a Belgian national better known as alias Leila Mirielle Lesoipa
"Please help my friends they are innocent and am alive… my lover is behind this… I sold all my properties, am scared for Lucy because she took all, he got jealous and has been threatening I hope she finds peace, someone big is involved and am scared for her please, she is my only best friend," read the messages.
Khaemba Shocking Evidence.
Before Justice Daniel Ogembo, lawyer Khaemba represented screenshots of his alleged communication with Miriellewhere her requested testify on the innocence of his client. The alleged Mirrele confirmed that she sold all her properties to the accused. The accused, according to the statement befriended the Deceased when she later murdered her to own her properties. The photo that was presented before the court of Miriellehowever did not in any way resemble the deceased.
The Investigation Was Forwarded to DCI For Further Investigation.
According to investigations, The phone number said to have contacted the lawyer is not registered to Mirriele. The phone number belongs to someone else and was located in Nairobi at the time of contact. The case will now be investigated by the Directorate of criminal investigation (DCI)
Vera Sidika Is Now Officially Married
If you can do something please do… am unable to talk as I use a machine that gives me headaches am not used to it… today is 10/11/2021 please assist