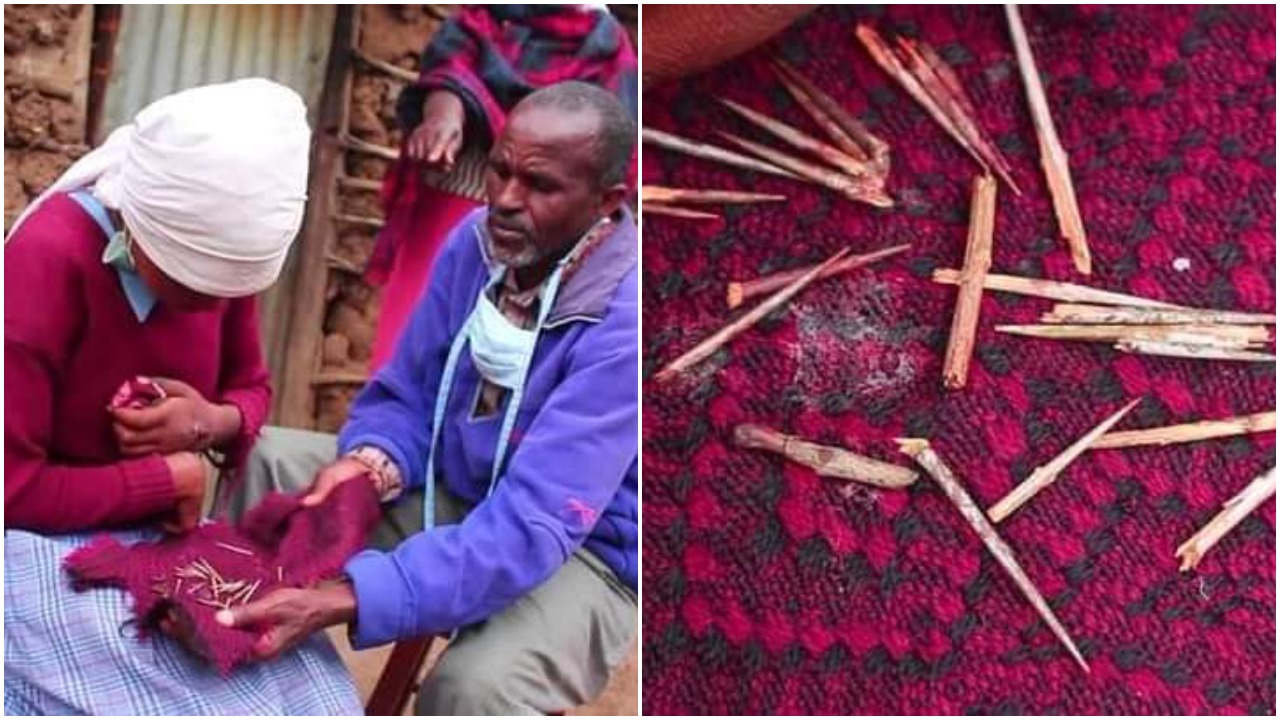 Mysterious Disease As Girl's Body Grow Multiple Thorns. Family Seek Spiritual Help
One family in Kaimbaga, Nyandarua Country is lamenting and seeking spiritual help after their teenage girl's mysterious disease. According to the girl's father John Njoroge, his daughter was injured by a thorn while fetching firewood in the bush on her theft hand. The girl was trying to pull a wood when she fell on a small ditch with dry thorns. The girl was however pulled by her friend who had accompanied her. In tears, the father explained that he has taken her daughter to three different hospitals to seek medical help in vain. He even explained that the doctors could not understand the condition.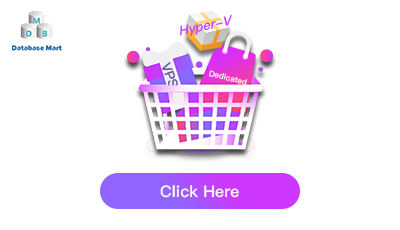 What's Mysterious ??
According to the father, the girl was injured by just one thorn and after pulling it out, now thorns won't stop coming out from the girl's hand. this is way mysterious and distressing as the father can pull out up to 100 thorns and wood pieces from the girl's hand in a single day. While covering the story, more than 30 thorns were pulled out of the girl's sore in less than 30 minutes, The girl has been suffering for the last 6 months and now their decry is to well-wishers. She not schooling anymore due to the condition.
Paste HTML code here…

What Might Be The Cause, Witchcraft??
According to the Kaimbaga Family, the mother was not available when the girl was injured. She was in hiding after she had borrowed money from chama's (women fund groups) and declined to pay. This might be the cause of all the troubles. Now the family wants well-wishers to come in and deliver their child. Now people are now linking the scenario to witchcraft. This is just a single case out of many happening in different areas.
Step By Step On How to Make Your Own Beats At Home And Record Super Vocals.
Subscribe Below For More News