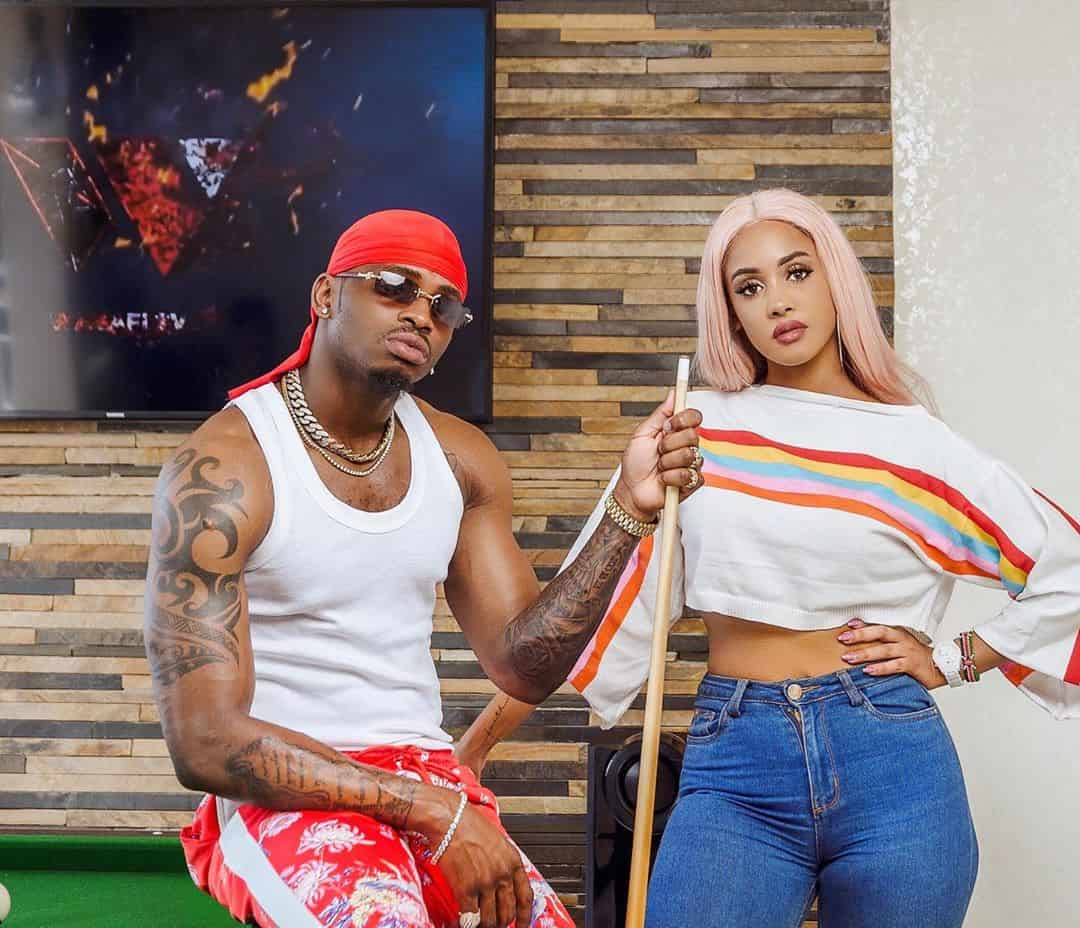 Tanasha Donna Sells Her BMW To Shoot Her Music Video
Former NRG radio personality Tanasha Donna sold her BMW to shoot her new video. This is after resigning from her radio job to venture in her music career,Things seemed to be working her way but not after Leaving Wasafi Statehouse and first lady. according to our insider. Tanasha sold her BMW since she couldn't afford to shoot her new video.According to a tweet by Diamonds ex-girlfriend Zari she advised her that she couldn't get everything from "SIMBA"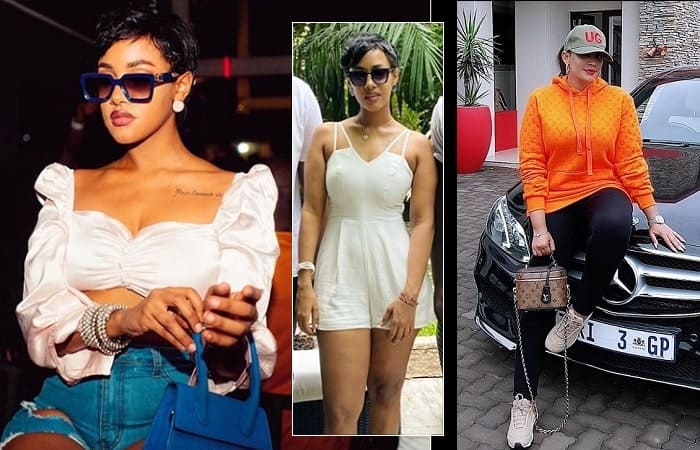 This came after her collabo with Diamond has been doing good on Youtube.Her fans are eagery waiting for her new release.
FOR THIS AND MORE ENTERTAINMENT NEWS SUBSCRIBE TO OUR NEWSLETTER BELOW