Kimbuyu Khan
Njeri khan
TikTok funny videos
Kenyans on TikTok
With the emerge of many social media platforms that let users share user generated content, many Kenyans are now using the chance to showcase their Talents fearlessly. Most of the youths are are now creating their own content and sharing on the platforms including TikTok, Facebook, Instagram, YouTube and 54Gag. From comedy to parody and music. Many Kenyans have now accumulated hundreds of thousands of followers with Millions of viewers. According to a survey done early 2022, more than 78% Kenyans are using smartphones with majority being the youths. The youths spend alot of their free time on social medias.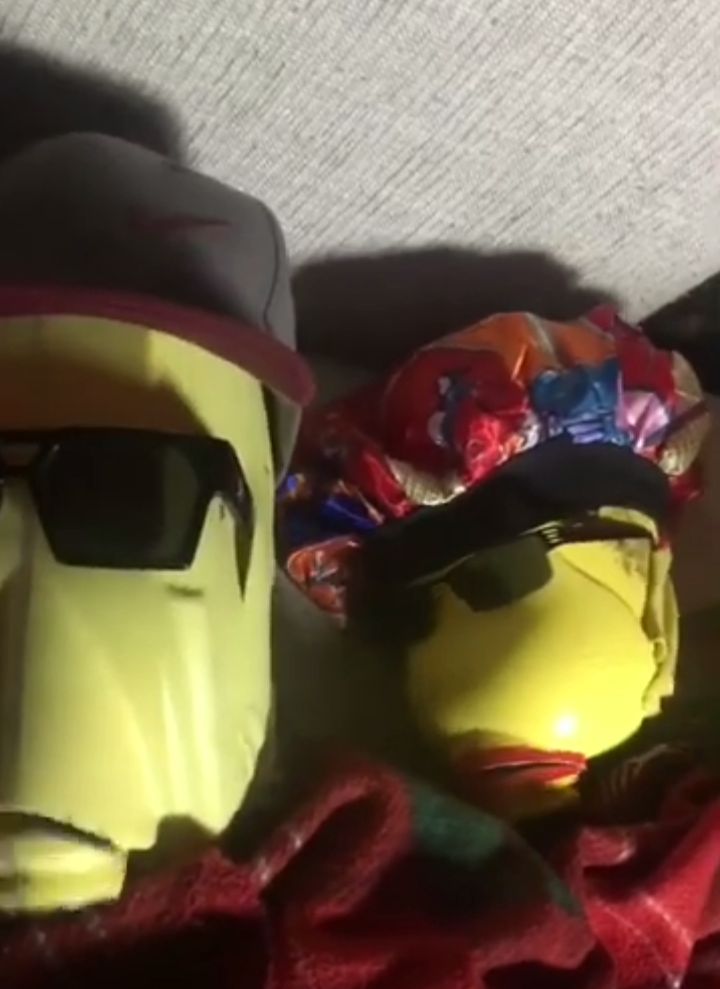 Kimbuyu Khan and Njeri khan on TikTok
Kimbuyu Khan as commonly known on TikTok has been tickling Kenyans with his funny videos. The young Man has been using different types of cooking oil jerrican to create funny look alike celebrities. Just a few months after joining TikTok, the user has accumulated almost a hundred thousand followers with his videos being watched more than 5 million times on the platforms. Many Kenyans are now loving his unique content since no one else has done that before.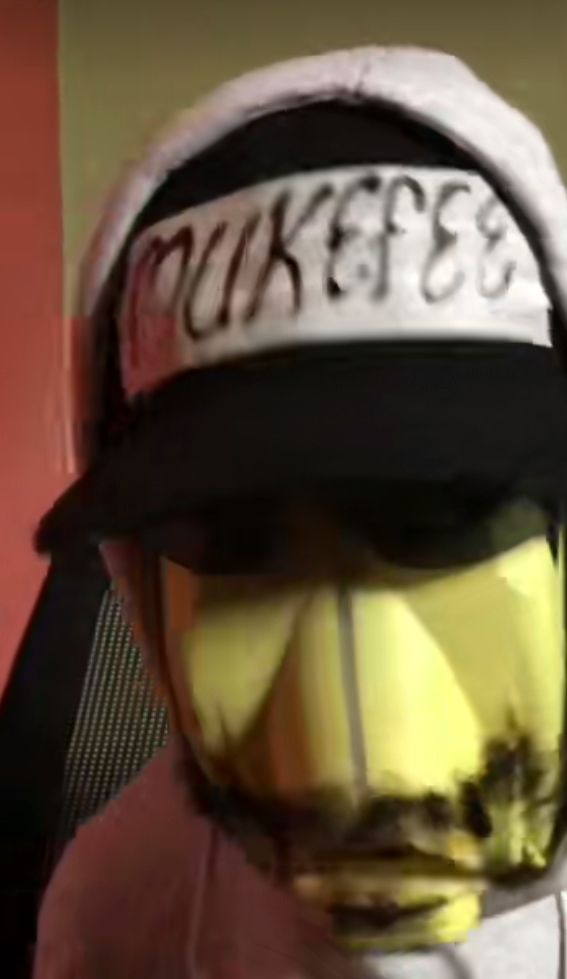 Kimbuyu Khan went viral after recreating Andrew Kibe's funny moment clips matching him with a jerrican and naming him Mukefee instead of Kifee. He later created another jerrican that looked exactly like Ghanaian singer Grand P. The video also went viral and has been watched by more than 3 Million users.
Also read>≥>>>>>>>>>>>>>>>>>>>>>>>>>
Quiver Lounge opens new club in Kenol Town along along Murang'a Road. Revellers excited.
Vera Sidika new look photos after reversal of Derriere implants. [Photos]
Whats unique about his puppets?
How he chooses the "Vibuyu" to look exactly like different celebrities wonders many. Many flocked in the comments section to congratulate him for his creativity. "Ama sisi wote ni Vibuyu na hatujui" one social media user commented. Kimbuyu Khan has created many videos including American rapper Snoop Dogg, radio presenter Kamene Goro, comedian Njugush, Stivo Simple Boy among many others. He also creates his own content.