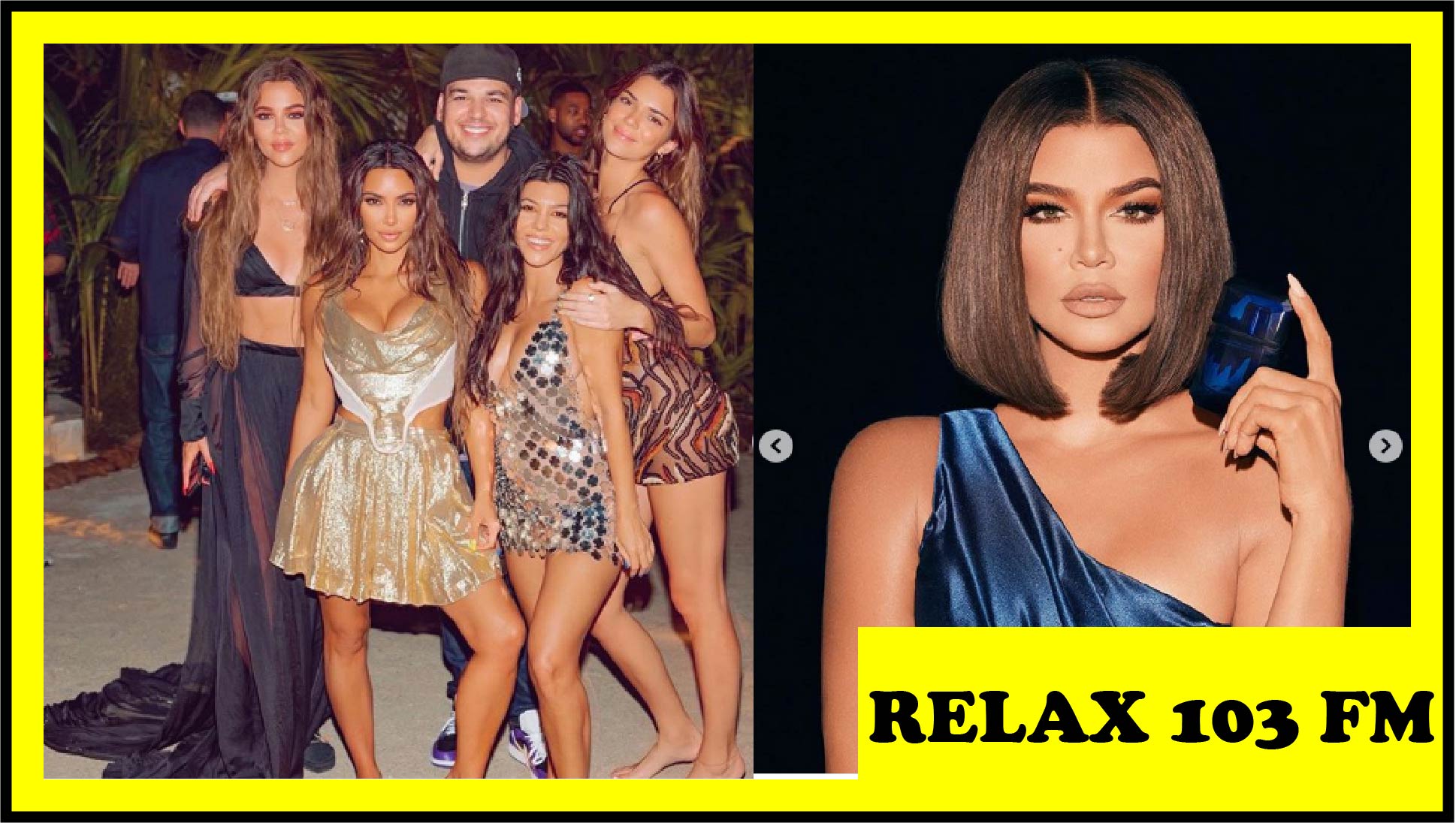 Kim Kardashian Takes Her Close Inner Circle To A Private Island
Social Influencer and businesswoman Kim Kardashian surprised her closest friends and family with a trip to a private island. Kim Kardashian did these at her birthday party. Kardashian was turning 40. Kim Kardashian posted photos of her 40th birthday party. At the celebrations, she told her fans that she had surprised her close inner circle with a trip to a private island. This is after everyone had received health screenings and quarantined. The post became a meme sensation, while some criticized Kardashian for being tone-deaf. 
Her Fans Reacted
Kim Kardashian who is a mother to 4 kids and wife to star Kanye West was thankful for her achievements. This comes after her marriage with Kanye West has been going through a "storm". Many of her fans criticized her for sharing those photos which her husband was missing.  
Kim Kardashian Tweet that Precipitated Hilarious Memes
  "After 2 weeks of multiple health screens and asking everyone to quarantine, I surprised my closest inner circle with a trip to a private island where we could pretend things were normal just for a brief moment." Kim Kardashian tweeted.
After 2 weeks of multiple health screens and asking everyone to quarantine.  I surprised my closest inner circle with a trip to a private.  island where we could pretend things were normal.  just for a brief moment in time. pic.twitter.com/oeI11x0JVU

— rachel miller ✊