Iam Not Married To Uhuru-Ruto
William Ruto on an interview By Ken Mijungu (NTV) Yesterday left many kenyans even more confused after saying that hes is not married to Uhuru Kenyata. "Uhuru Kenyatta is married to Margaret and iam married to Rachael, so asking me that question has no base, this came after Ken asked why the love and friendship  they shared at the beginning of their term seemed to have ended.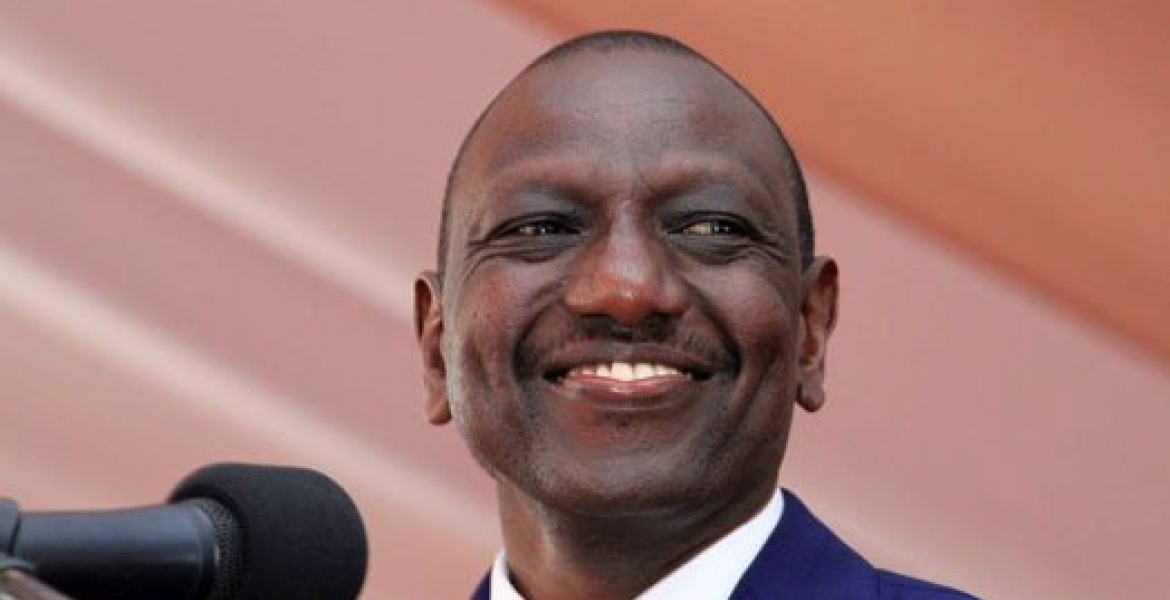 i Respect Uhuru more than anybody Else.
W illiam Ruto seemed to be loosing chills with Ken after Ken seemed to be pushing him too far with his allies questions and surprisingly Ruto responded with rhetoirical questions too. At some point Ken used the word "SURROGATE" to refer to those who support william ruto and He corrected him immideatly and asked ken to use the right word. Ruto also added that the media is so biased and they only report what they want to air. He also added thet many people are putting words to Uhuru Kenyatta making it look like they have indifference.
In Jubilee we have problems but not as much as Nasa's
Ruto also stated that they have problems in Jubilee but that can not hinder them from operating their day to day duties.He also added that He executes his duties as the Deputy President and that is what he was elected to do. "the president runs the government and may ask me for my opinion but that does not mean he must" Ruto speaking on Ntv.