Northland city
Brookside
Northland
Kenyatta Family
A group of goons allegedly hired by government on 27 March 2023 invaded former president Uhuru Kenyatta farm in Kiambu Southern bypass [Northland]. The goons were armed with Machetes and power saws. They jumped on the fence cut down the trees, stole livestock and later set ablaze the farm. The animals were carried out by small vehicles and lorries along Thika Superhighway. The farm host Brookside Kenya and livestock.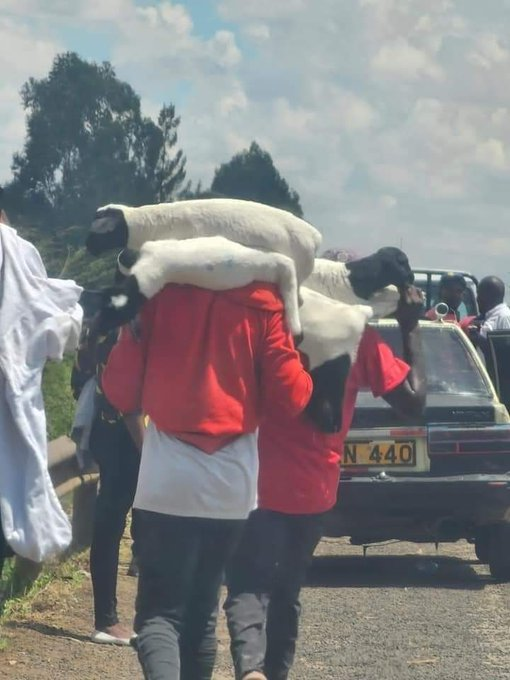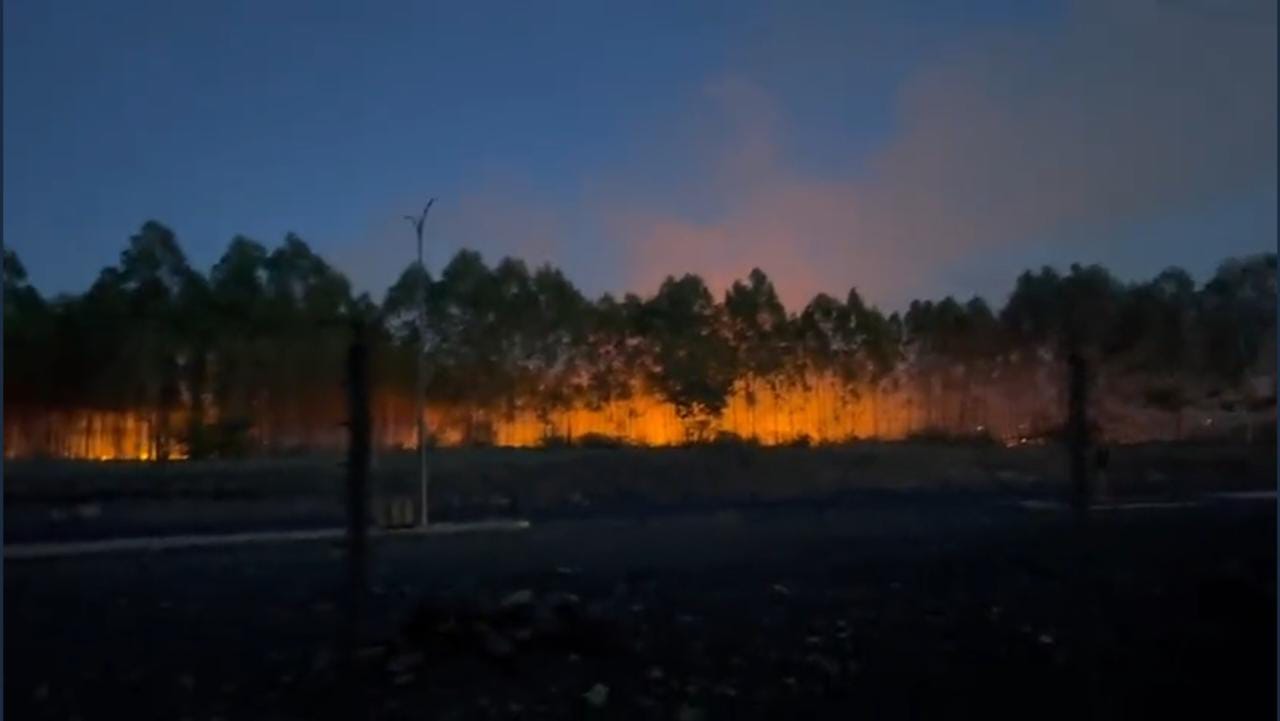 ---
Also read >>>>>>
Why Singer Mirugi Dishon Allegedly Murdered Pastor Elizabeth Githinji. (Fresh Details)
Amin Mohamed Ibrahim Biography, Age, Education, Family and Networth
---
What Escalated
According to video dated on 19th March 2023, National Assembly majority chief whip Kimani Ichungwa was heard on an event promising to intrude the Kenyatta farms and giving it to Kenyans. Raila Owned gas company Spectre Africa was also attacked by goons riding on motorcycles and stoned.