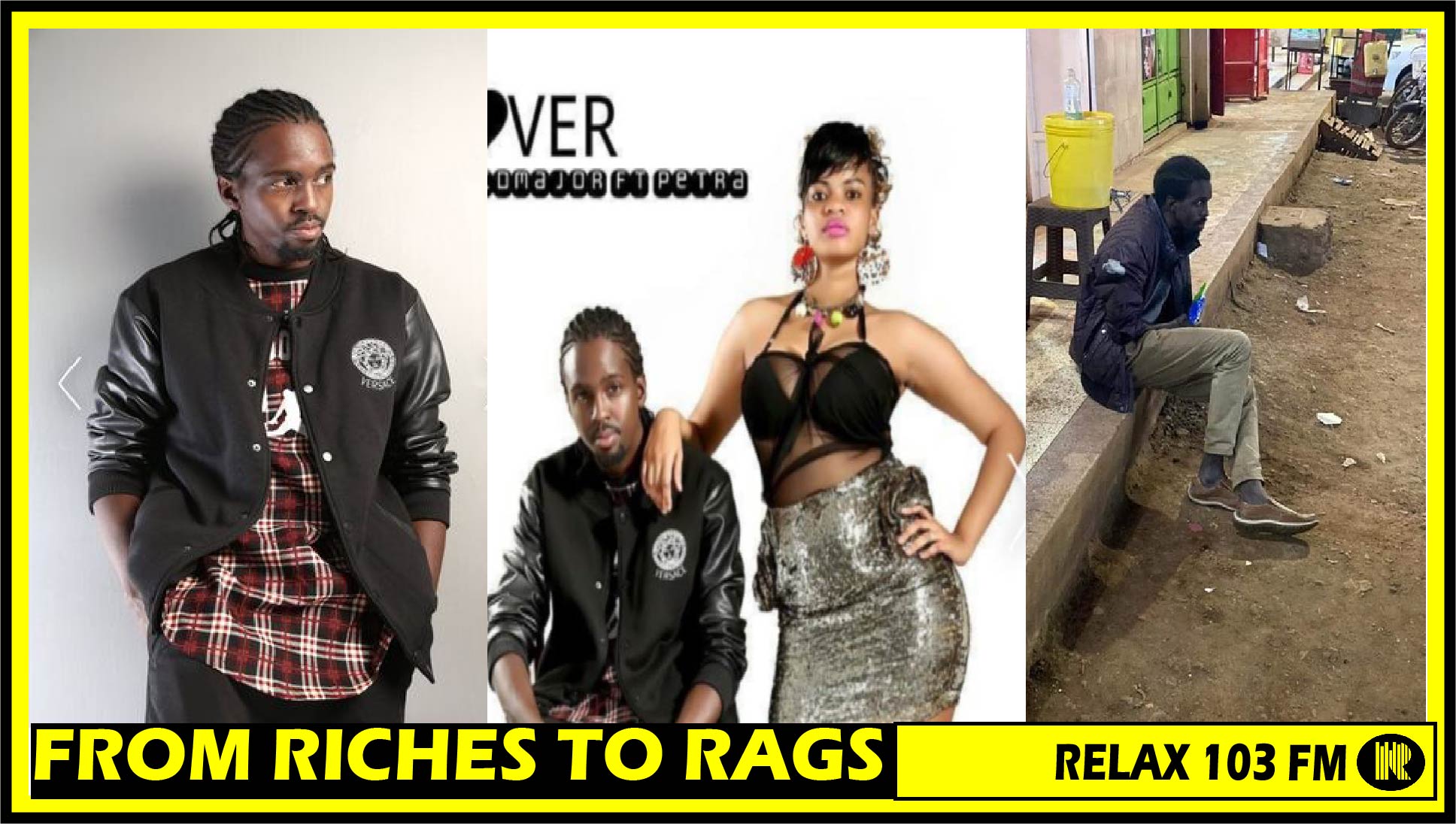 Former Tusker Project Fame Star David Major Live A Miserable Life.
David Major who performed at Tusker Project Fame has been spotted on the streets of Thika looking miserable. Tusker Project Fame was the largest stage to nurture talents in Kenya between 2008 and 2013. Many Kenyans on social media now want former TPF judges to intervene and help him. David Major is now living on the streets with torn clothes. Some Kenya also promised to help him. 
Get the latest news in your inbox.