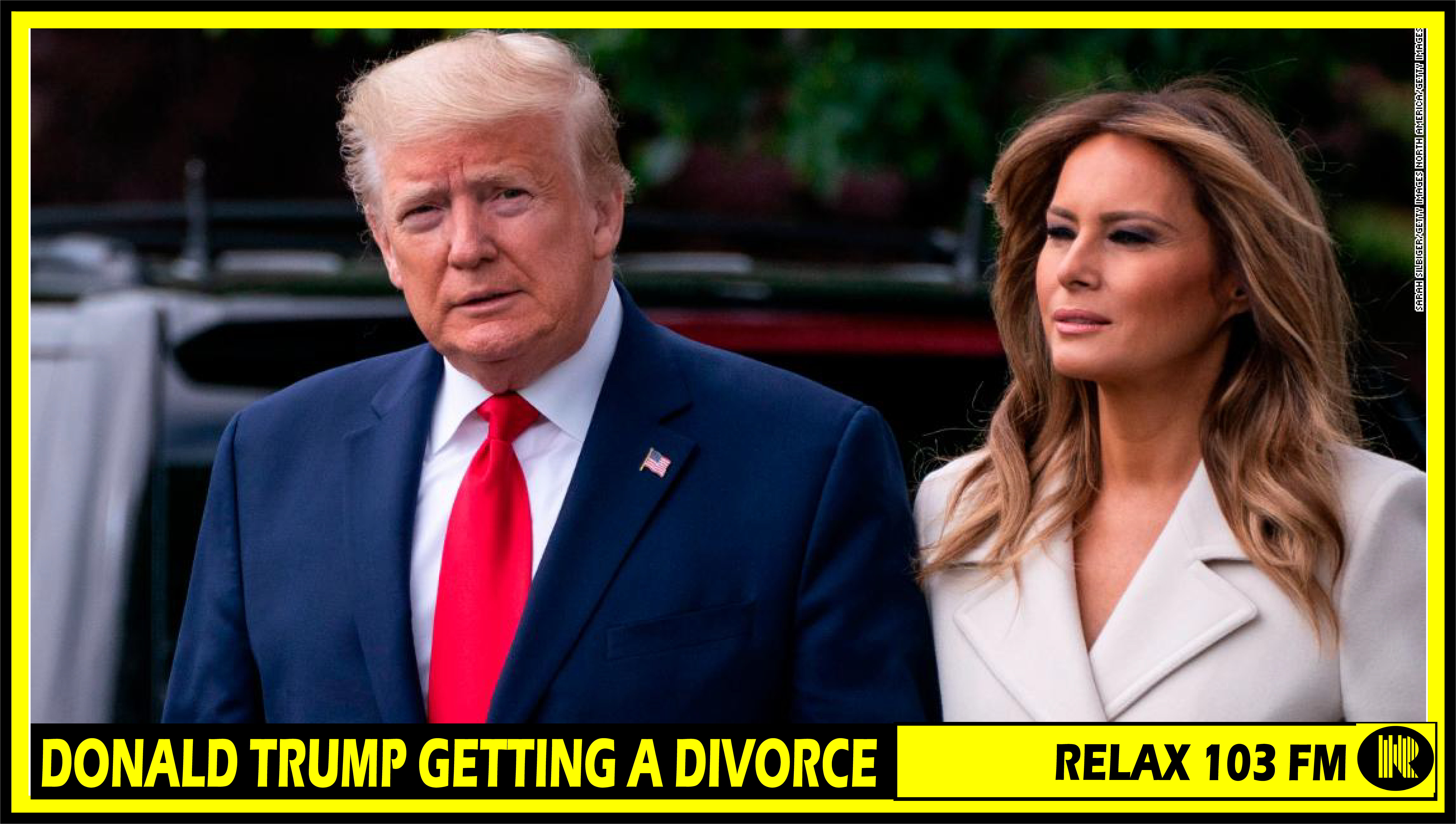 Divorce Might Be The Next Big Blow For Donald Trump.
US incumbent president Donald Trump might be moving from a frying pan to direct fire. This is after there have been rumours that he is getting a divorce. According to the British Daily Mail incumbent first Lady Melania Trump might be waiting for Donald Trump to step out of the white house to hand him a divorce. This comes a few days after terribly losing to democratic candidate Joe Biden. The reports noted that their relationship has not been good. They have been staying together for sake of the office. According to Trump's former aide Omarosa Manigault the devolve has been long held up. "Melania is counting every minute until he is out of the office and she can divorce" he was quoted. He went ahead to add that their marriage is like a transaction. 
photo source yahoo.
FOR THIS AND MORE NEWS SUBSCRIBE.