Beyonce Look Alike Sister
Beyoncé and Solange's 9-year-old sister Koi bares striking resemblance in new photos
12 November 2019, 12:18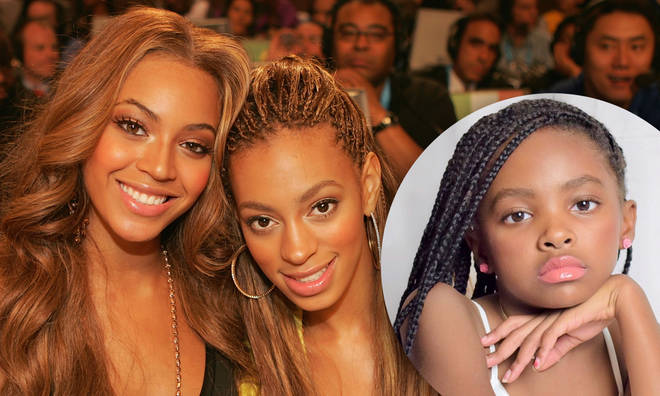 Mathew Knowles' young daughter who is an aspiring entertainer.
Beyoncé and Solange aren't the only superstar siblings in the Knowles family, it seems.
The third Knowles sister, Koi, was born in 2010 to Mathew Knowles following an affair with Koi's mother, Taqoya Branscomb while he was still married to his then-wife, Tina.
Branscomb reportedly sued Knowles back in 2014 over Koi's paternity, with the pair going back and forth in court over child support issues. But, aside from this, fans can't over how much the little girl looks like her older sisters.