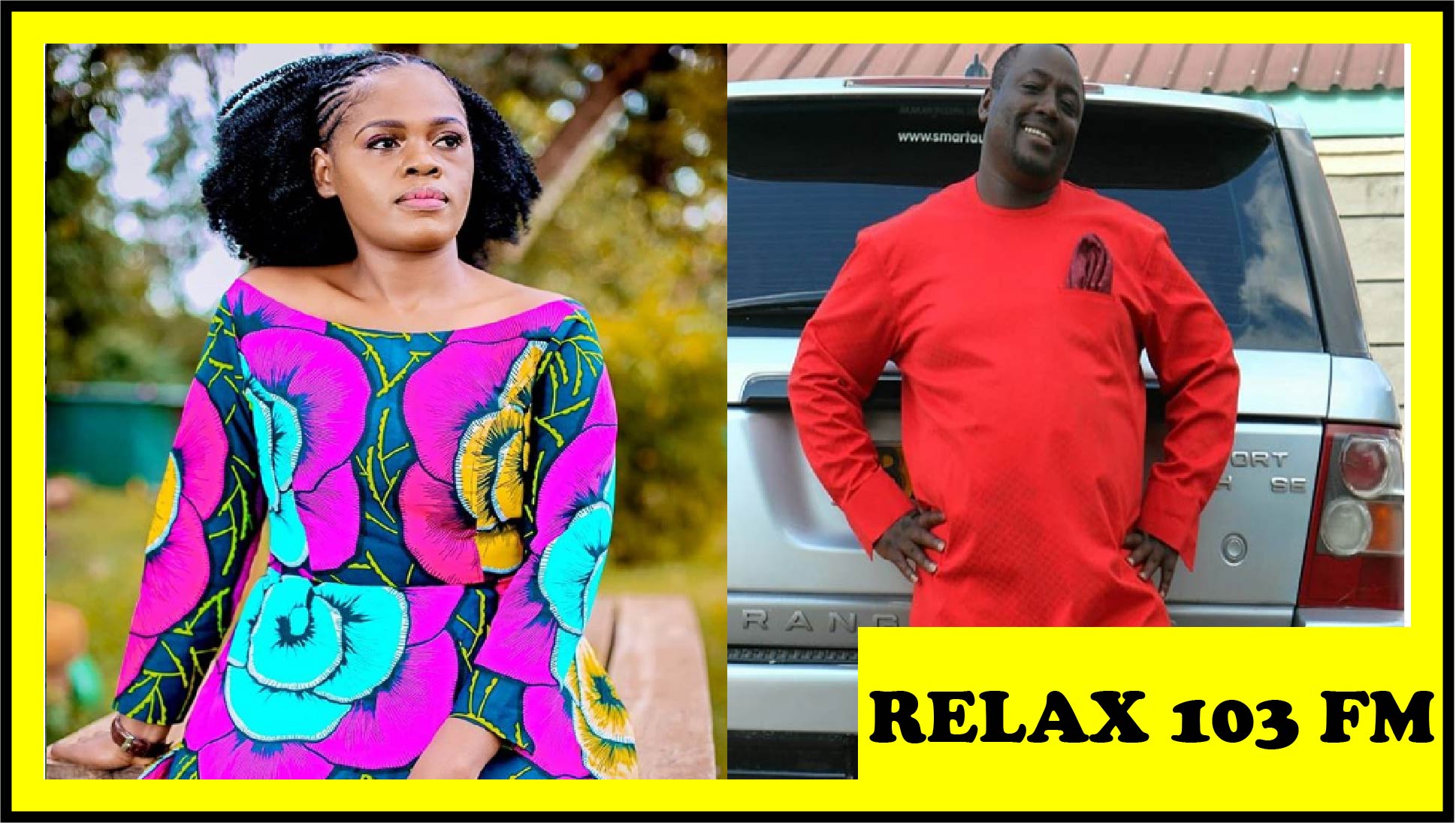 Betty Bayo Regrets Leaving Pastor Kanyari.
Gospel artist Betty Bayo might be regretting leaving her ex-husband Dr. Pastor Kanyari. The controversial pastor who was exposed for lying to his congregation. According to her post on social media, Batty has been advising other couples. This includes Size 8 who her husband allegedly cheated on her. Betty Bayo recently turned herself into a motivational speaker and marriage counselor. Betty Bayo says that a woman should not leave her man unless the man says so. According to her statement, the reason why she left Pastor Kanyari was not enough. The self-proclaimed chair lady of single mothers is doing the opposite of her words. 
"Size 8 am soo proud of you ..fight for your marriage cheating is a minor offense.. if I ever get in a marriage worth fighting for I will… On my knees I will fight for it… I'll prove to all of you marriage works"
Betty Bayo wrote
The mother of two is yet to declare her stand concerning that matter but am sure she is planning something. The Eleventh-hour hitmaker made it clear that there is no tie between her and Pastor Kanyari. She also thanked Pastor Kanyari for his support in raising their kids