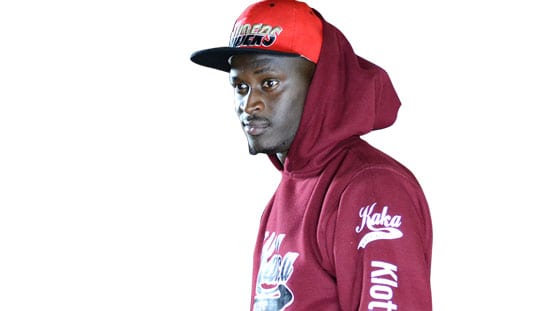 King Kaka Ask For Protection After The Release Of Wajinga_Nyinyi.
If worse comes to worst, mkuje police station
[caption id="attachment_1246" align="alignleft" width="620"]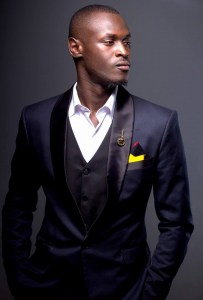 kenyan artiste king-kaka[/caption]
Kenyan Hiphop artiste  King Kaka has asked for protection few hours after releasing his controversial hit "wajinga nyinyi" according to his twitter account, king kaka said "at this rate i think i need protection" though he didnt specify from who.
king kaka
Hitting almost a Million views and over 95k likes on YouTube in just 24 hours the Hit song wajinga nyinyi has been recieved differently with over 90% supporting it and while those disliking tamed as politicians and their families. King Kaka has also recieved alot of support online from high profile people in government with Lawyer Ahmednasir Abdulahi offering him a hand. 
His song
Wajinga Nyinyi
has highlighted some of the problems that kenyans are facing including corruption, unemployment and bad governance.
Ann Waiguru has also been hit hard on that track for the NYS Scandal "
Ati Waiguru ako kwa office na story ya NYS tulishasahau Biro moja alibuy 8 thao Biro tunanunuanga mbao" 
(Waiguru is in office, we have forgotten she bought one pen at Sh8000, we buy a pen at Sh20.)
KPLC and KRA was also not left behind