Rev Lucy Natasha
Lucy Natasha
Lucy Natasha Husband
Lucy Natasha Photos
Natasha Age
Hot Photos Of Rev Lucy Natasha And Her Husband.
Rev  Lucy Natasha is a well-renowned city preacher who has been on the Lame Light for the past few years. Natasha Used to preach online on Facebook Live and Instagram Live until she Launched her Church. Natasha branded herself Oracle of God.  The preacher has been spreading the Gospel Internationally, this includes Nigeria, Uganda, and South Africa. Rev Lucy Natasha is also an author of Christian books.  She is a Kenyan by Birth.
Sammy Irungu And Christina Shusho Releases A Kikuyu Song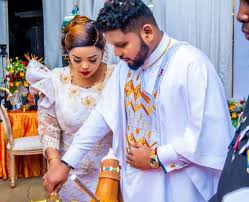 Rev Lucy Natasha Age
When Was Rev Lucy Natasha Born?
How To File KRA Returns 2022. Step-by-Step. With Photos
Lucy Natasha was born on July 23rd, 1992. Natasha is 29 years old now. The gorgeous Preacher was born in Huruma, Eastland estate, Nairobi Kenya.  Natasha is approximately 80 Kilograms in weight and about 5.2 Ft Tall.. She is a pastor by profession and has accrued a huge amount of wealth through donations. The preacher does not operate any other known Business despite driving expensive cars and living a Lavish life.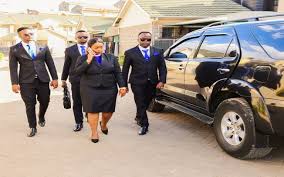 Rev Lucy Natasha Wedding and Husband
Reverend Lucy Natasha met her husband Prophet Carmel back in 2020 but she introduced her to the social media family later in 2021. The two lovebirds got married in a traditional wedding on January 22, 2022.  Prophet Carmel in an interview revealed he first saw Natasha in a video preaching. The Canadian-based Indian explained how he inboxed her lover who never responded but later gave in after a few months.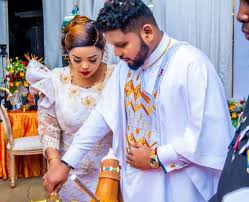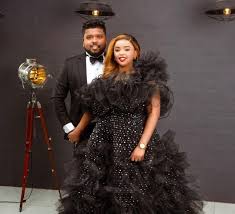 Lucy Natasha's Net Worth
According to unverified sources, The preacher is estimated to be worth about USD 5.5 Million. This is Equivalent to Ksh 600 Million. Natasha owns a private Jet and 6 high-end Vehicles.
What Am I Doing Wrong?. Tv Personality Hellen Muthoni Laments Lacking Husband
Lucy Natasha Tattoo.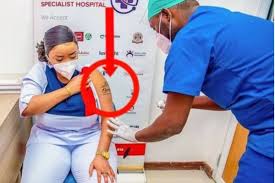 Rev Lucy Natasha seems to be the only gospel preacher with tattoos. This was first spotted by her followers after she was spotted wearing a hot pair of shorts. This made many of her followers raise questions and concerns regarding whether she is really born again.
Vera Sidika Is Now Officially Married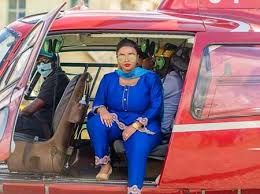 Hot Photos Of Rev Lucy Natasha and Her Husband Prophet Carmel.